Description
"... a mind needs books as a sword needs a whetstone, if it is to keep its edge." - Tyrion Lannister
It's time for KayJay's A Game of Thrones Store Champs.
You guys know the dealio, but if you don't you can read about it here.
Prizes
Top Thirty Two: Each player receives one alternate art card.
Top Eight: Each Players receives one deck box.
Top Four: Each Play receives one playmat.
Top Two: Each receive one Tears of Lys Acrylic token.
Champion: The top player will receive a trophy and a card that grants a bye at the regionals.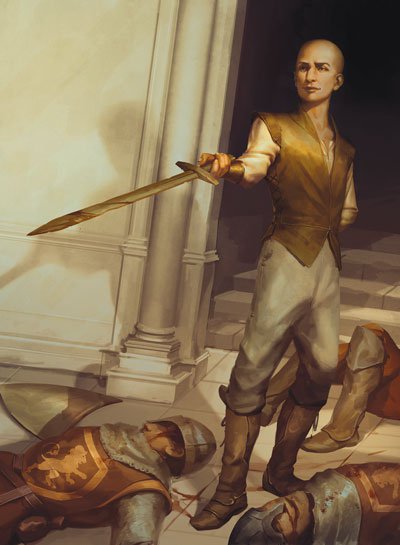 Registration begins at 10am for a 10.30am start.