Thomas Rowley II was instrumental to the early development of Liverpool as a magistrate, landowner, and supplier to a starving colony.
About this event
Thomas Rowley II
First Generation Australian
1794 - 1862
The son of Captain Thomas Rowley of the 102nd NSW Corps. He was born at Kingston Farm, now Newtown, and reached the upper echelons of colonial life as a First Generation Australian.
Thomas Rowley II died in 1862 at his Minto estate and is buried at Liverpool Pioneer Memorial Park with his wife and other family members.
Author and proud descendant of Rowley, Robyn Hardina, discusses his life from the pages of her book 'Gentleman of The Rum Corps: The Biography of Captain Thomas Rowley and His Descendants.'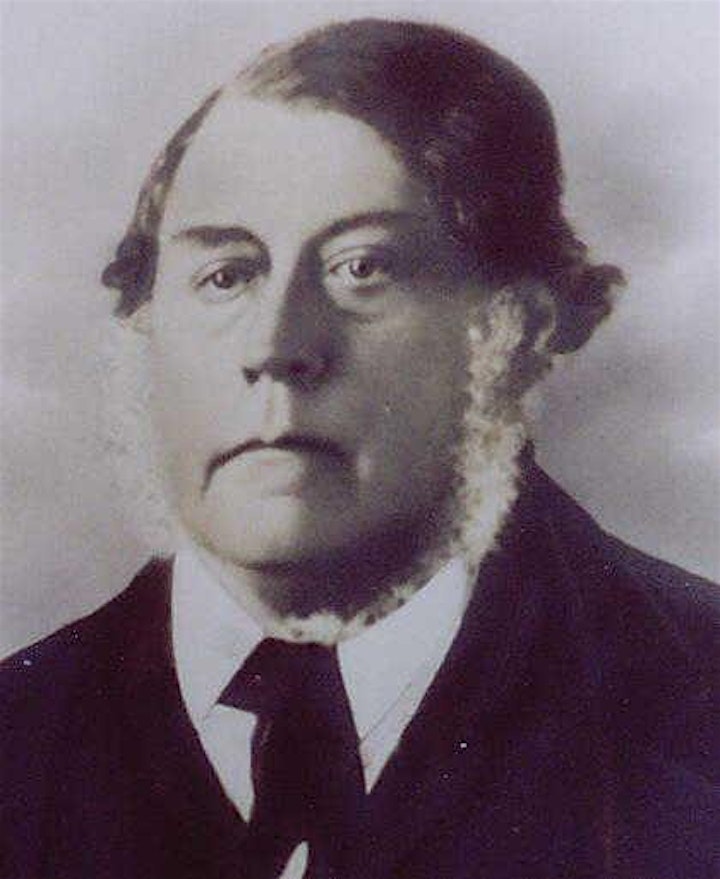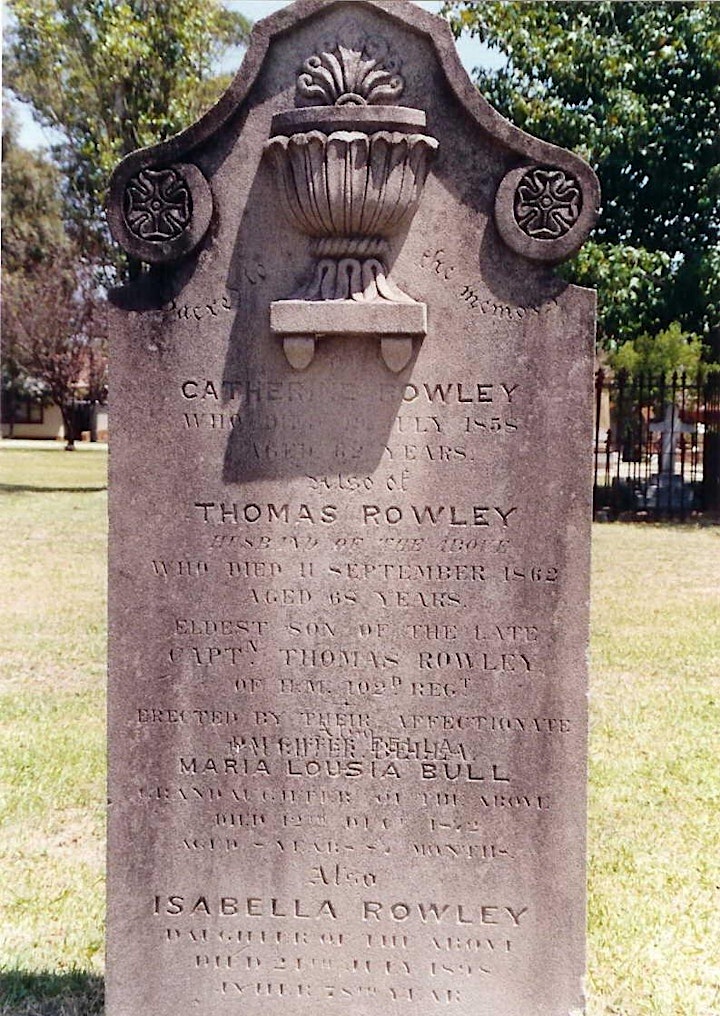 Organiser of A First Generation Pioneer of Liverpool @ Liverpool Regional Museum