A DIALOGUE WITH DEAN - a charity event with Dean Barton-Smith AM OLY.
About this Event
"Dialogue with Dean" - a presentation, charity fundraiser, lunch and book signing. You're invited!
In an Olympic year and on the eve of Australia Day 2020, Dean will share his unique insights into where sport is heading this year, inclusion and diversity in sport today, the future of disability in sport - and plenty of Q&A. Dean will talk about athletics, AFL, cricket and more.
There will also be plenty of great stories from Dean's own life - from Olympics to Board Rooms and beyond.
Always interesting, challenging - and often controversial - this will be a memorable event not to be missed.
Tickets are $59 a head and includes a light lunch and charity donation. A $79 ticket includes lunch, donation - and a copy of Dean's biography: 'Think Again'.
Plenty of opportunity for book signing and photos with Dean.
Part proceeds from ticket and merchandise sales will be donated to the events official charity.
https://www.linkedin.com/in/dbartonsmith/
#dialoguewithdean
OFFICIAL CHARITY: Together we will support the work of Terence Higgins Trust, who work to end HIV transmissions by 2030.
ADDRESS: Level 27, 333 Collins Street, Melbourne, Vic, 3000 - the venue is on Level 28, accessible by stairs . (Details about lift access to level 28 can be provided.)
PARKING: The closest parking is Wilson's Parking below the 333 Collins Street building, accessible at 310 Flinders Lane.
ACCESSIBILITY: Event will be accessible for people with disabilities (lift access details can be provided), sign language interpreters and captioning.
DRESS: Smart casual
SALES:
* Books will be available on the day for the special price of $25 (normally $35).
* Some limited edition Olympic and AFL memorabilia will be available as silent auctions to support the official charity of the event.
Cash and credit card facilities will be available.
BONUS OPPORTUNITY!
Every ticket sold gets the chance to win a Barcelona Olympics official Australian medals Collection. This mint framed edition is a rare find! (see photo below)
Buy one ticket and get one chance, 2 tickets = 2 chances, etc etc.
*** and to celebrate this finding, all tickets bought before midnight on Jan 8th get double chances!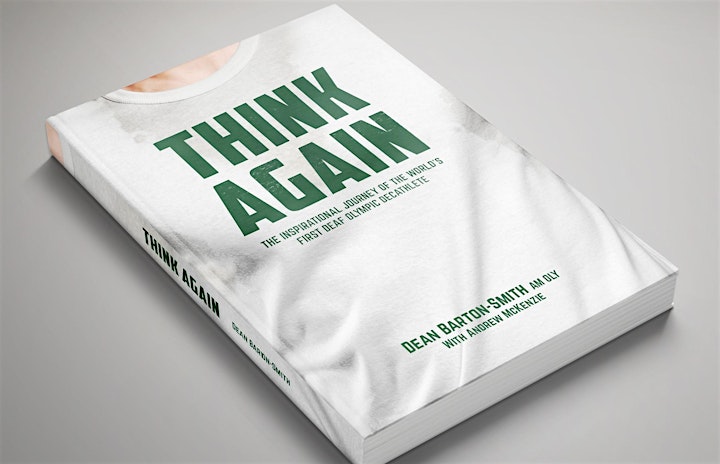 Only at the event on the day will you have the opportunity to purchase Dean's biography for the very special price of $25 (normally $35)
https://talesfromthetreehouse.com.au/shop/think-again/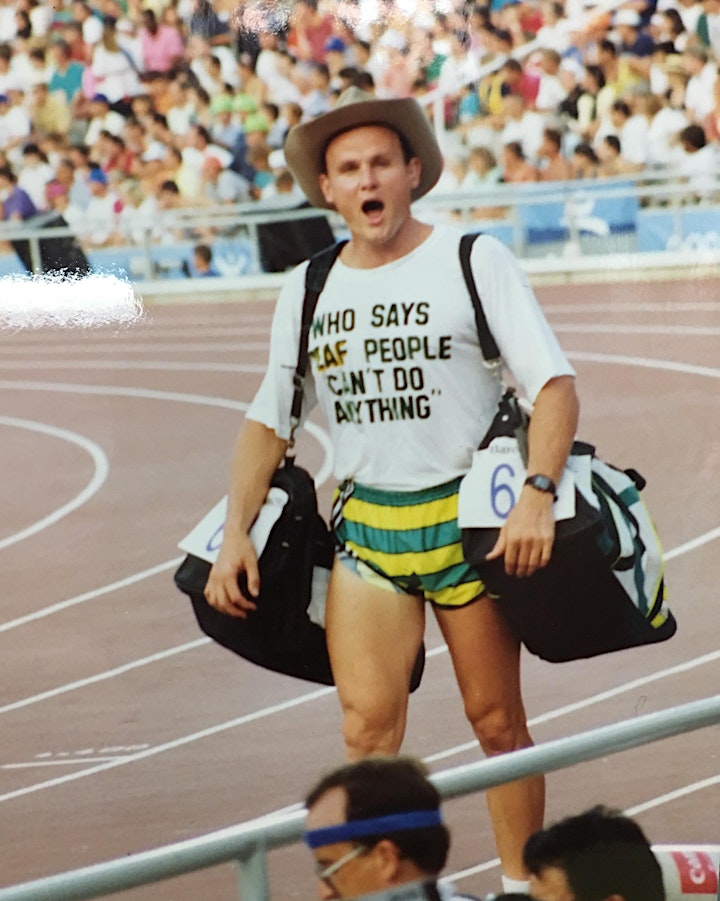 Hear the story of how this t-shirt made news around the world ...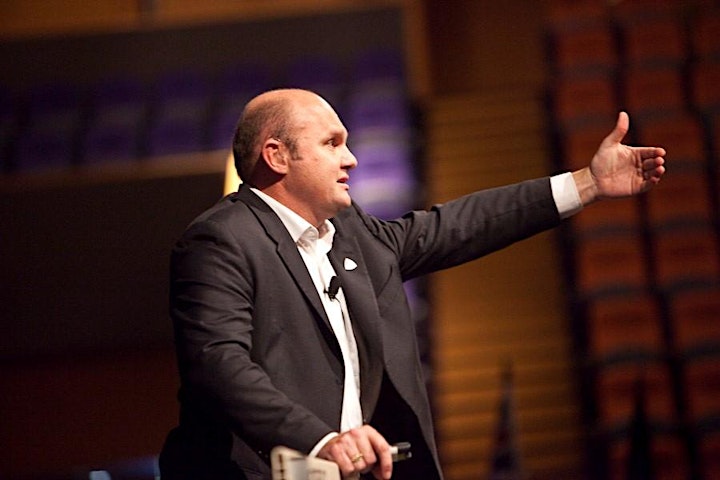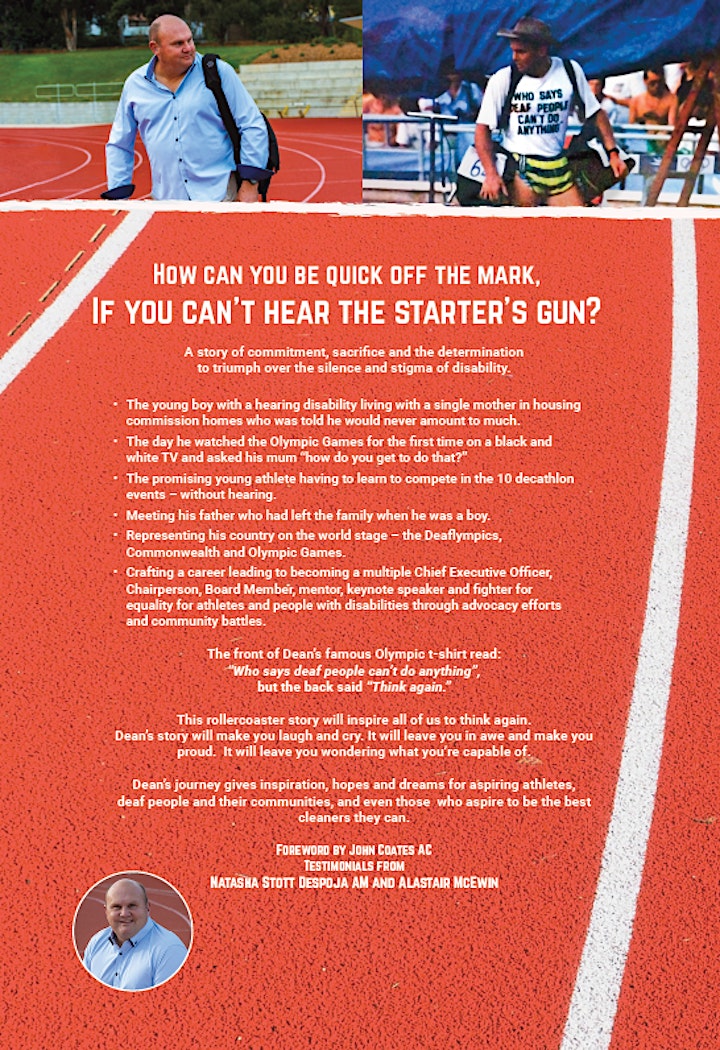 Proudly supported by Johnson Recruitment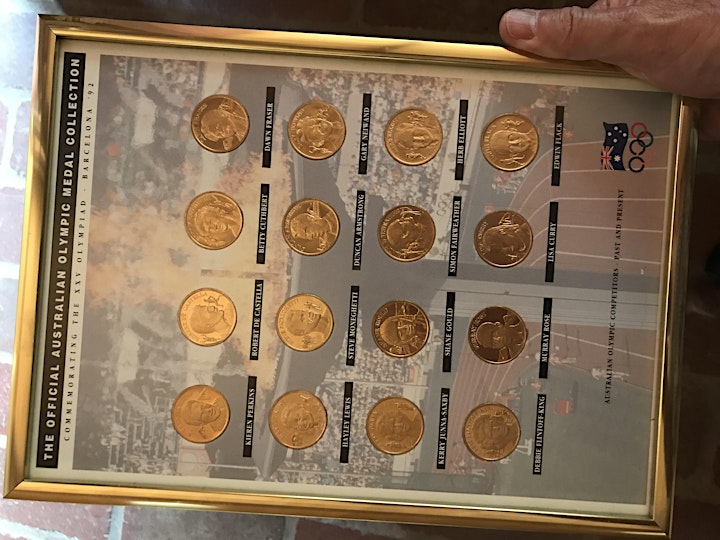 We are excited to have this to give away! The Official Australian Olympic Medal Collection. WOW! One ticket = 1 chance to win, etc!