A day in the life of an accountant
About this event
Come and understand what accountants really do! Joss Fenton CPA will give us 'a day in the life of an accountant' from the perspective of a very interesting business, which has a focus on not-for profit organisations.
Speaker: Joss Fenton CPA
4 Business and Community
CEO/Director
Joss Fenton has a Bachelor of Commerce, CPA-qualified adviser/accountant, 25 years of experience, and has been working and volunteering with not-for-profits for over 20 years. In the last few years Joss has completed the Australian Institute of Company Directors (AICD) Course which has further underpinned his understanding of best practice financial governance. Having been brought up in Tasmania, but lived and worked elsewhere for a number of years, Joss greatly appreciates Tasmania's rugged natural environment and accessibility. In recent years Joss has enjoyed the therapy of spending time in Tasmania's natural environment, particularly walking and riding on kunyani/Mt Wellington given it's close proximity. Joss wishes to ensure Tasmania's natural environment remains intact for his children, future generations, and the wider community in general.
Can't attend in person?
Join us on Zoom (no need to register): https://utas.zoom.us/j/89481646363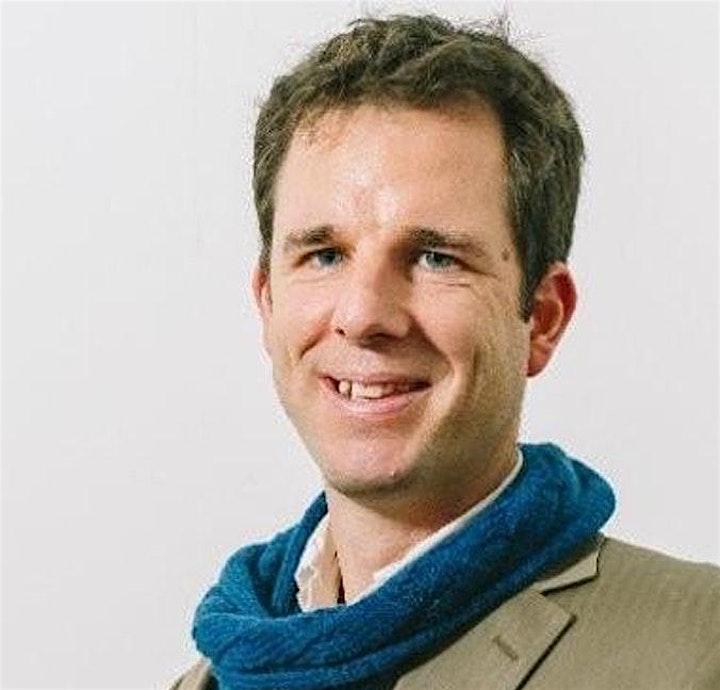 Organiser of A day in the life of an accountant