Description
Inspire9 are presenting a very special evening with Sphero's Director of Prototyping Jon Carroll, talking about Sphero's journey through Techstars, partnerships with global groups such as Disney, developoing the beloved BB-8 model and future potential to develop new streams of robotics.
Sphero began the connected play revolution in 2010 by creating something unlike anything - and we never stopped. Sphero fuse robotic and digital technology into immersive entertainment experiences that ignite imagination and defy expectation. Optimized by data and powered by fun, these ever-evolving experiences are changing the way the world thinks about play.
Featuring:
Jon Carroll- Director of Prototyping, Sphero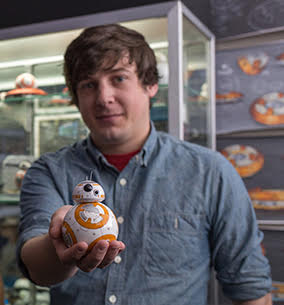 Jon was one of the first employees to join Sphero in May 2011 and helped bring the original Sphero product to market the next year. He lead the development of the original Sphero app experiences including the Sphero app, Chromo, Golf, Draw & Drive, Exile, Sharky the Beaver, The Rolling Dead and many more.
Jon worked with the firmware team to create Macros and MacroLab which went onto become what is now the Sphero EDU program. He created or defined many of the underlying technologies that power Sphero products today including API commands, firmware updating, macros, augmented reality, SDK, build systems and is named as an inventor on many of Sphero's key patents.
Jon helped bring BB-8 to life and was the one that created the holographic messaging feature. Jon is currently the Director of Prototyping at Sphero where he leads a team to develop and test future product concepts as well as do R&D on future technology.
Michelle Mannering- Hackathon Queen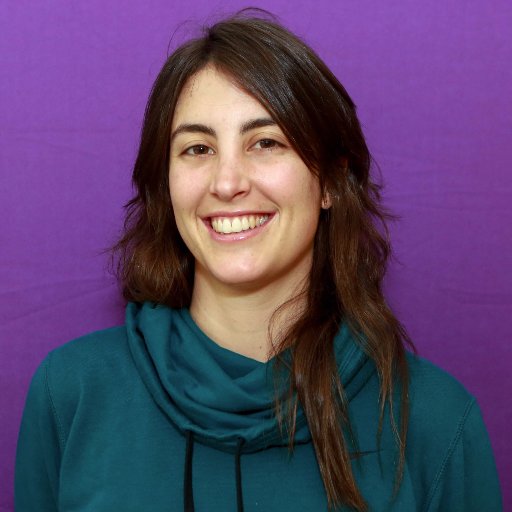 Michelle is known as the 'Hackathon Queen' within Melbourne's startup and tech ecosystem, and for good reason.
Avid attendee of hackathons all around town, as well as mentor and tech advisor, Michelle is a frequent collaborator with many around town, including LAB-14 at The University of Melbourne, Melbourne Accelerator Program (MAP), Future Assembly, Pause Fest and much more.
In her current capacity, Michelle works as the Media & Marketing Manager at BAJABOARD International Pty. Ltd. which is a custom designed board for adrenaline fuelled, off road adventures. With top speeds of 50km/h, 7kW of power, and all wheel drive, the electric board is in a league of its own.
With interests in emerging technologies and the gaming industry, make sure to check out Michelle's program and thoughts at her website: https://hackathonqueen.com/
Join us for this very special evening as we hear insights from Sphero, what plans they have for the future and where what we can expect to see in the world of play moving forward!