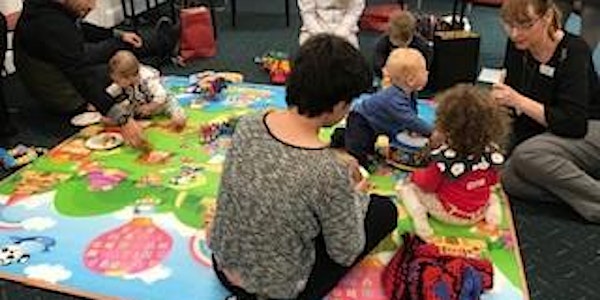 A Children's Week Event for parents of babies and toddlers
Join Tweddle for Children's Week and enjoy a 2 hr play and learning session with a free morning tea and activities in a relaxed environment.
About this event
Have you ever wondered about your baby or toddler's cues, nutrition or attachment? As part of Children's Week, Tweddle will host "Healthy, Happy & Safe" a 2 hour play and learning session for parents, carers, babies and toddlers explaining what different cues mean, a discussion about healthy eating and what safety at home looks like for babies and toddlers.
Come along and enjoy a cue card making workshop , story time with puppets and interactive music, dance and play.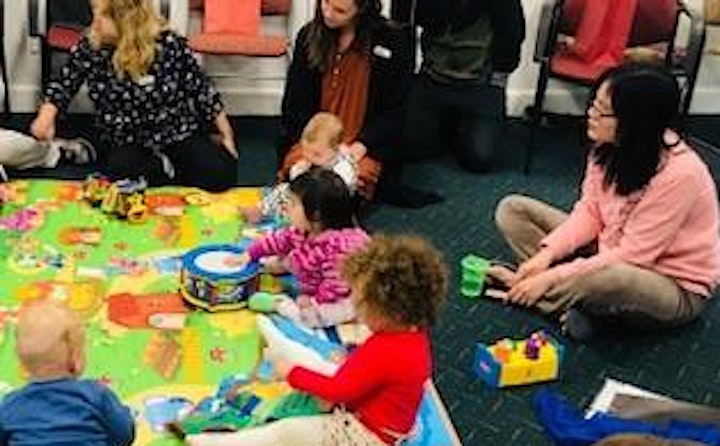 This Children's Week event is presented by Tweddle Foundation Limited in partnership with the Victorian Government.
Organiser of A Children's Week Event for parents of babies and toddlers
The Tweddle Foundation supports the critical work and facilities of Tweddle Child and Family Health Service, where thousands of struggling mums and dads turn to for help every year. Experiencing stress, exhaustion, mental illness and family conflict can make it difficult to care for babies and toddlers. Becoming a Tweddle Foundation partner creates social change for vulnerable families today and for generations.