Event Information
Location
ANU Physics Studio
Building 38A
Acton, ACT 2601
Australia
A bit late, but we're back in 2022 to learn about the universe, our planet, and how we' can get towards a greener future! Come join us.
About this event
After a LONG break, we're back to learn about life, the universe, and everything in it with the young stars!
Come join us in an open discussion to welcome us back for another year of unravelling the mysteries of the universe, with Ryan and Manik.
And guess what, we'll be back doing in-person sessions at ANU campus, with Ryan joining us online all the way from New Zealand.
Suitable ages: 6-12+.
But if you're older and interested, join anyway!
Timezone: Canberra, Sydney, Melbourne [AEDT]
Format: In-Person, and Online via Zoom
Registrations
For ACT Residents joining us in person
A small number of ACT residents will be able to join us in-person
The venue will be ANU Physics Link Studio
Please register a ticket for every person attending
Multiple children from one family can attend
Each student must have a registered ticket
Parents must register a ticket for themselves also
Parents or guardians must accompany students i.e. no drop-offs
We encourage only 1 parent/guardian per family/student to attend
Register using the ''In-Person: ACT'' ticket on Eventbrite
COVID Safe
We will be observing COVID-safe protocols
We encourage you to bring your own hand sanitisers etc.
If you wake up with COVID like symptoms, please refrain from attending
For People Outside Australian Capital Territory
Going to space needs thousands of people to run things globally
You can join us via Zoom Live at the same time as ACT residents
Register using the ''Online'' ticket on Eventbrite
About Ryan
Dr. Ryan Ridden Harper is a Post Doctoral Fellow at University of Canterbury. In the past, he's done some exciting work at Johns Hopkins University, Space Telescope Science Institute, and The Australian National University.
He works on transient objects, supernovae, and other explosive cosmic events and things. To search for these, he develops the Background Survey, which is applicable to Kepler and TESS data to perform the largest high cadence survey for transients.
Ryan often gives talks to schools across Australia and New Zealand, and appears on ABC as an expert speaker on all things astronomy.
Outside of his research, Ryan enjoys teaching and science outreach, photography, bouldering, and hanging out with his dog Dr. Carina.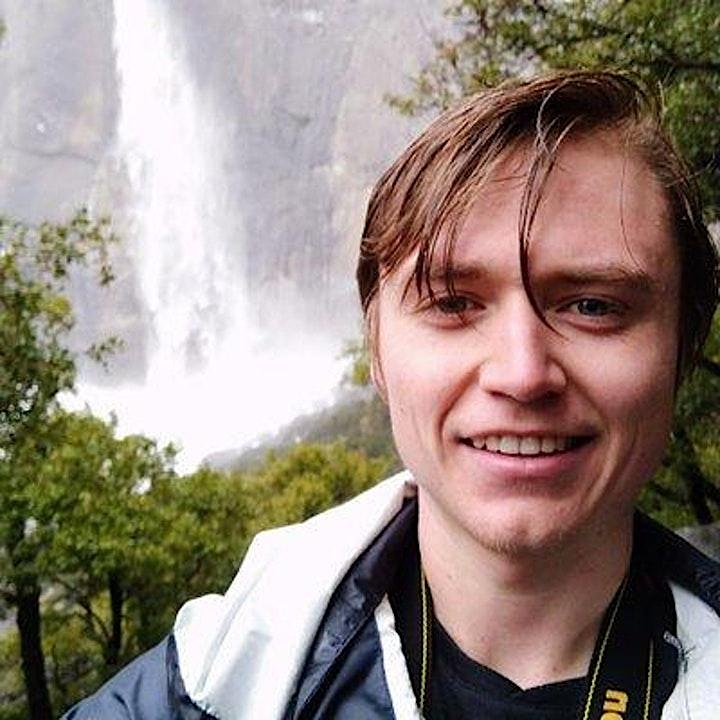 About Manik
Manik works with energy, infrastructure, and investment companies to help us inch closer towards a net zero future as a strategy consultant.
Manik trained as a computer scientist and an engineer. He also teaches courses in innovation and project management at the Australian National University.
In his free time, and when he's not injured, you can usually find him running around one of the many trails around Canberra, or fighting carp while rowing in Lake Burley Griffin in the mornings.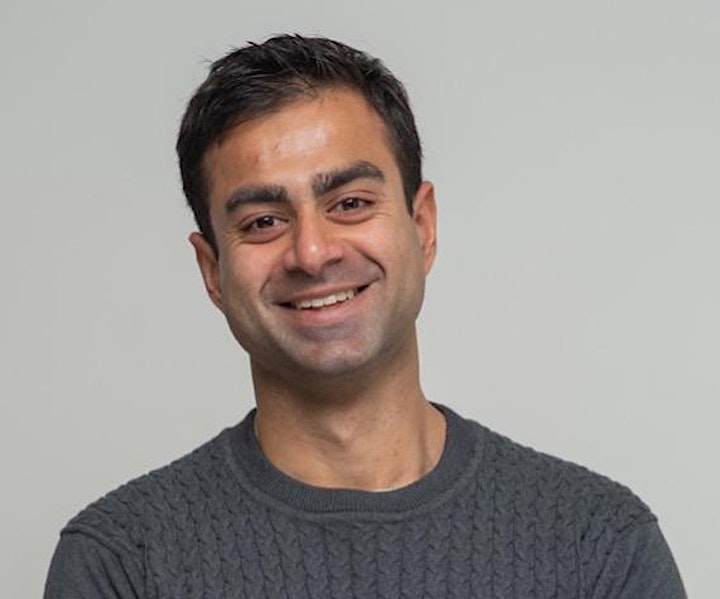 Date and time
Location
ANU Physics Studio
Building 38A
Acton, ACT 2601
Australia