About this Event
To be named principal dancer of the legendary American Ballet Theater. An incredible, behind-the-scenes story of how Copeland overcame her tumultuous upbringing and near career-ending injuries to become one of the most revered dancers of her generation.
More than just a ballet success story, Copeland's journey is a hugely inspirational, universal tale of perseverance that examines her prodigious rise and her potentially career ending injury - alongside themes of race and body image in the elite ballet world.
~
Join us for this fascinating and illuminating evening of film, live music and chocolate tasting!
~
CHOCOLATE TASTING with CHOW CACAO
Chow Cacao's delicious organic, raw, vegan chocolate bars are made from fair trade and sustainably sourced ingredients. Handmade in our home town Byron Bay and hand-wrapped in nostalgic golden foil. The mix of classic and funky flavours will bring you back to your childhood, when coconut roughs and golden foil were a thing! Their simple and iconic packaging is inspired by the 70's surf culture here in Byron Bay.
LIVE MUSIC with LUKE BENNETT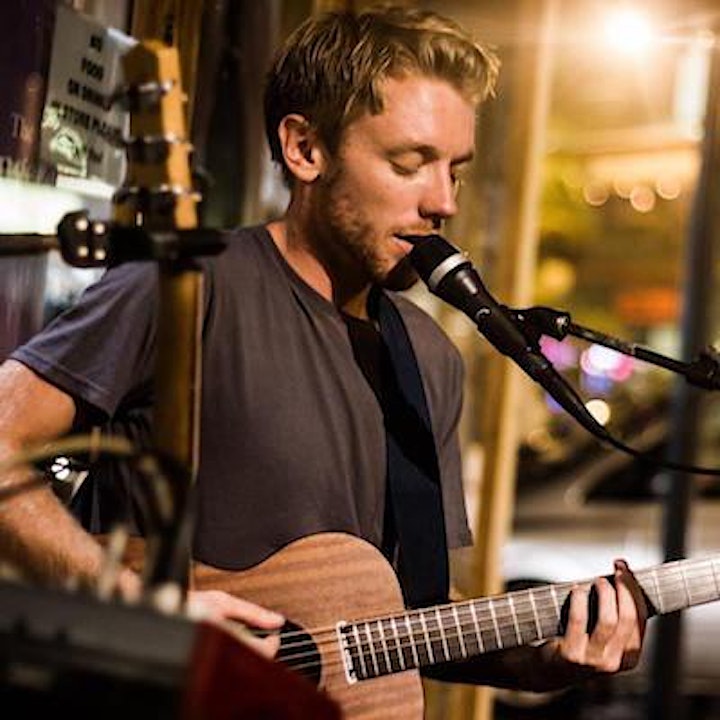 After having grown up falling asleep to the sounds of Fleetwood Mac, Tracy Chapman and Dire Straits, it wasn't until 14 years of age that Launceston born Luke Bennett started to learn the guitar, and find his own way in music... from years of being a bedroom guitarist it wasn't until Luke had finished college and adopted a nomadic lifestyle that he found songwriting to be a natural expression that followed.
Displaying catchy pop sensibilities that resemble Artists such as John Mayer and Sting and fusing them with the stripped back earthiness of songwriters such as Xavier Rudd and Jack Johnson, Luke Bennett's sound is sure to feed the soul.
Writing songs that express the richness of life and its adventure's whilst delving into deeper questions and internal desires, at just 23years this young singer songwriter is one to keep an eye out for…
Luke's influences include Mark Knopfler, Lindsey Buckingham, John Mayer, Jack Johnson, Sting and The Police, The Beautiful Girls, Donovan Frankenreiter, Josh Owen, John Butler Trio and many more...
Check out some of his music on youtube here:
https://www.youtube.com/user/Beeno90/videos
Program:
5.45pm: Doors open
6.00pm: Live music and chocolate tasting
6.30pm: Film (85 min duration)
Investment:
(includes film, music, and chocolate tasting!)
A portion of your ticket purchase supports the film maker! Thank you for supporting independent film making, and helping educate and build awareness :-)
Adults = $23
Concession (Students and Pensioners ) = $19
How to purchase tickets:
Please note that tickets CANNOT be purchased at the venue, only online via eventbrite.
Refund policy:
* Please note that tickets are NOT refundable if you change your mind or are unable to make it on the day. Your tickets cannot be changed to another date. They may however be given to a friend to attend.
Accessibility:
The venue and theatre are wheelchair accessible. If you require a wheelchair spot please email us via team@filmsforchange.com.au
Enquiries:
Connect with us online :-)
Subscribe to Films For Change E-Invites!
Follow Films For Change on Facebook