#Agricultural Show # Fireworks # Monster trucks #Animals #Side Show Alley #Show Bags # Fun # Memories # Fairy Floss # Dagwood Dogs
About this event
With last years show being cancelled due to COVID, Caboolture Show Society is pleased to present this years show.
Enjoy the sights and smells of the show, the giggles and screams of the children and young at heart as they jump on a ride in side show alley . It's been a hard year for these travelling families, so come out and support your local show society and the men and women of the guild..
With entertainment galore, animals to see & to pet , woodchop events, tradestalls to browse, Senior and Junior rodeo performances, fireworks and a monster truck show on the Friday & Saturday night.
Come visit Agro & Jamie Dunn, great opportunities to get up close and personal with these famed TV and radio stars. Want a pic with them, no problem at all.
This year during the day we have pig races, Dinosaur show, Puppet show, Reptile show, story time with Agro, photo opportunities for the kids with some of their favourite characters.
We have a full night program with fireworks and a monster truck show.
This year we have the all new BBQ and Beer Showcase on Friday & Saturday. Relax and enjoy the smells of BBQ while you try some craft beers.
Like to watch Rodeo, this year the Seniors will be going all day on Saturday, starting at 10am till night time, relax in the bar area and enjoy the sounds from the DJ after the rodeo. juniors are on Sunday morning this year.
Due to COVID things will be run a little different this year. But rest assured we care about your health and safety, and ours is run under a COVID safe plan. Some things may be missing but the heart and soul of the show is still here.
See you at the show.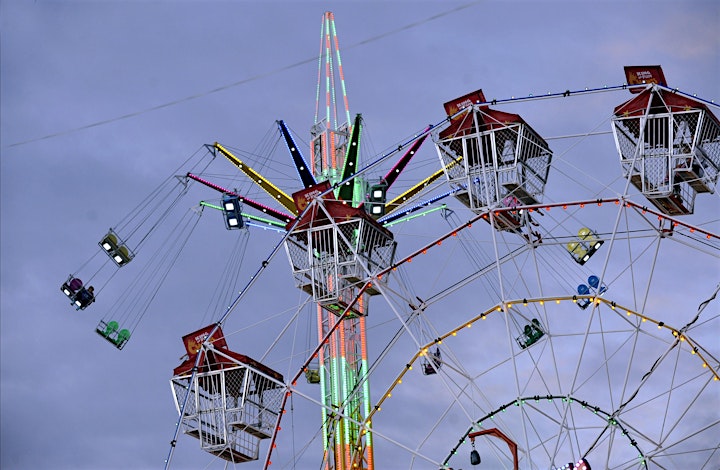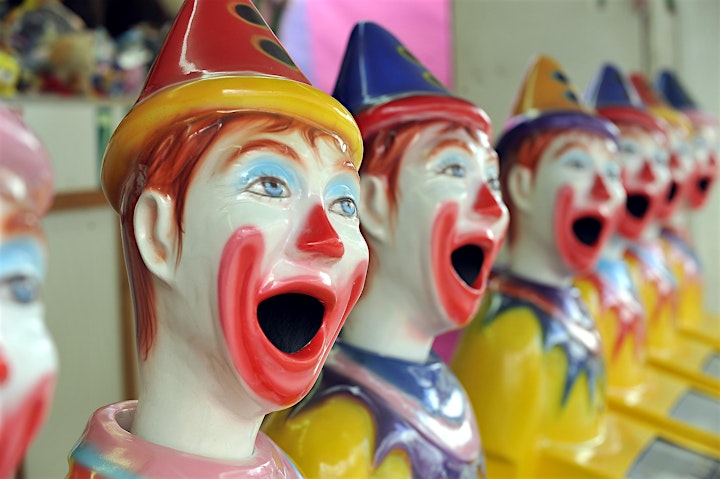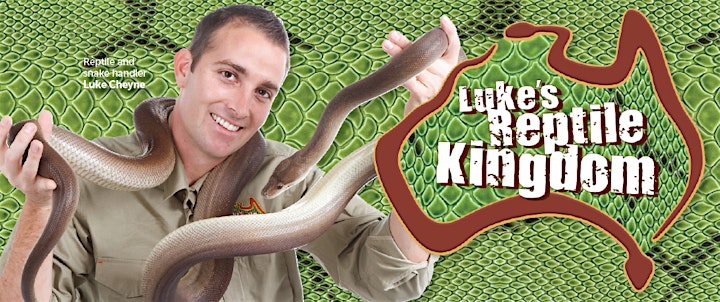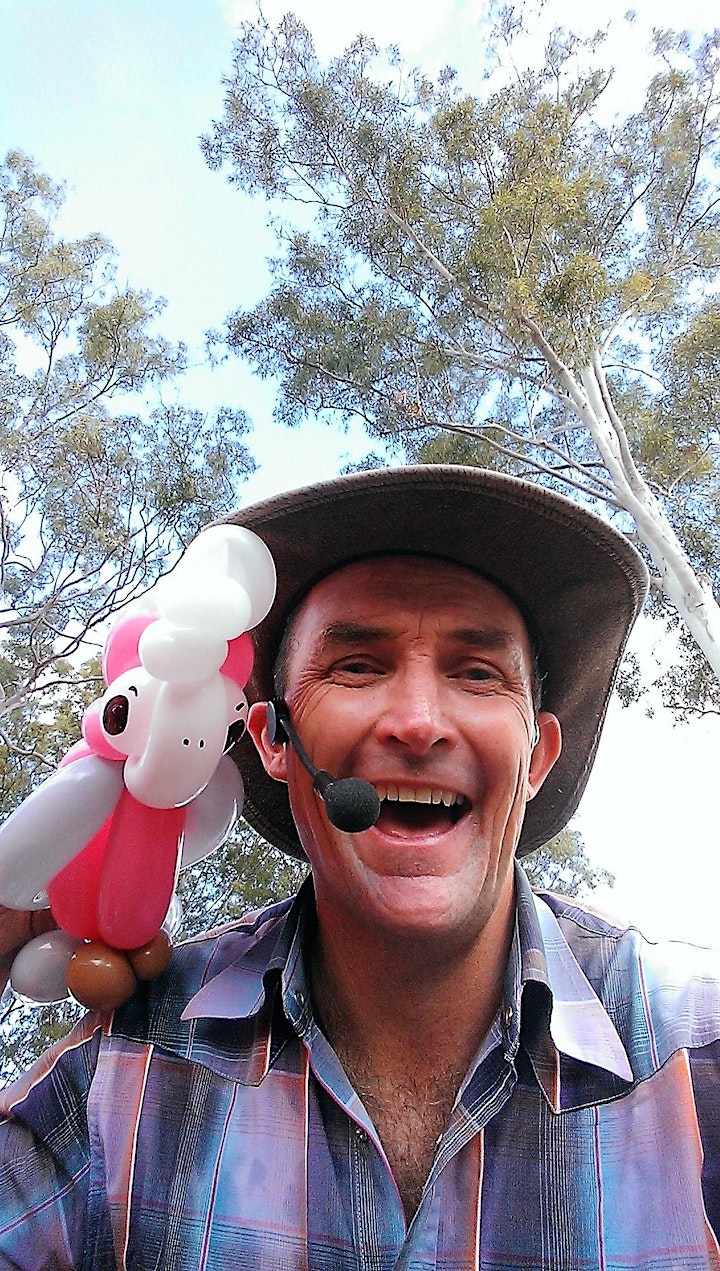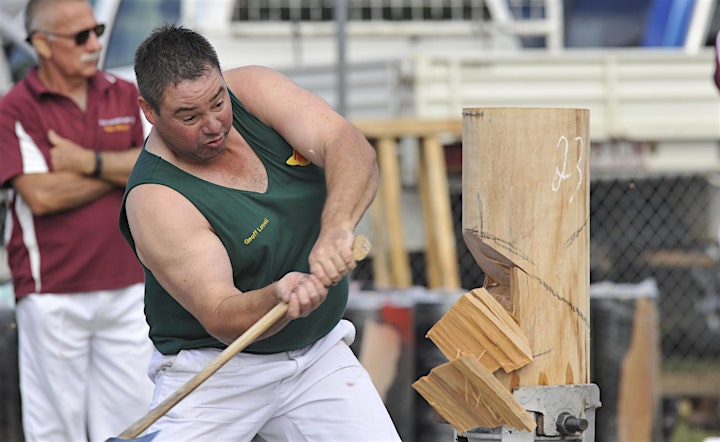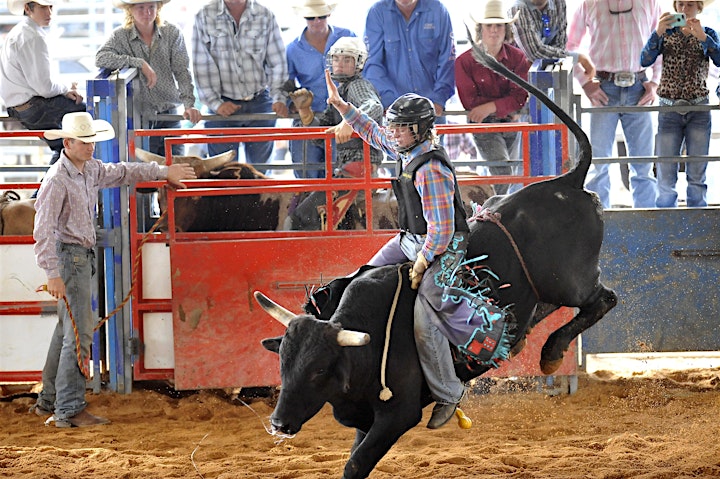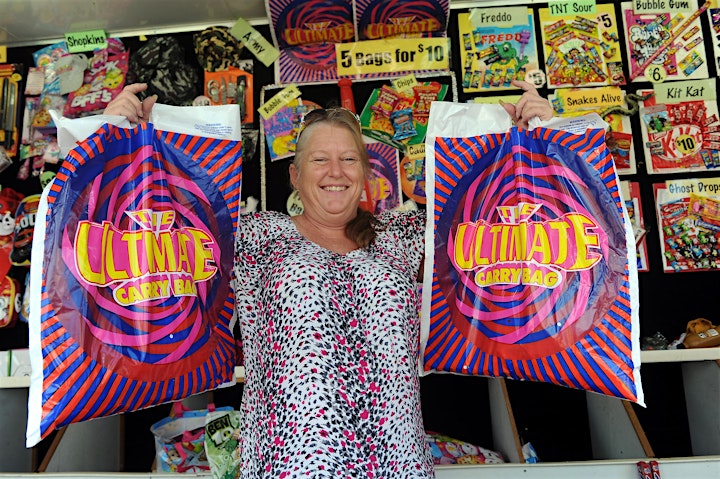 Organiser of 94th Annual Caboolture Show - 4th -6th June