Description
Create the roadmap to your success ...
---


Are you ready to get balance in your life AND grow your business in 2020? You CAN with ActionCOACH! Join me on Tuesday, April 28th at TAFE Space Wodonga for my GrowthCLUB - 90 Day Planning Workshop.
During this event, you will learn why the ActionCOACH formula is perfect for helping you learn how to set achievable goals, drive real change, and much more!
Making dreams come true is easier than you think! All it takes is idealisation, visualisation, verbalisation, and materialisation. During this GrowthCLUB workshop, we'll break down these concepts to get you closer to achieving your dream.
This event is designed to be FUN and EDUCATIONAL. Throughout the experience, you will be sharing your personal business successes and challenges with other entrepreneurs. By the end of our time together, you'll be ready to make a pledge to yourself and commit to your plan for success.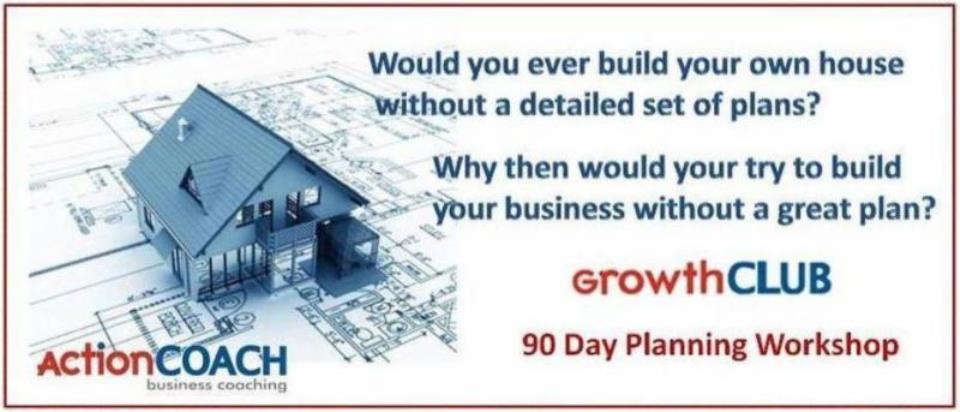 The key question is:
What should you do differently in your business right now to achieve the desired outcomes that you want from your business?

What do you need to do now to set and stay on track with your goals? Time to adjust and plan not only WHAT to do, but more importantly learn HOW to do it ...
GrowthCLUB is your chance to step out of the business and get focused. We'll work with you to map out a winning game plan for the next 90 days.
Please email me if you have any questions:
philbadura@actioncoach.com