Description
START AS YOU MEAN TO CONTINUE
A BUSINESS PLAN WORKSHOP FOR MAKERS AND ARTISTS
Presented By Sydney Made and DBP
Ever wanted to transform your crafty output into cash?
The first step towards any successful business requires a plan. A business plan.
Whilst the thought of writing a business plan fills most artistic types with dread, fear, trepidation or even just plain boredom, DBP have found a way in to make it, well, almost fun. They've even managed to convert one of their mentees into a self-professed "business plan junkie" because of how effective she found the process for her own business.
Hosted by the dynamic duo of DBP themselves, this business planning workshop specifically caters for the maker community. Angela and Renee will provide a blueprint to get you started as you mean to continue; with the right tools, accurate focus and ultimately the clarity you need to achieve your business goals.
Tackle the basics and even workshop some of the key activities like determining your target market, assessing your competition and creating your pricing strategy. Other key topics will be discussed such as developing marketing plans, identifying your unique selling point and just plain getting (and staying) organised.
---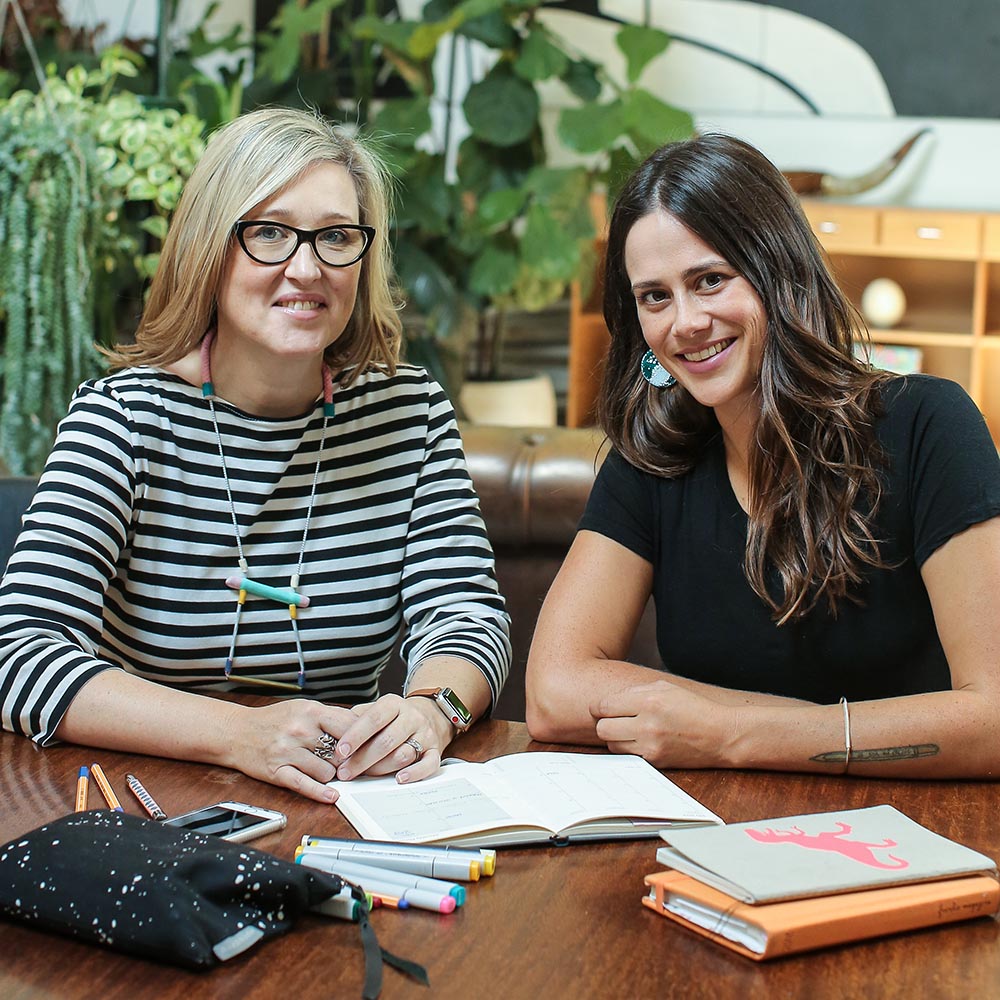 Bring along your laptop if you wish, a business plan workbook (valued at $89) will be provided for you to work on during the workshop and to complete in your own time. The workshop will be in an interactive, group round table setting where you will be expected to complete activities to support the completion of your own business plan.
The workshop begins at 11.30am sharp (arrive from 11am for morning tea) and finishes at 3.30pm, with a scheduled break for lunch of 30 minutes. Morning tea will be provided, however due to time limits and the location of the event, we strongly suggest you bring your own packed lunch.
---
NB: Ticket purchase implies acceptance of maintaining privacy and confidentiality of fellow attendees as business matters will be discussed with a variety of people. Additionally, if you do not wish to have your photo taken on the day, please advise DBP at the commencement of the course.
A special offer will be available for attendees once they've completed their business plan. A unique opportunity for attendees, Angela and Renee will be available for a two-to-one appointment to review your completed business plan at a discounted price.