About this Event
Festival No.23 is an immersive electronic music, arts & camping festival in the Macedon Ranges. A proper party experience coupled with opportunities for regeneration, inspiration and that little something magical that happens when we come together with common intention. We invite you to come and connect with each other and the beautiful natural surrounds, and to leave better than you came.
Camping is free with hotel stay and glamping options available.
❈ THE INTENTION
The ultimate grown-up adventure playground, Festival No.23 celebrates indulgence while being elegantly refined. It will leave you refreshed, not ruined. Engaged, not exhausted. Our intention is to create a middle ground between a decadent bush doof and a spiritual retreat experience so that people don't have to pick and choose, but can enjoy both. We invite you to playfully experiment with the two extremes, for a more holistic and rewarding experience.
❈ WHAT'S ON OFFER
Imagine indulgent sophistication dancing hand-in-hand with a carefully crafted line-up of exciting electronic music acts, art and DJ's. Well-manicured hedonism with a quietly spiritual bent; and a carefully cultured appreciation of art, music, workshops and food. This is a step away from the traditional bush doof. Next level, new format.
❈ THE LOCATION
Lancemore Macedon Ranges is nestled in the rolling hills between the towns of Kilmore and Lancefield. The picturesque 300-acre property offers a fresh water dam, plunge pool, tennis courts, lush camp grounds and amazing infrastructure, which will provide a unique and village-like atmosphere at Festival No.23.
❈ ACCOMODATION
A general camping pass comes with all ticket purchases. However, we encourage everyone looking to maximise their experience to consider a hotel room, glamping package or explore the myriad of cabin options in the area.
❈ WHY NO.23 YOU ASK?
The number 23 appears in many contexts as a number of significance, from the bible to your average blockbuster Hollywood film. For us, it's homage to the pioneering days of rave in the Uk, and the incredible Spiral Tribe, leaders of the late 80's free party scene, who are still flying the flag for electronic music as a force for social change. It's a reminder of why we partake in festivals for music, community and freedom of expression. We re-appropriate it here as a reminder of that innovative spirit and DIY ethos.
This is an intimate event with limited tickets.
❈ TICKETS ON SALE NOW - bit.ly/festno23tix
❈ THE LINE UP
STACEY PULLEN
OSUNLADE
MIMI LOVE
TRAUMER
OCEANSVS ORIENTALIS
TRUS'ME
DAVE DINGER
IDA DAUGAARD
KIKO
WAREIKA
TIAGO OUDMAN
FREQ NASTY
SAPPHIRE SLOWS
RSS DISCO
MELINA
3 H.R.
Abstrkt
Aeyem
Alex Anderson
Amelia Lackmann
Andrea Guadalupi
Andy Sexton
ANYO
Astra Lavista (live)
BoilingPoint Radio
Brad Every
Bruce Dawg
Caly Jandro
Chris NG
Christopher Coe (live)
Danni B
Dave Chestwig
dayle
Delco
DinoBitch
Edger
Gabri-L
Gav. Whitehouse
Gemma Van D
Honeysmack (live)
IZY (live)
Jade Patricia
'Jay Ramon
Journey Man
Lani G
Liam Waller
Lucca Tan
HAFNER
DJ Moe Aloha
Monsieur Diop
MOONTIDE
Ophélie Mercury
Dean Benson / Orpheyo Dragon
Philosophia
PIP
Pip D'Aloia
Quartz Pistol (live)
Salvador Darling
Sandeh
SLAM ROSS 1000
Sriracha
Sundelin
Tahl
Thankyou City
Thoruvium
Jai Piccone
U-Khan
Vivien
WISER.
Festival No.23 acknowledges the Traditional Custodians of the land of Australia, and pay respect to all Elders - past, present and emerging.
All sales are subject to Festival No.23's terms and conditions of sale which may be accessed here: www.festival23.com.au/t-c-s
FB: Festival No.23
IG: @festivalno.23
www.festival23.com.au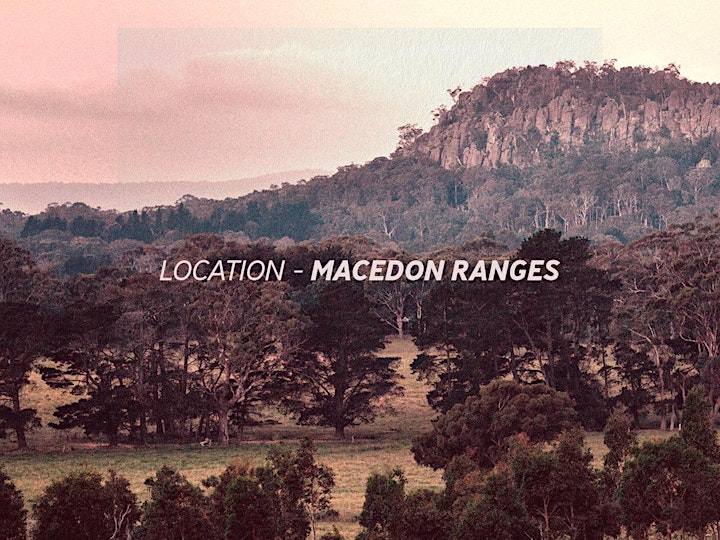 Performers
Date and Time
Location
Lancemore Macedon Ranges
1030 Kilmore-Lancefield Rd
.
.Lancefield, VIC 3435
Australia
Refund Policy