Premier Wine Tour from Brisbane
About this event
Brisbane Wine Tours Brisbane Hotels with Accommodation Brisbane by Jonno's Tours Toowoomba- Granit Belt – Tamborine Canungra- Maleny Montville-Brisbane Hi-Lights Arrive at Brisbane airport for Jonnos Tours pickup on Tuesday by 4pm
Schedule; staycation wine tours winery tastings
Arrive on Sunday by 5.30pm at Brisbane airport; Be greeted by Jonno's Tours. check into Brisbane CBD Queen room ensuite. Galhooleys for dinner and a round of drinks.
Monday; Brisbane hi-lights tour, Sth Bank, Brisbane Wheel, Botanic Gardens, Japanese Gardens, The Planetarium, Summit Lookout, Sirromet Wines for wine tasting and Dinner with a round of drinks.
Tuesday; Toowoomba Gardens Tour; Picnic Point, Japanese Gardens, Laurel Bank Park, City Golf Club lunch, Queens Park, Cob n Co, Check in Toowoomba Queen ensuite with a 2 course dinner and a round of drinks.
Wednesday; The Granite Belt Wine tour. 3 day premier wine tour, Suttons Fruit barn, Summit Wines, Granite Belt Brewery, Banca Ridge Estate, Ridge Mill estate. Check into Queen room ensuite. Dinner at the Central Hotel Bistro and a round of drinks.
Thursday; Breakfast at Café 77 before a panoramic view of Stanthorpe from Mt Marlay. Rumbalara Wines for wine tasting, Mason Wines for wine tasting. Ballandean Wines for a 2 course lunch, A visit to the Pyramids before a visit to Heavenly Chocolates, Wine tasting at Pyramid Wines. Afternoon tea and tasting at Jam Works. Heading back to the Murray's Gardens with Dinner at Cafe 77's Indian Restaurant and a round of drinks. Murray Gardens.
Friday; Breakfast at Café 77 before an experience of wine perfection. Visiting the Jester Hill Estate Cellar Door for a personal wine blending. Creating your own blend of fine wines to suit your own taste. Sit with the owner, grower and expert in creating a wine that is your own. 3 bottles of your own with your name on the label and your own recipe kept for future orders. While you wine & dine in Jester Hill's restaurant your own wine will be bottled and ready to take with you.Our last visit is to The Brass Monkey. Here at the Brass Monkey Brew House they have created a broad variety of handcrafted boutique beers for all taste-buds. Come in and enjoy their range of freshly brewed beers on tap and take a few with you for later. All the beers are made with passion and dedication on site by owner Ernie Butler. Returning to Brisbane Queen room ensuite.
Saturday; Tamborine Canungra food & wine tour; O'reilly's Vineyard, Mt Nathan Wines, Cedar Creek Estate, Gallery Walk, Eagle Heights Beer Garden. Brisbane Queen room ensuite. Dinner at the Treasury Casio and a round of drinks.
Sunday; Montville Maleny Wine & Food Trail. Maleny Cheese, Flame Hill Estate, Montville village, The Edge Restaurant, Mary Cairncross Reserve, The Barrel Vineyard. Returning to the airport at 5pm.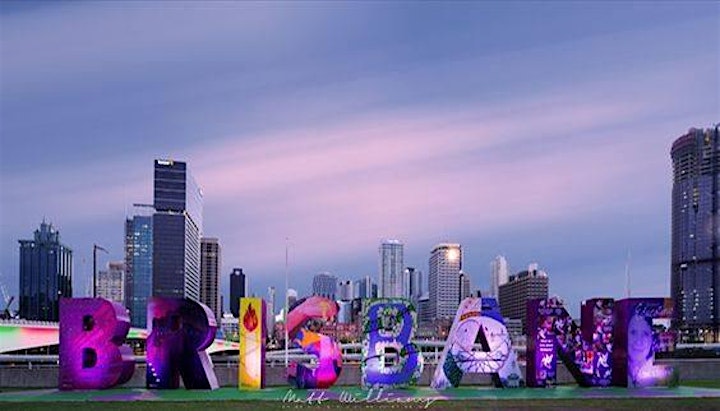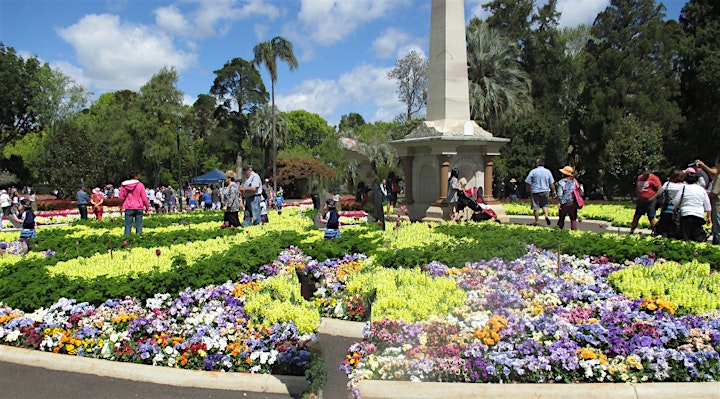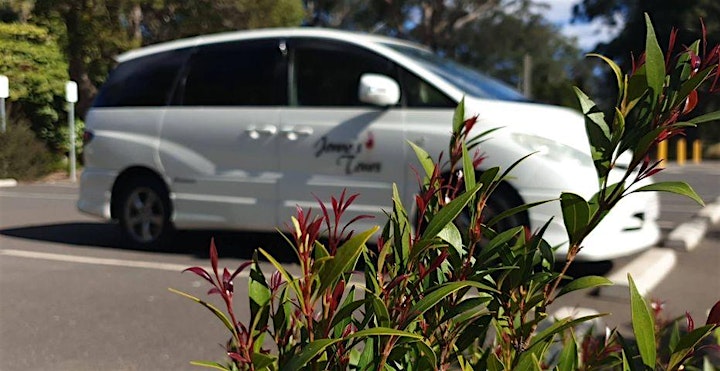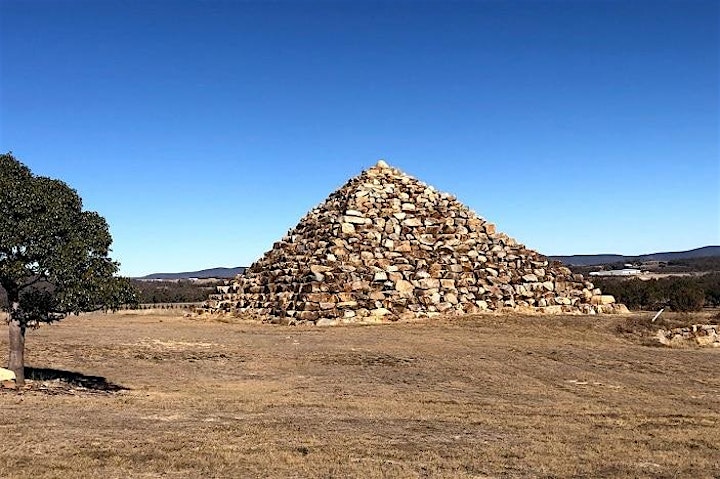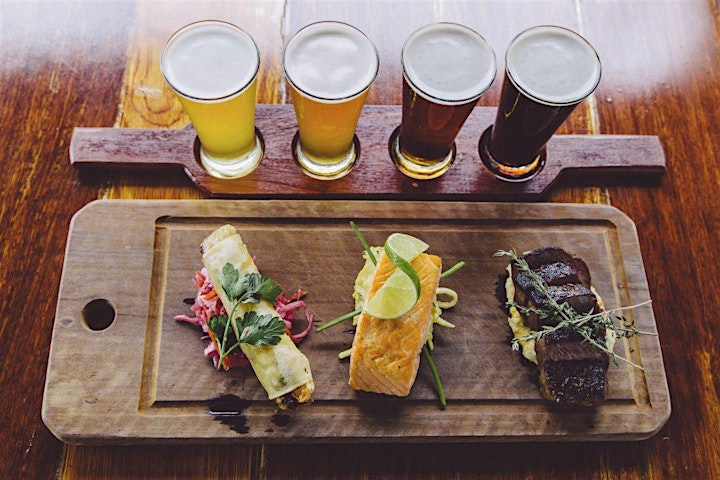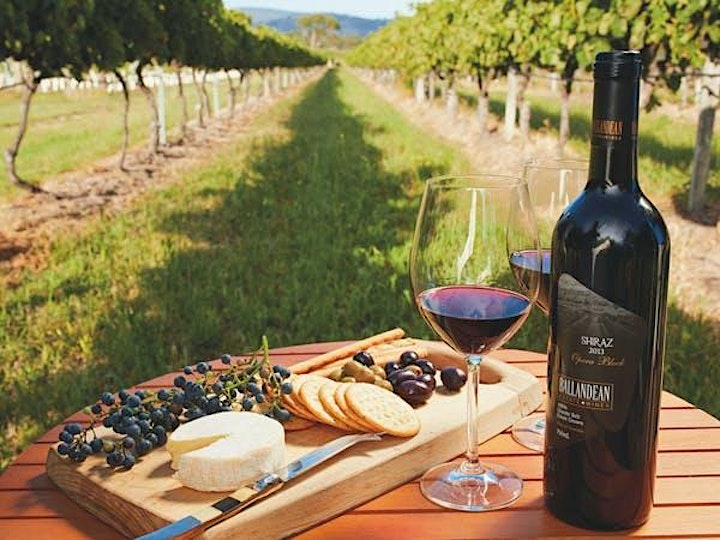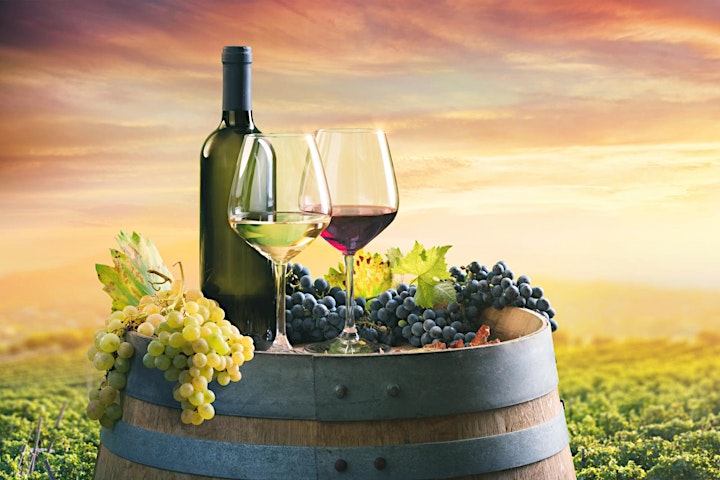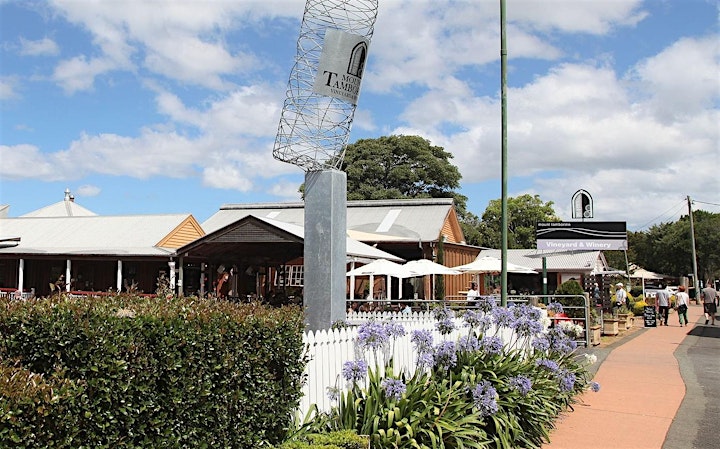 Mt Tamborine Gallery Walk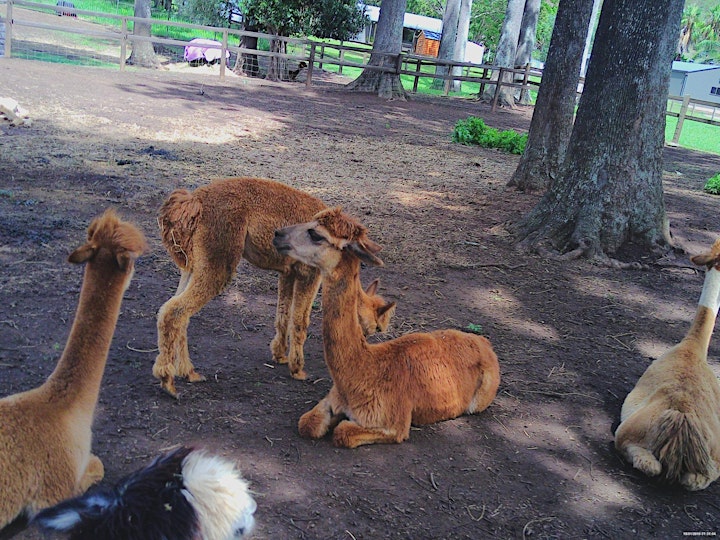 O'reilly's Canungra Alpaca Farm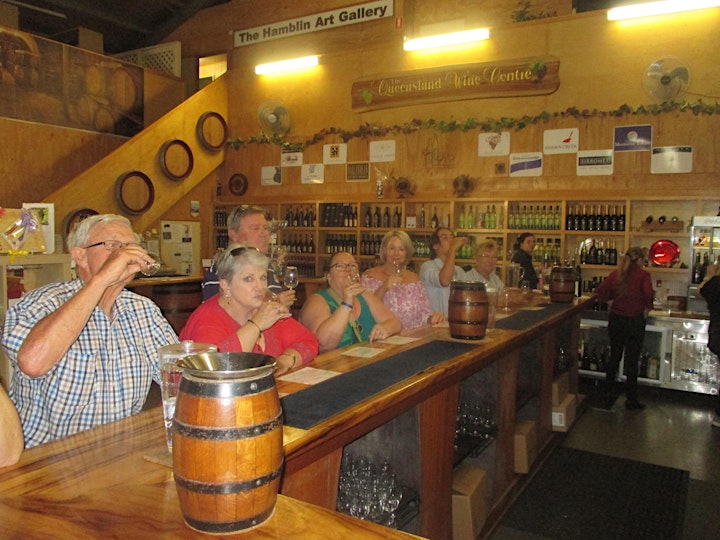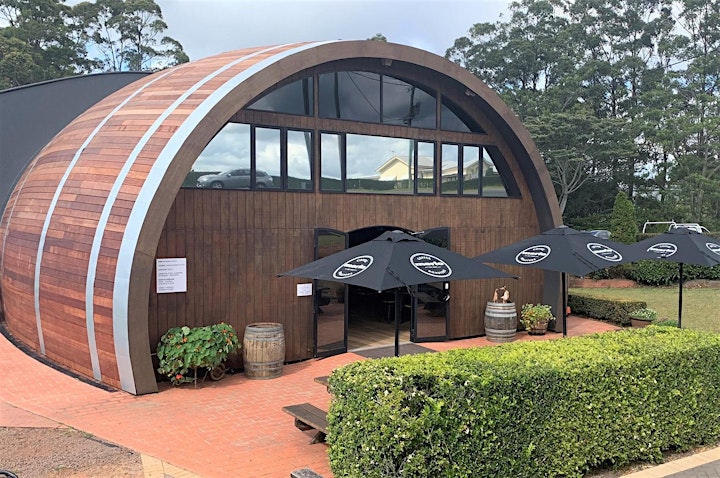 The Barrel Cellar Door Bald Knob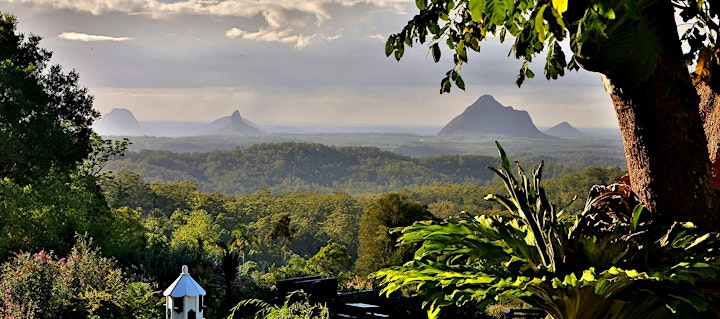 Glass House Mountains Maleny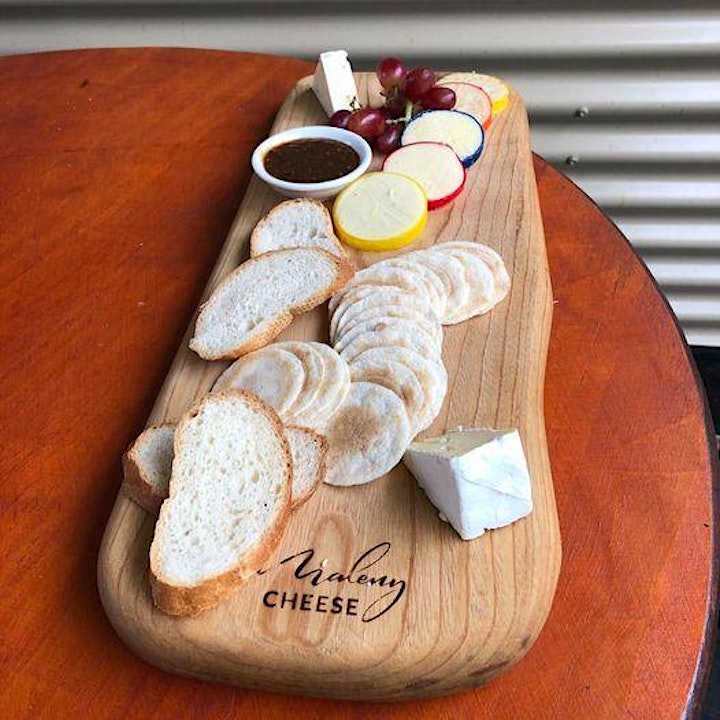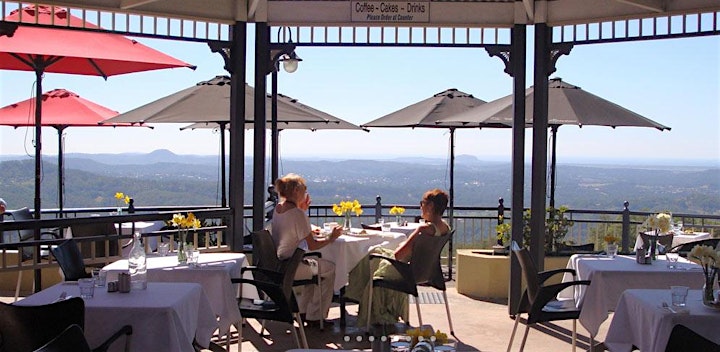 The Edge Restaurant Montville