7TH ANNUAL MEDIA AWARDS GALA FOR GLOBAL WOMEN OF DISTINCTION ON HEALTH LECTURES IN CHICAGO - JULY 2 - 3, 2021
About this event
"THE 7TH ANNUAL MEDIA AWARDS GALA FOR GLOBAL WOMEN OF DISTINCTION ON HEALTH LECTURES IN CHICAGO"
The Africa USA Today Magazine cordially invites you to attend its 2021 "AFRICA-USA Today Magazine International's Woman of Distinction; which will take place in Chicago on Friday July 2nd and full lecture with awards ceremonies taking place on Saturday July 3rd, 2021.
Venue:
July 2, 2021 at 5:00pm -9:00pm VIP Delegates, Event Sponsors and Honorees Evening of Celebration (*Must have Special Ticket to Attend)
5401 S Wentworth Ave Ste 12E ~ Chicago, IL 60609
July 3, 2021 at 1:00pm -7:00pm Awards Gala, Keynote Speakers, Dinner & Entertainment (Included with your ticket purchase on eventbrite)
Christ Apostolic Church located at 9011 South Stony Island, Chicago, Illinois.
It will be a great honor if we can receive your acknowledgement at the earliest convenient time.
Please continue to be safe, prayerful, and prosperously healthy out there until this current temporary pandemic be over passed.
Look forward to your RSVP.
Humble regards,
Olawale Idreez, Publisher
AFRICA-USA Today Magazine
Email: olawaleidreezphd@gmail.com
Info: (312) 858-3300
This is a COVID Pandemic conscious event: MASK after required and temperture will be taken at the door. You must confirm you are NOT experiencing any COVID symptons prior to entering events.
VENDORS:
July 3, 2021 Only
We are asking all vendors to arrive at the event venue no later than 10:30am to set up. You can arrive as early as 9:30 am to set up if you like. Any vendors arriving after 11:00am will be refunded.
Early registration for VIP ONLY attendees will start at 12:00 noon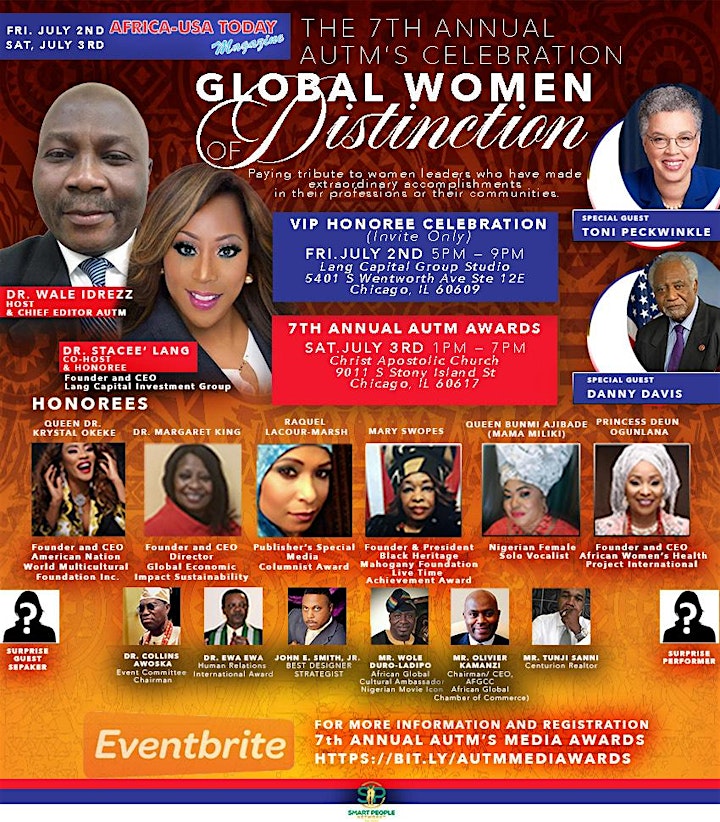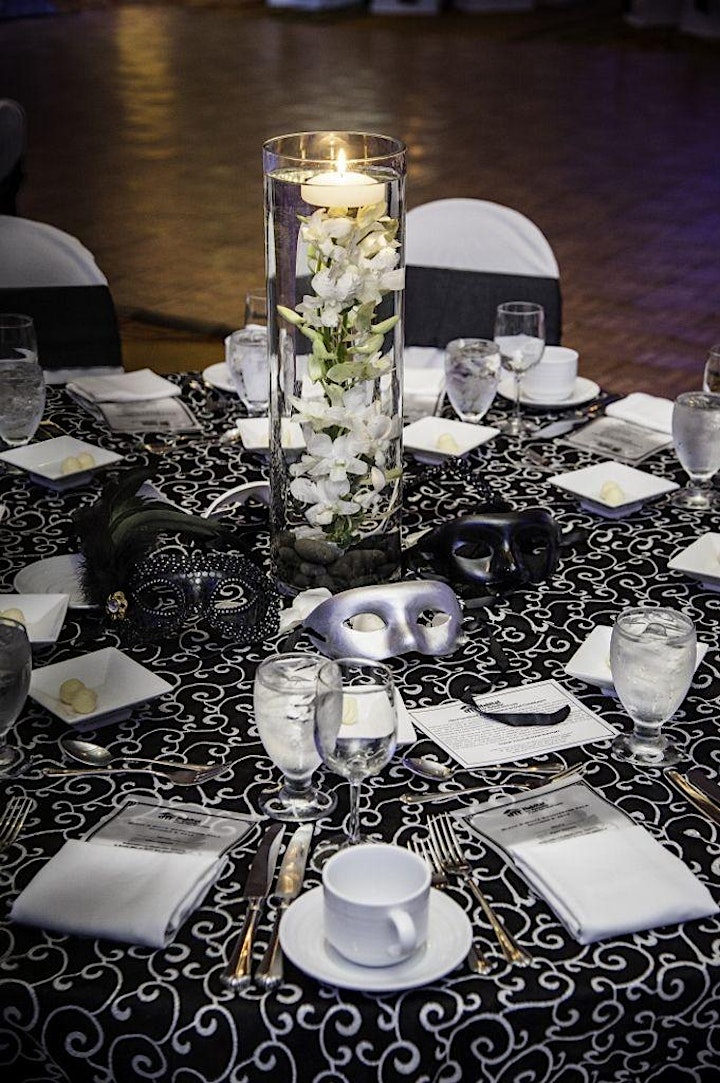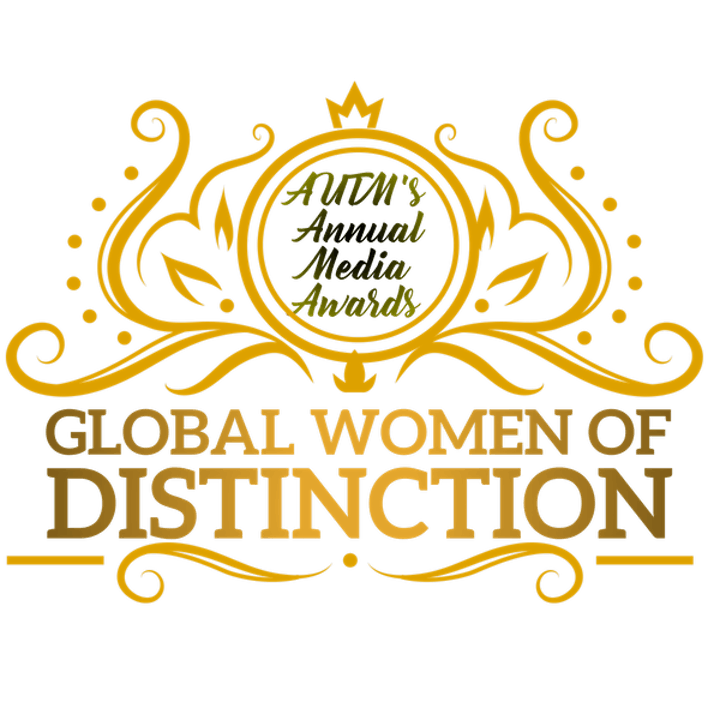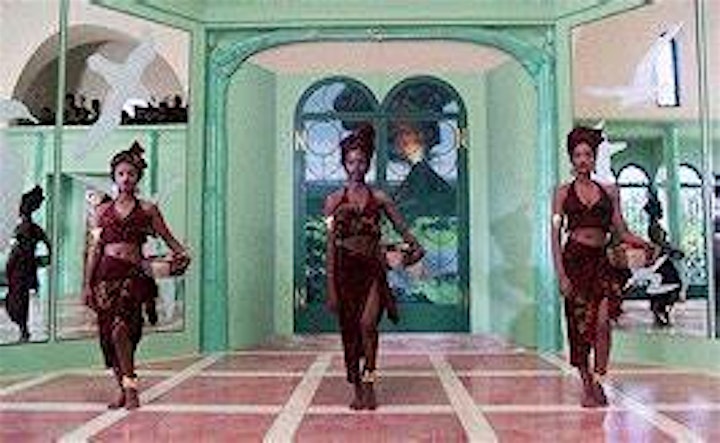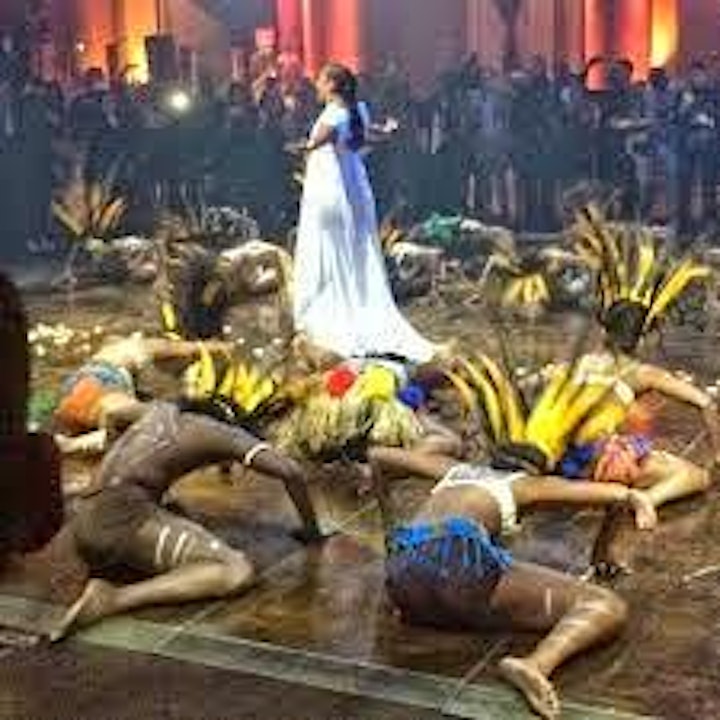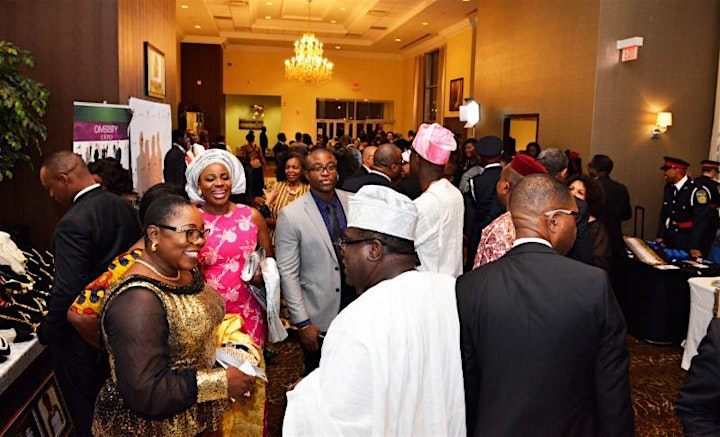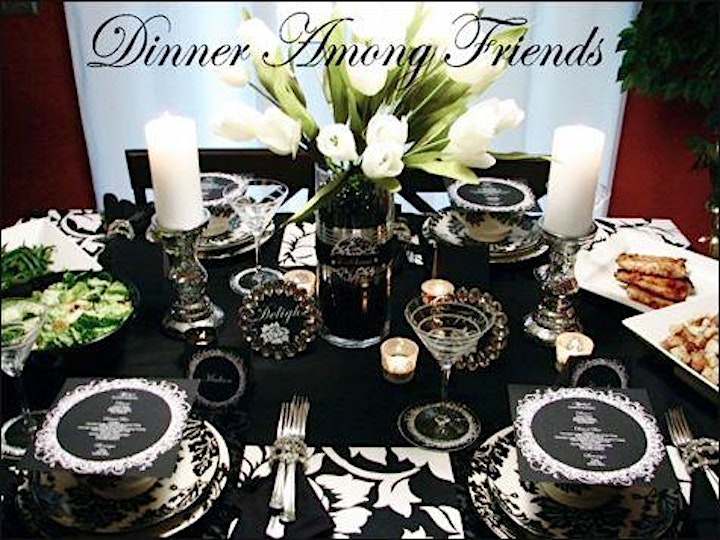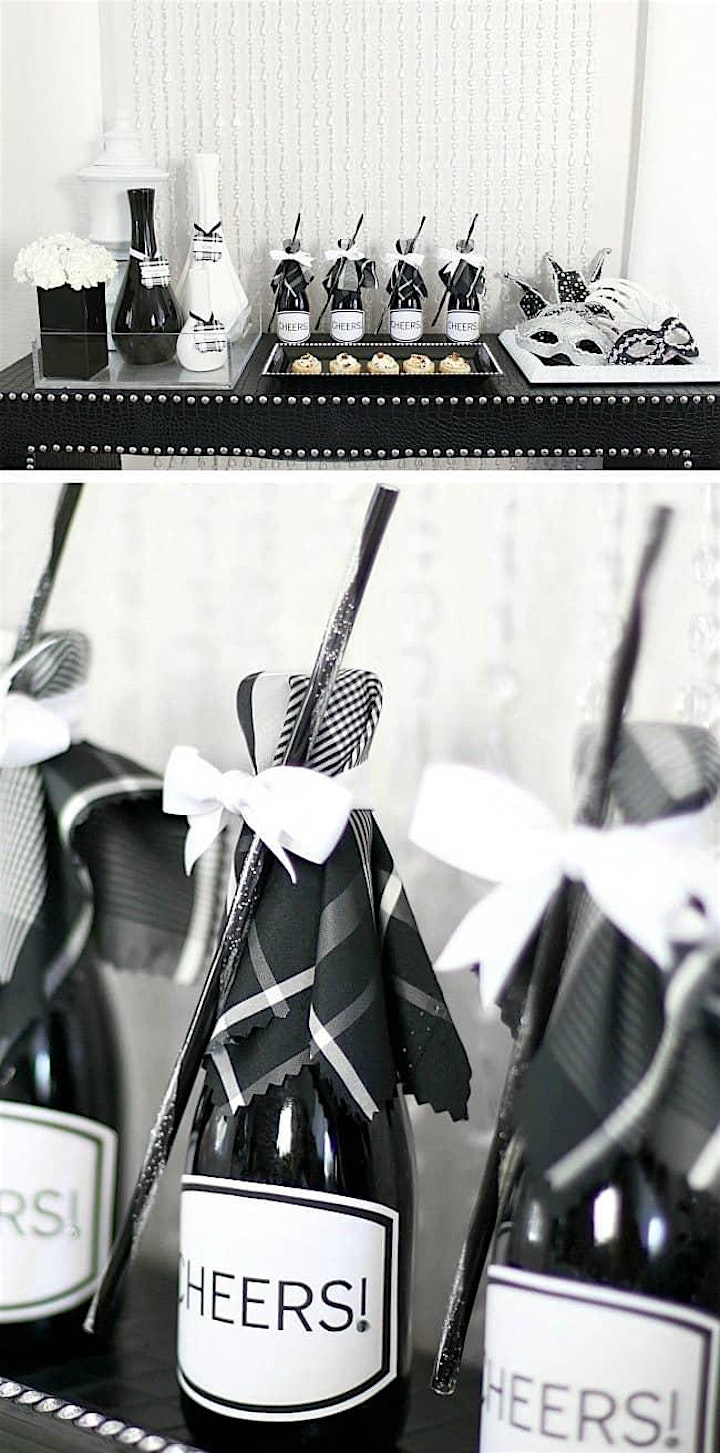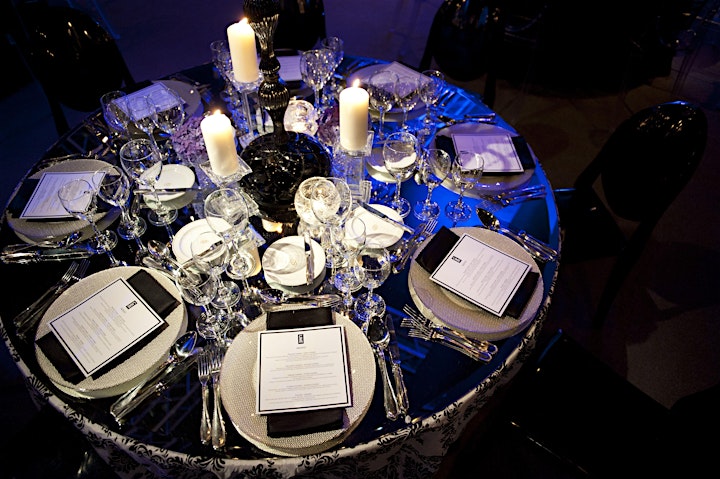 Organiser of 7th Annual AUTM's Media Awards and Keynote Speaker