About this Event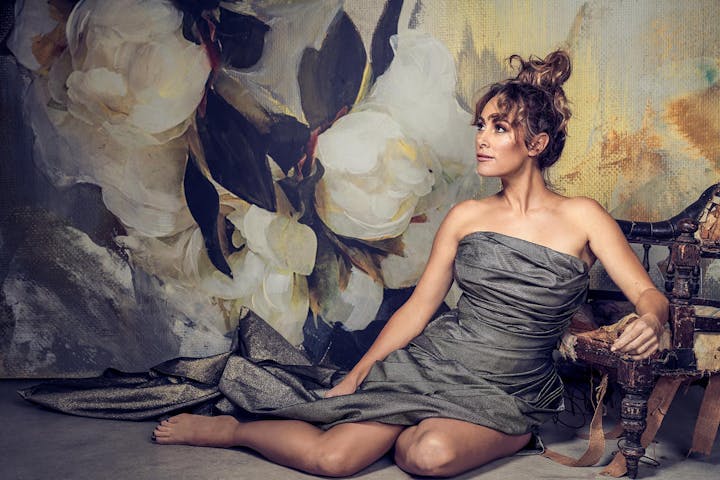 Mrs Australia Official
Mrs. Australia Official is a platform for powerful women of substance involved in humanitarian efforts both nationally and internationally. Designed to promote and elevate inspiring women, Mrs. Australia was developed with a mandate to see these women not only be seen but be celebrated.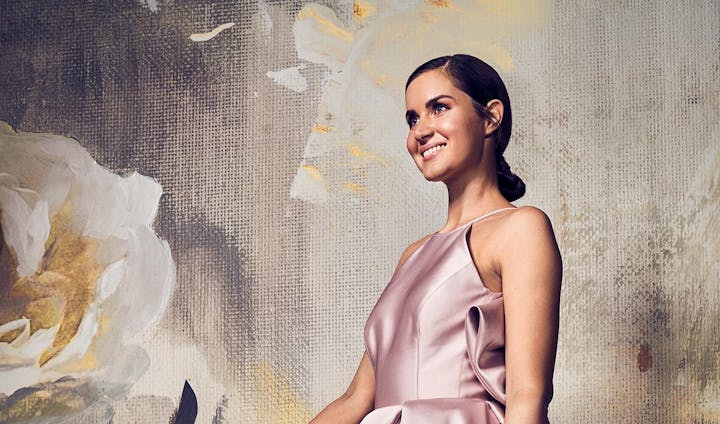 Powerful Women. Generational Impact.
Australia needs a platform to highlight and encourage the radical women of the world walking the walk towards change and a better future. We have created a platform that does just this! Mrs. Australia Official 2019 is a celebration of the goodness, strength and courage within women, an avenue to inspire the younger female generation to rise up and fly.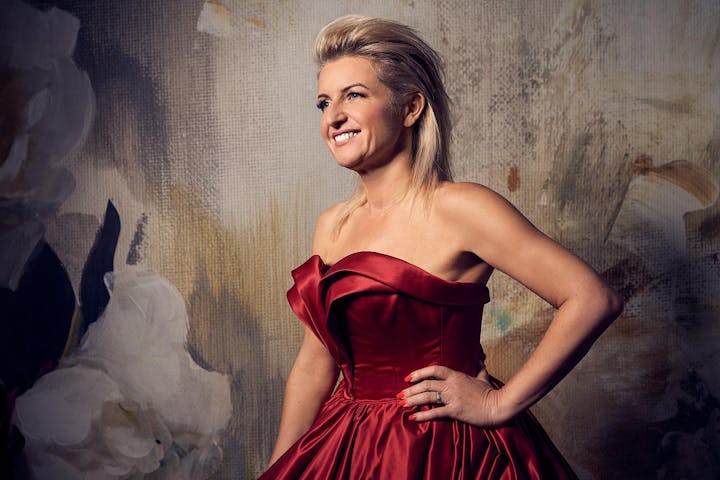 Night Schedule
3:45pm - Doors Open
4:00pm - 5:00pm - Pre-Show with light food & refreshments
5:00pm - 6:00pm - Mrs Australia Event
6:00pm onwards - After Party
Our Sponsors