Description
During this powerful jam packed workshop you will discover the 7 steps to achieve your optimal level of health, wellness & happiness so you can master thriving on a daily basis.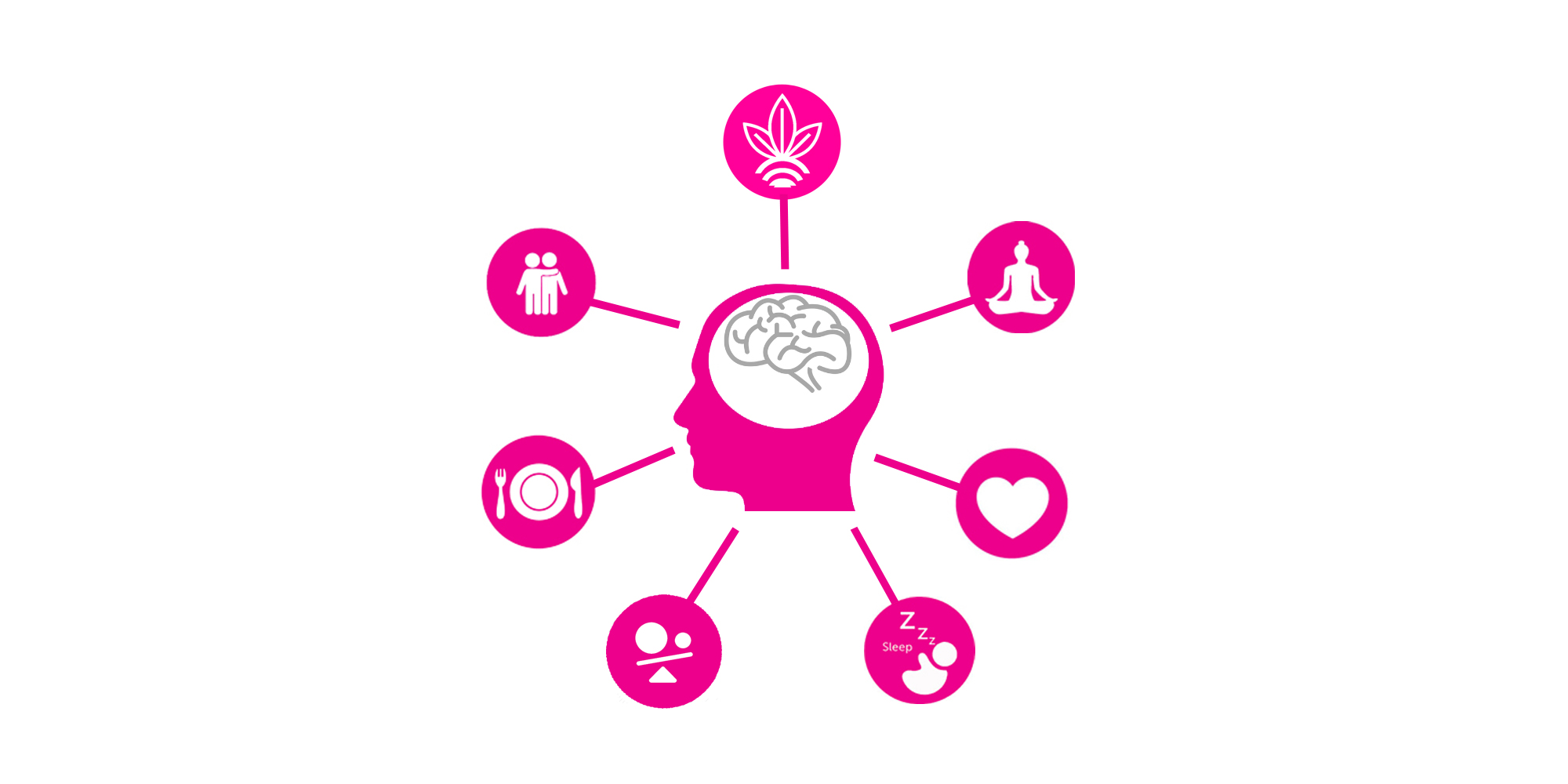 Do you have significant changes you want to make in one or more areas of your life?

Do you need to overhaul your eating patterns, or begin to make exercise a routine part of your day, rather than have it be an afterthought?

Do you know that your stress coping mechanisms are not working, but you don't have any idea what to do about it?

Do you wish you could be more organised, focused and stick to a routine but are not sure how to make that work with everything you manage on a weekly basis.

Do you want to practice a more

mindful, sustainable and joyful way of living

?

Do you have a desire to live differently but you are not sure how to start?

Do you want to start

THRIVING

(Not just surviving)
So many people wish they could make change that brings them greater health, wellness and happiness. They have a challenge or desire they need to address and yet they feel no closer to achieving that desire or overcoming that obstacle.
If you wake up each day with the intention to make change or implement a new habit, and go to bed in the evening disappointed and disheartened that you didn't achieve what you set out to, you are not alone. You are simply missing some of the tools and support needed to rewire your brain to make change stick.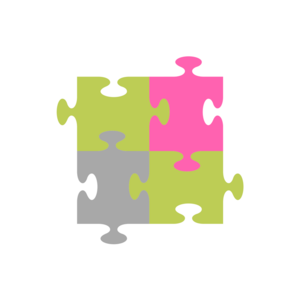 Who is this workshop for?
This workshop is perfect for anybody looking to enhance their wellbeing. You might be new to wellness, aspiring to create wellness, or already living your wellness journey. Regardless of where you are at this workshop will support and be relevant to all Wellness Advocates - people who want to achieve optimal wellness so they can be successful in life and achieve their desires with greater health, wellness and happiness.
What will you get from this workshop?
In this powerful jam packed workshop Natalie will introduce you to her unique 7 Step Wellness Formula, a proven process she has developed to help you learn how to rewire your brain and unlock your potential to implement joyful behaviour change for optimal health and wellness.
During this 2 hour facilitated workshop you will be guided through the 7 step process to navigate your Wellness Puzzle and uncover your deeper desires for making change. You will learn how to simplify wellness and remove any overwhelm, stress and confusion. You will start creating your very own 'Wellness Blueprint' - your personalised action plan that gives you:
Confidence to take charge of your lifestyle, health and wellness – your wellbeing
Clarity about what wellness means for you
Inspiration to create an enjoyable lifestyle full of wellness
Motivation to make wellness a part of your daily life
Control over your daily wellbeing decisions.
Actionable steps to start implementing change immediately
A way to Thrive (not just survive)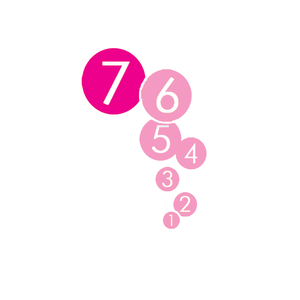 7 Step Wellness
Whatever you personal wellbeing desires are this 7 Step formula helps you create a Wellness Blueprint that brings your desires to life:
✓ Maintain your health and weight goals
✓ Bring balance into your life
✓ Feel energetic & decrease stress
✓ Be positive, practice mindfulness & develop a thriving mindset that serves you
✓ Create more exercise and movement in your life
✓ Fulfilment aligned with your deeper purpose & spending more time doing what you want
✓ Farm real nutritious food into your body that you enjoy eating
✓ Practice sustainable living
✓ Doesn't cost you more to live this lifestyle than the one you are living right now (Yes really!)
✓ Is fun, something you can enjoy on your own or with friends/family/community
✓ Makes you feel GOOD - rewarding, happy, energised, connected, acknowledged, important, healthy, WELL!
and most importantly LASTS!
Strap in and get ready to enjoy the journey as you discover this powerful way to create lasting wellness.
Don't miss out on this life changing opportunity – spaces are limited.


Your Hosts
Workshop Facilitator – Natalie Wilson, The Lifestyle Farmer, Lifestyle Health & Sustainable Wellness Coach
Venue Host - Georgina Mcalpin, Pax Aquilae, Yoga Studio Owner & Teacher
Workshop Details
Date: Thursday 12th October
Time: 6pm – 8pm
Early Bird Price - $49 (Book before Sep 30), Standard Price - $60
Tea/Coffee/Nibbles provided.
FAQs
What to wear?
Please wear comfortable clothes that make you feel AWESOME
What are my transport/parking options for getting to and from the event?
Plenty of parking is available on the road out the front of the studio.
The studio is approx a 10-15 minute walk from the Tuggerah Train Station.
What can I bring into the event?
Please bring a pen and notebook, and an open mind :-)
*OPTIONAL - Part of The Lifestyle Farmer's philosophy is building sustainable and loving communities. We will provide some nibbles for superstar workshop energy. If you are a foodie and would like to bring your own food please do, and if you want to bring a share plate of food it is completely optional (and we would be totally loving your community ROCKSTAR spirit) xx
How can I contact the organiser with any questions?
If you have questions about the workshop please contact Natalie 0402299319 or natalie@thelifestylefarmer.com
To know more about Pax Aquilae Yoga Studio contact Georgie on 0449131422 or paxaquilae@gmail.com
What's the refund policy?
We offer a 7 day cancellation policy for the workshop.