Description

MASTERMIND LUNCH
7 Secrets For Business Success
When we go into business we each have a dream of the results we want to achieve. And that is a good thing! It motivates us to get out of bed in the morning and to strive for excellence in everything we do.
The fact that so many small businesses owners fail to achieve the results they aspire to (or, just plain fail) is not because they planned to fail. But because, in many instances, they failed to plan.
Over the course of this power-packed workshop leading Gold Coast Business Coach (Katrina Bourke) and Accountant (Andrew Ward) will share seven secrets for business success based on their combined 50+ years of experience working with hundreds of small businesses owners around the country.
You will leave this lunch inspired, motivated and with an action plan that might just include the Secret to Achieving your Business Success.
PRESENTERS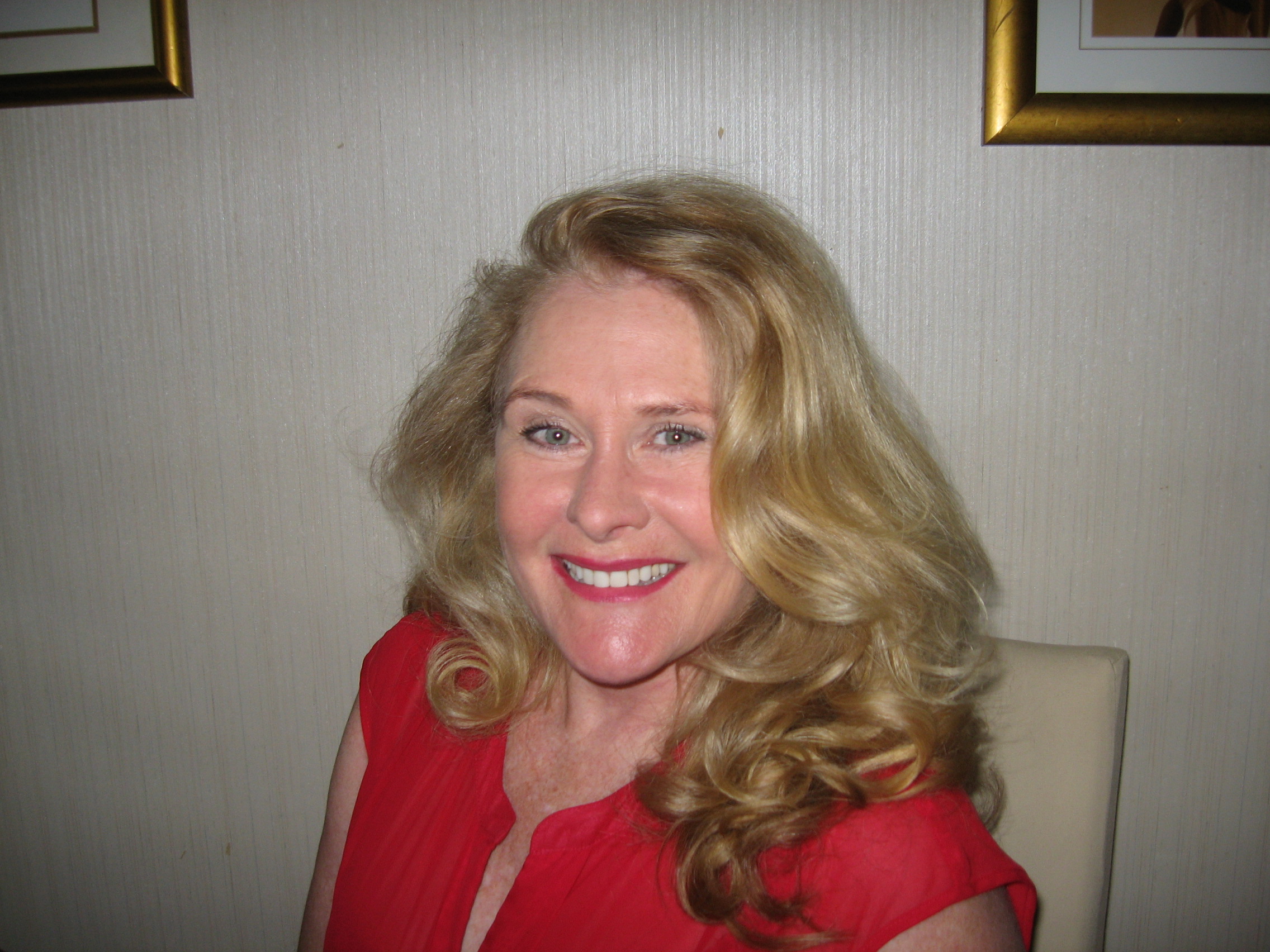 Katrina Bourke (Director of Empowerment Coaching Pty Ltd)
Katrina Bourke works with individuals, executives, teams and businesses to maximize performance, profitability and sustainability.
A Master Practitioner of Neuro Linguistic Programming (NLP), Certified NLP Master Coach and Master Practitioner of Time Line Therapy ®, Katrina's Business Coaching expertise is based on over 30 years of business management experience. Most recently as the CEO of a national transport company.
Her Business Strategy, coaching and mentoring approach are a blend of her natural abilities, her formal studies and experience gained through the university of life - working with small to medium businesses in professional, service and manufacturing industries.
Katrina believes everything she and the Empowerment Coaching Process provide should bring another dimension to the life and success of your company, the people that work there and the outcomes you achieve!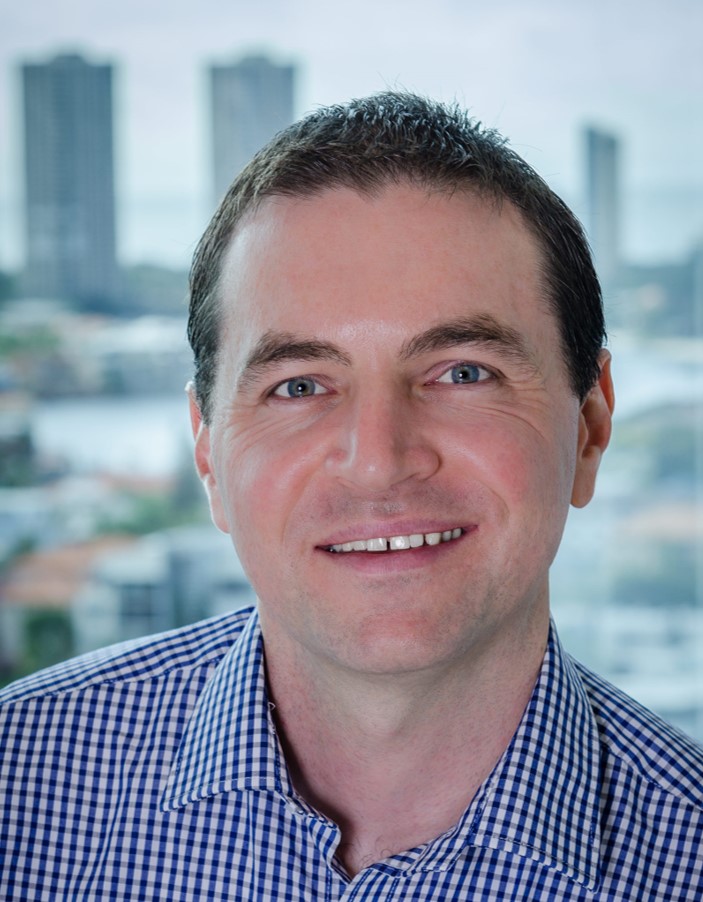 Andrew Ward (Partner at WRC Chartered Accountants)
Andrew Ward, principal of WRC Chartered Accountants, understands that his ambitious and entrepreneurial clients expect him to help them grow their business and achieve greater personal prosperity.
He assists them to achieve these goals in a number of ways, including:
Creating additional revenue

Reducing costs

Minimising tax and business risk

Providing solutions to business problems

Enhancing work / life balance
Andrew is a fim believer that Cash is King! In his words: "The most important financial indicator for your business is cashflow management. If your business have negative cashflow, it is mathematically impossible to get ahead."
Fortunately, there are valuable tools to help ensure your business is a flying success, rather than a daily struggle – which I look forward to sharing with you: