Description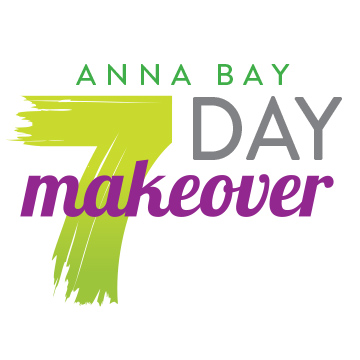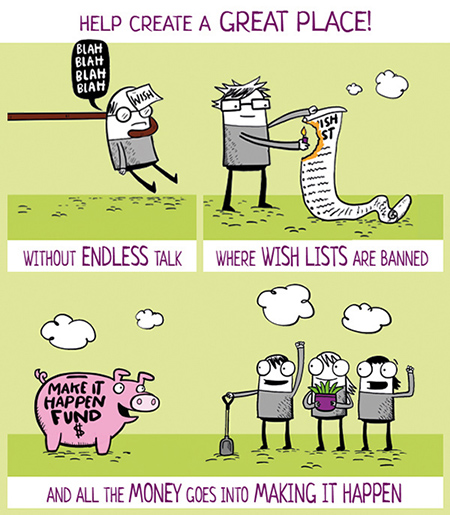 DAY 1: IDEAS GENERATION
SATURDAY - 30 NOV., 9.30am-4.30pm

NOTE: AT ANNA BAY TAVERN
Learn the secrets of what makes a great place, do an audit of the makeover area, and generate potential project ideas. Form into project teams. Lots of fun and very creative.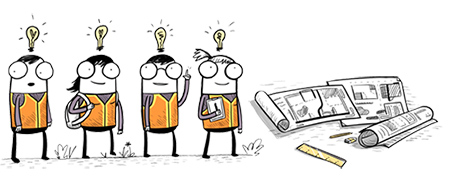 DAY 2: PROJECT PLANNING
SUNDAY - 1 DEC., 9.30am-4.30pm

NOTE: AT ANNA BAY TAVERN
Project Teams work out how they can make their idea work, and what kind of budget they need. The group then chooses which project should be implemented and which should be parked for future makeovers.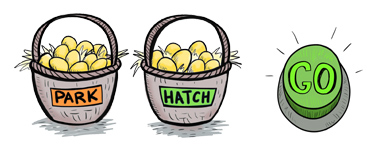 ARVO DAY 2: VOLUNTEER BRIEFING
SUNDAY - 1 DEC., 3.30-4.30 pm
NOTE: AT ANNA BAY TAVERN
If you are unable to attend the workshop, hear what is planned and join a team of your choice.

DAYS 3-7: THE MAKEOVER
MONDAY - FRIDAY 2-6 DEC., Any day, any time
WORK WITH A TEAM IMPLEMENTING A PROJECT. Your team decides its own work hours and manages its own budget. Or pop into the Coordination Point and check if we have a job for you.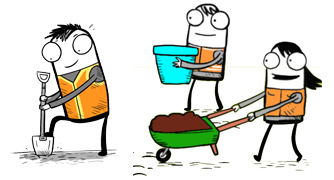 LAUNCH PARTY
SATURDAY 7 DEC., 9.30 - 10.30am
Celebrate what the volunteers have achieved. Visit each project and applaud the work of that project team.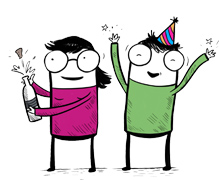 Decide how you want to be involved.
BOOK NOW!

______________________________________________
HELP MAKE IT EVEN BIGGER BY DONATING
Our goal is to raise $54,000. We already have a $25,000 contribution from Council.
Download Volunteers' Guide Learn more about how a 7 Day Makeover works.
Organiser of 7 Day Makeover - Anna Bay
Creative Communities works with Councils, communities and change-makers worldwide. Our two main products are the 7 Day Makeover - which assists communities to rejuvinate town centres and public spaces in seven days - and Change Coach which gives people tools that help them get their creative on and to make change happen.