Description
NOTE: FOR PEOPLE WITH TYPE 1 DIABETES WHO ARE 18 YEARS AND OLDER.

In 2019, the AMSL Diabetes Sport & Exercise Weekend returns to the Australian Institute of Sport (AIS) in Canberra for its 6th consecutive year.
This event aims to bring together people living with type 1 diabetes with a common interest in sports and exercise. We are proud to introduce some of Australia's leading specialists who will share their knowledge and expertise about sport and exercise with type 1 diabetes. Also, be inspired by local motivational experts and how they achieved their goals.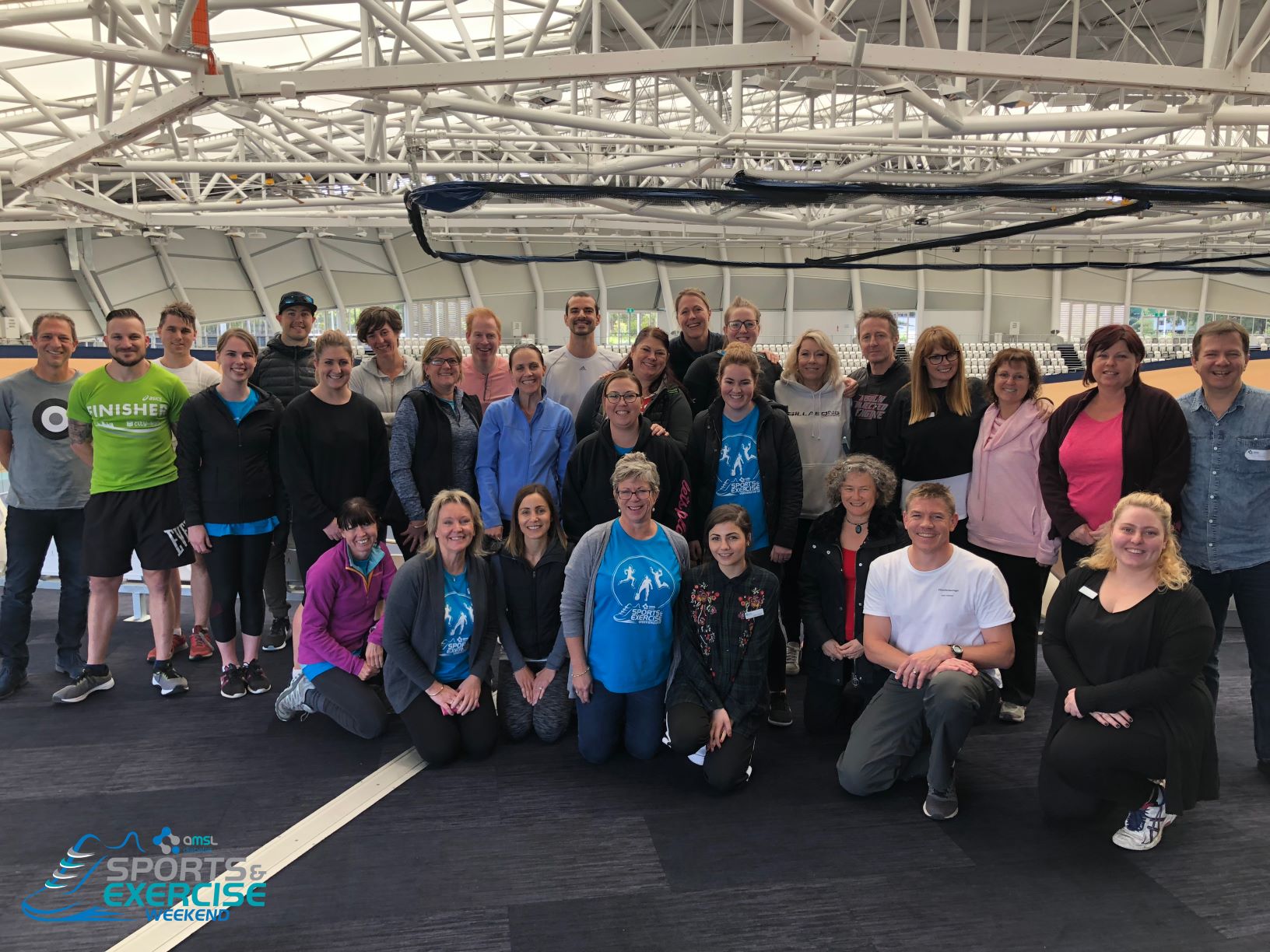 This weekend will cover topics such as:
- Exercise and its impact on glucose levels
- Different types of exercise and the flow-on effect to one's diabetes management
- Changes to insulin needs during and immediately after exercise
- Diabetes and its effect on fitness and well-being
By the end of this weekend, you will be armed with new information and advice - direct from healthcare professionals and experts in the field of diabetes and exercise, so you can put this into practice to benefit your diabetes management whilst exercising.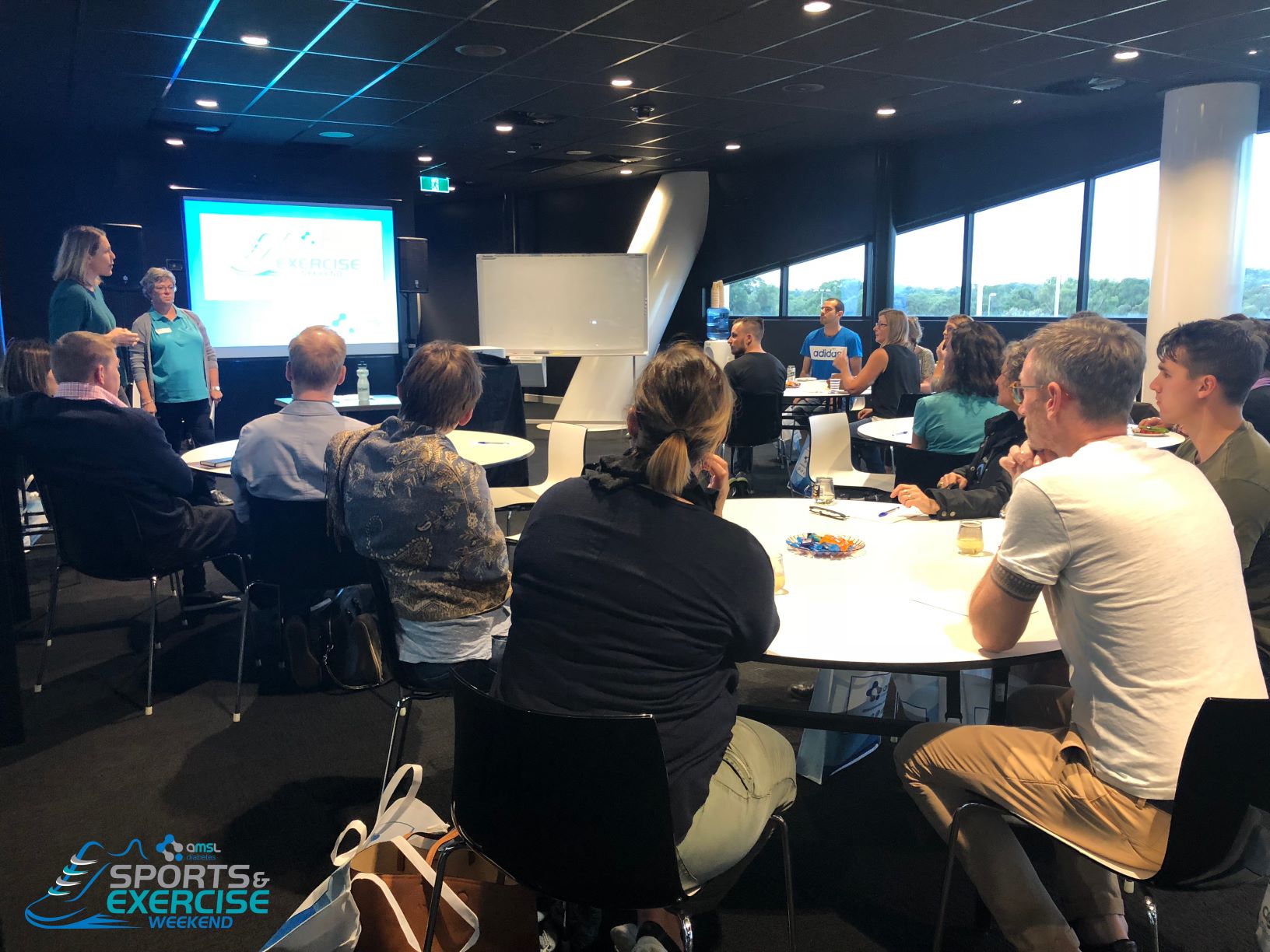 Guest speakers:
- Rebecca Johnson (MC - Telethon Type 1 Diabetes Centre CEO)
- Prof. Paul Fournier (Exercise Biochemist and Physiologist)
- Amy Rush (Certified Diabetes Educator/Dietician - Telethon Type 1 Diabetes Family Centre)

MORE SPEAKERS TO BE ANNOUNCED!
Agenda:
The official 2019 Sports & Exercise Weekend agenda will be released closer to the date.
For more information on this weekend, please see The 2018 Sports & Exercise Weekend agenda for reference only.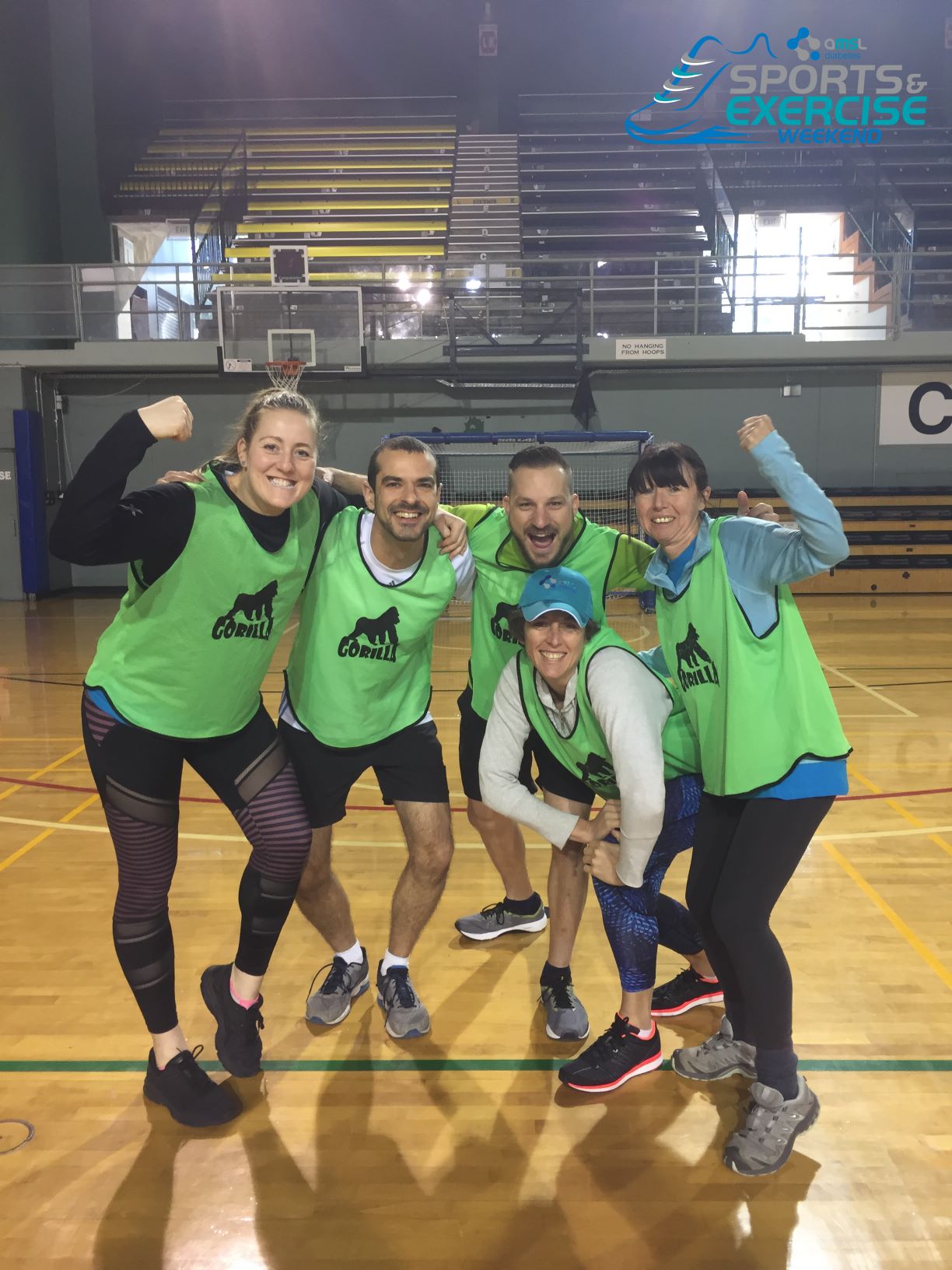 The sport/exercise breaks are suitable for all fitness levels - you don't need to be a fitness fanatic to enjoy yourself!
Registration:
The registration will be $110 AUD which will include:
- Two nights (Friday and Saturday) of accommodation at the AIS in Canberra. Accomodation are single rooms with shared bathroom facilities.
- Food on-site (Friday dinner, Saturday breakfast & lunch, Sunday breakfast) and off-site (Saturday dinner). Morning and afternoon tea will also be provided throughout the weekend. All other meals are at the delegate's own expense.
- Access to the Sports & Exercise Weekend presentations, participation in sporting breaks hosted by AIS (sport breaks chosen activity to be confirmed), as well as a tour of AIS and its facilities.
- Unless specified, all other costs are at the attendee's expense. This includes but is not limited to all travel and transfer costs to the Sports & Exercise Weekend, such as airfaces, taxis, buses etc.
NOTE: This event has limited spaces so register now to guarantee your ticket! The presentations will be given by healthcare professionals with expertise in diabetes and exercise.
If you have any questions, please contact AMSL Diabetes at marketing@amsl.com.au.