About this Event
About the Workshop
If you are a Manager, Team Leader, HR Manager, Executive that is either new to your role or stuck in a rut; if you fear change, fear judgement, failure or criticism. If you're playing it safe, avoiding difficult conversations, or you indulge in negative self-talk, this workshop is for you!
What you will learn
How to identify when you are operating out of fear
Understanding fight/flight response
Strategies for creating empowered decision making
Facilitators
Christine Griffin
Christine holds a Bachelor degree in Counselling and a Graduate Diploma in Dispute Resolution. Christine has 15 years experience in providing support to employees, families, individuals and victims of crime, with a particular focus on trauma. Christine understands the impact past trauma and stressors can have on a person's mental health and productivity in the workplace. Christine has learnt that having the ability to reflect and look within promotes longer lasting change and happiness. Working in Senior Management roles, Christine has managed and developed conflict management strategies and processes to ensure efficient, effective and positive workplace culture. A Co-Founder of GROW, Christine concentrates on supporting businesses through implementation of self-care, counselling, mediation and strategic direction in conflict management to promote positive workplace cultures.
(Professional Member of PACFA)
Katherine Robertson
Katherine has a Bachelor of Arts in Sociology and Behavioural studies, through attainment of this degree Katherine became interested in family dispute resolution, going on to become a qualified Dispute Resolution Practitioner registered with the Attorney General's Department. Working in the field for 15 years, Katherine was exposed to restorative group conferencing and discovered this could be integrated into dispute resolution cases, seeing first hand the amazing healing powers the process had on victims of crime. Through this experience Katherine became interested in leadership and worked her way up to Senior Management in the Non for profit sector. Katherine integrated the skills and strategies from mediation and restorative justice to forge a supportive and engaging leadership style. Currently completing her third degree in Psychology, Katherine is integrating psychological practices into mentoring and counselling in workplaces. A co-founder of GROW Therapeutic Consultancy Katherine is focussed on supporting businesses to overcome conflict, support a positive team culture and enhance self-care.
(Professional member Resolution Institute)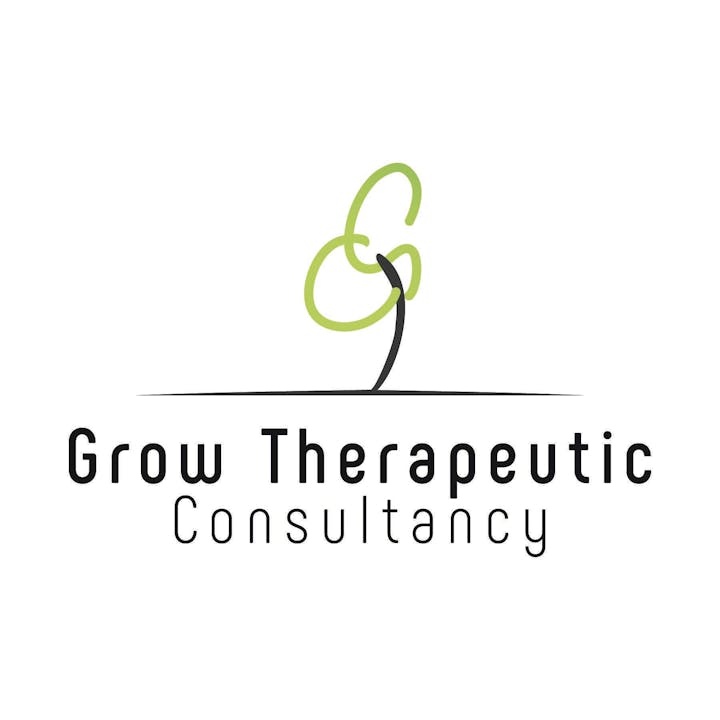 www.growconsultancy.net.au