About this Event
WinGD is the leader in low-pressure Dual-Fuel Technology. LNG is widely acknowledged as the fuel of the future; low pressure low-speed gas engines are strongly established as main engines for LNG carriers, and growth in all merchant ship sectors is increasing. In addressing the future challenges of tightening emission regulations and requirements for alternative fuels, WinGD seeks to achieve the best possible economic and environmental performance for its customers.
About the Speaker - Konrad Räss
Konrad Räss began his career with New Sulzer Diesel (now WinGD) in 1992. He graduated from Zurich's University of Applied Sciences as a Mechanical Engineer with an Executive MBA. Konrad has applied and grown his expertise through myriad roles with NSD, Wärtsilä, Burckhardt Compression and eventually WinGD, presently specializing in improving piston running considering new tunings and regulatory compliance. Konrad is responsible for numerous technology developments and is the owner of several business-related patents.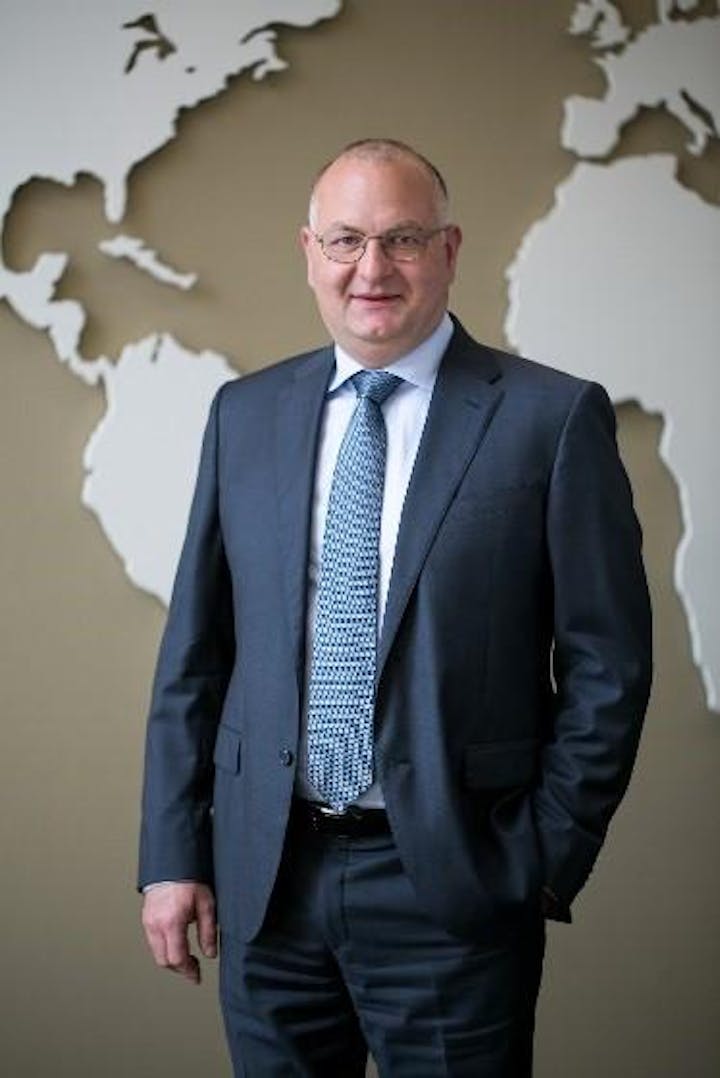 "We are looking forward to be at your service on this technical night, including a limited number of gifts and brochures, ready for you."
Roger Specker WinGD Singapore.