Description
Carol feels divination, psychic development and tarot go hand in hand and is excited to offer this unique and enlightening course. Carol will teach you step by step and give you the tools and confidence to start reading yourself.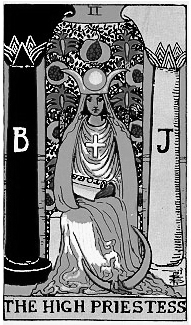 Like many forms of divination, tarot cards are a tool to help you tap into your own intuition and it's amazing how they can reflect your circumstances and provide guidance. Carol will teach you how to read the cards from a down to earth 'stuff of life' perspective, as well as a spiritual or 'higher purpose' level.
Much more than just a tarot course, in Carol's course you'll learn;
how to read the 78 cards of the Rider Waite Tarot Deck
how to read with only the 22 Major Arcana Cards
other methods of divination to assist your readings and confidence
psychic development to assist your readings
tarot spreads
many different ways to read the tarot cards and spreads
you'll need to bring a rider waite tarot deck, pen and journal/notepad
Maximum of 10 beautiful souls so book early to avoid disappointment.
Date: Tuesdays from 1st August – 5 September, 2017 ~ Time: 6.00-8.00pm ~ Place: Qi Crystals
CALL CAROL ON 0434 880 411 TO BOOK YOUR PLACE TODAY - visit http://tarotreadercarol.wixsite.com/tarot