Actions and Detail Panel
6 Week Mindfulness for Life Course (Daytime)
Mon., 13/02/2017, 10:00 am – Sun., 19/03/2017, 11:30 am AEDT
Description
Reduce stress, develop resiliency and boost your performance with the 6 WEEK MINDFULNESS FOR LIFE COURSE.
In this in depth mindfulness course will learn effective and sustainable ways to reduce stress/anxiety and feel good. The practices and coaching can help you be more deeply engaged in your relationships and experience greater ease in your life.
You will learn and develop a daily mindfulness meditation practice, understand how body/mind connection impacts behaviour and emotions and experience insight.
Register for the next mindfulness course and begin your pathway to greater self-awareness, compassion and joy.
Dates for 2017: 13/2, 20/2, 27/2, 6/3, 13/3, 20/3
Time: 10am-11.30 (arrive 10 mins early)
Location: Level 1, 574 Burke Road, Camberwell, VIC.
Cost: $430
Benefits

of the 6 Week Mindfulness for Life Course:
Reduced stress and anxiety

Increased relaxation and calm

More confidence and self awareness

Less Distraction

More Joy

Less negative thinking

Develop concentration

Engaging relationships
The 6 Week Mindfulness Course includes:
Mindfulness approaches, meditation and perceptions

Stress reaction, difficulties and resiliency

Practice and developing the mindfulness

attitudes

Daily Habits, narratives and choice

Interpersonal mindfulness and compassion

Personal values and purposeful life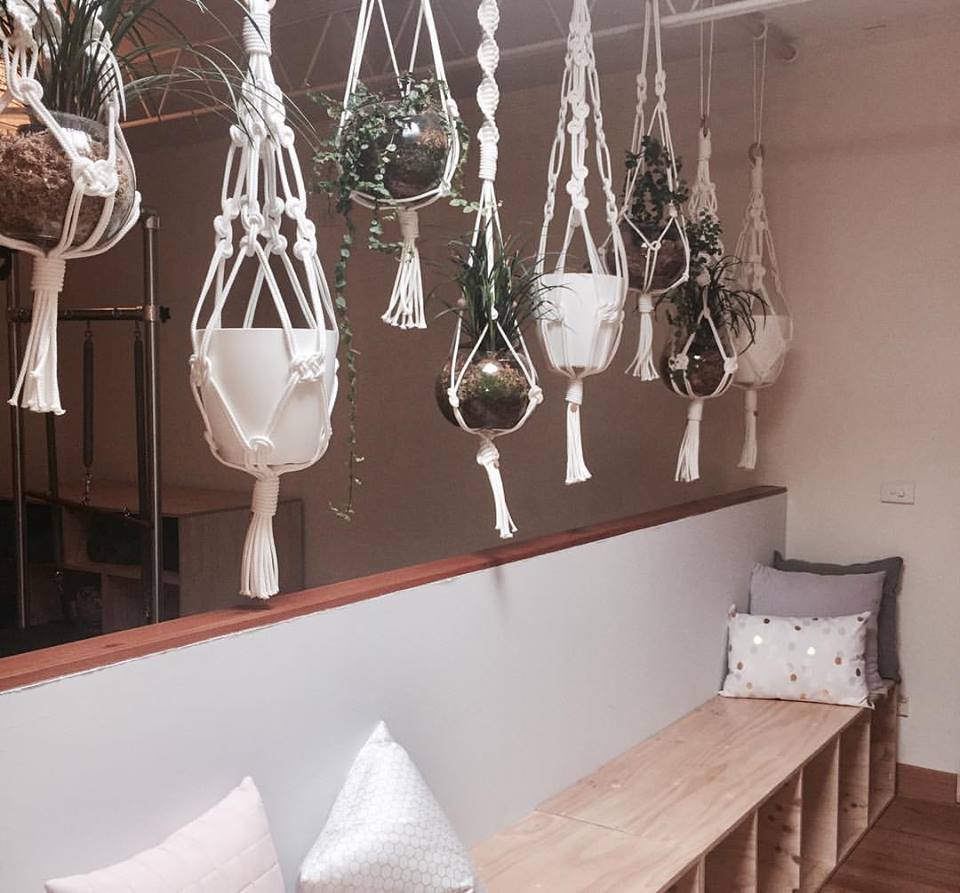 The course includes a 20 page workbook, downloadable meditation guide, follow up email each week, daily home practices and on-going support and inclusion in community.
Mindfulness practice can lead to significant changes in the brain associated with memory, compassion, stress response, clarity and immune function and is widely considered an integrative approach to medicine and personal development that has been researched all over the world.
A genuine commitment to daily meditation home practice is encouraged for the duration of the 6 week Mindfulness for Life course. The workbook and pen is needed during the classes with some readings and activities to be done for homework.
The location for the course is an established Mindfulness practice in the heart of Camberwell at the Junction behind where the market is. We have seating and the daytime group is a smaller group than the evening event. Access to the practice via tram or car with lots of parking.
Prior to the commencement of the course you will be sent a confidential intake questionnaire and need to email it back before the start date. All payments must also be made prior to commencement via the Eventbrite link.
---
Testimonials
The greatest insight from doing the 6 week mindfulness course was how my concentration on activities began to improve and my overall attention. I was also able to sleep better and be more mindful when undertaking tasks. ~ Abby Roads - Physiotherapist
The 6 week mindfulness course informed me of the importance of meditation for mental health. I found my skills set was improved and it improved my self-awareness and the development of greater calmness. ~ Aiden Jones
I have tried meditation in the past- many years ago. I remembering finding it difficult then, to silence my mind and focus "on the candle". When I discovered Marion's website I knew this was going to be a different approach to traditional meditation and that the scientific approach appealed to me.
I consider myself somewhat spiritual but I am still governed by my analytical side" the need to understand the process and the outcome- ultimately my need to control my environment"
From my 6 weeks with the class- I pushed aside the need to control and the frustration to perfect the process..and allowed myself to settle into the moment, no judgement, no criticism and no assessment" these are the key pillars to being present.
Once I adopted the process of Mindfulness, I become more aware of myself and the triggers to stress, empowering me at work and with managing situations- ultimately gaining more control"
I am committed to incorporating mindfulness into my routine and strongly recommend Marion's 6 week session to all those that lead corporate and busy lifestyles. ~ Georgia Falcke - Media Director , My Media Garden
One thing I can see happening is change, and that's because I'm taking accountability. I'm loving this. It's fun, it's challenging, it's meaningful. Really glad I started this process. Looking forward to a really positive week. ~ Sam Arlington, Manager
---
Mindfulness Teacher: Marion Miller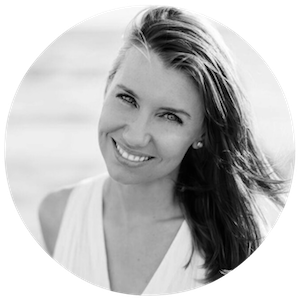 Marion is an experienced Mindfulness Teacher and certified Life Coach and has practiced meditation since her early 20's exploring many traditions and teachings. Marion studied at the Life Coaching Institute of Australia and holds a Life Coaching Diploma with a speciality in Health/Wellness and Business and did Meditation teacher Training in 2009 under Matt Young. Marion is currently enrolled in MTIA studying the MBSR teaching pathway. Marion has an established practice in Camberwell, Melbourne.

"Mindfulness is paying attention in a particular way: on purpose, in the present moment, and non-judgmentally."~ Jon Kabat-Zinn