About this Event
With trained instructors and healers from around the world, we are all experienced in women's healing and empowerment, as well as deep spiritual practice; a powerful and vital combination.
We offer a full package of divine accommodation as well as deep spiritual mentoring and guidance so that you can relax and heal in a spiritually nurturing environment.
This healing retreat is designed for women to tap into their true nature and awaken their inner goddess through empowerment, self-love, compassion, and acceptance in a safe, nurturing, and holistic environment.
Each day of this healing women's retreat consists of morning and evening Restorative Yoga and guided meditation. In the evenings, we will practice Yoga Nidra and heart opening meditation, mantra, and chanting.
Our meditation and asana practices prepare the body and the spirit for this transformation to occur in a more gentle and harmonious way.
Our mission is to provide a compassionate and conductive healing space for women to glimpse and embellish their inner divine self.
We are here to support and guide with wisdom, strength, and kindness, along with providing practices. Although, we believe each person has the capacity to follow their own rhythms. We call this empowerment and freedom.
All participation is optional as our retreat aims to promote freedom and natural personal rhythm.
Megan will be offering Bhagavad Gita readings and/or readings from Sri Aurobindo's 'Synthesis of Yoga', by the pool; with open discussion and one on one spiritual counseling sessions throughout the retreat.
Imagine taking part in a local spirit healing, which involves a day trip to the healer's village and a waterhole where a traditional 7 part healing practice will take place.
Sharing and healing circles for meeting your true nature and expression of your voice will be a daily option.
Holistic vegan and vegetarian meals are the focus at our table, but meat is available as well.
We wish you Warm blessings on your spiritual journey
Megan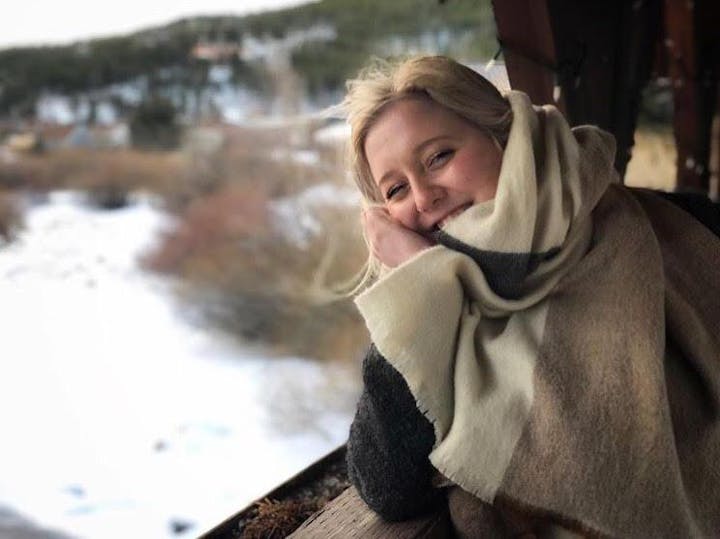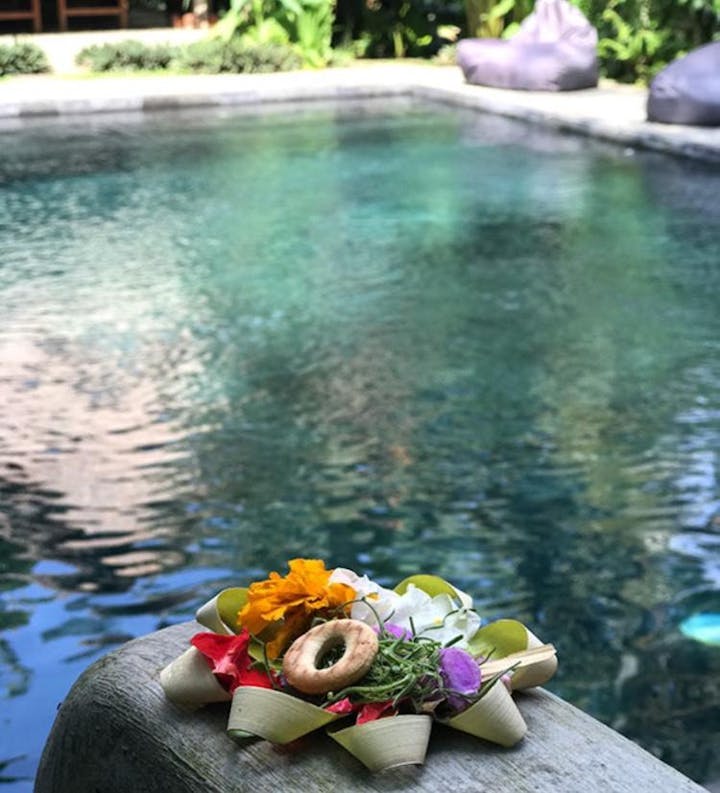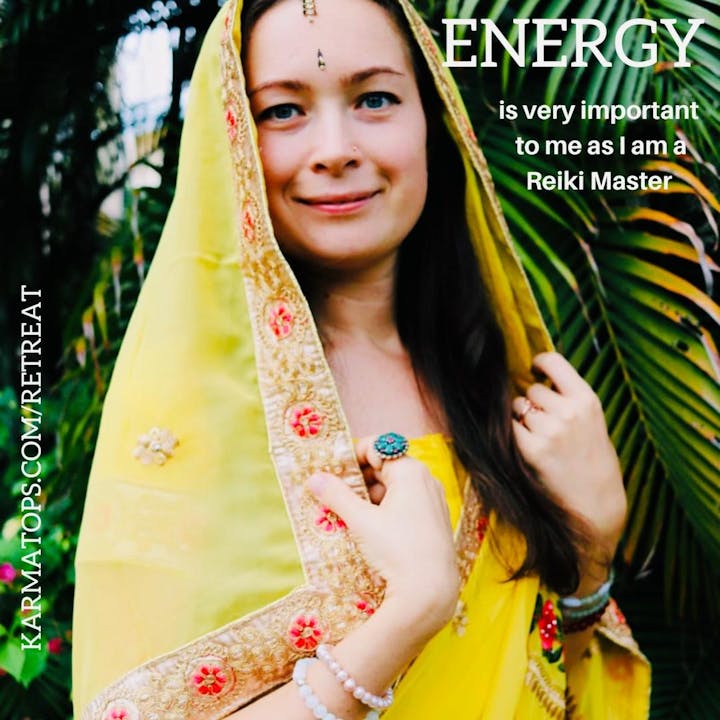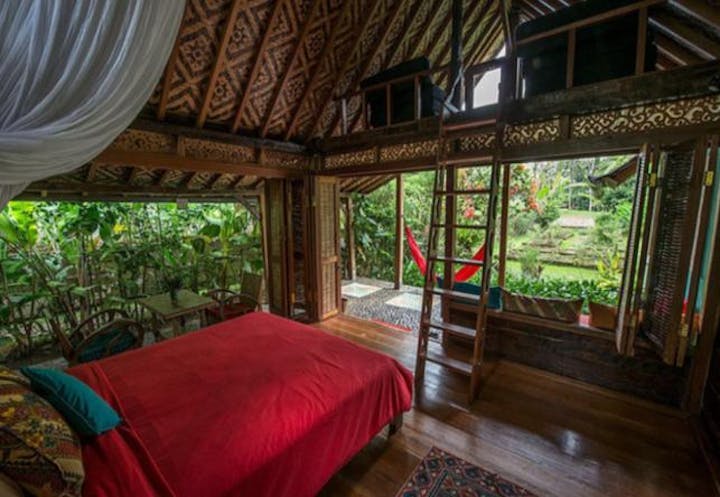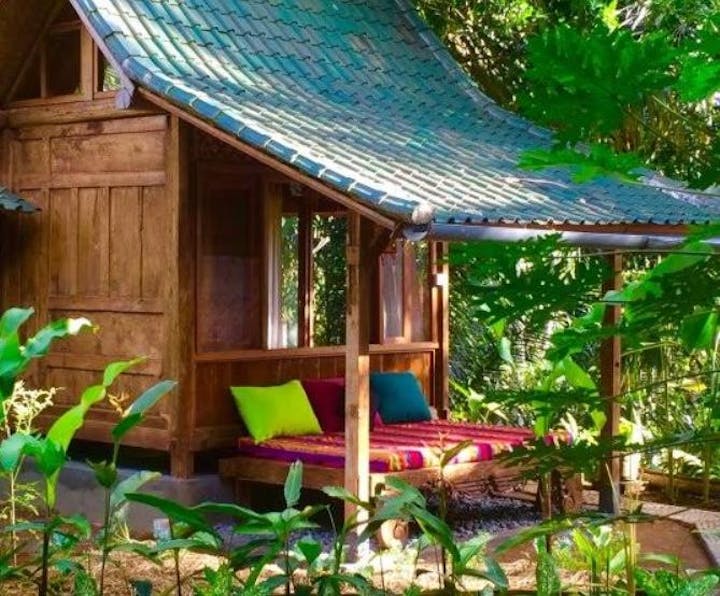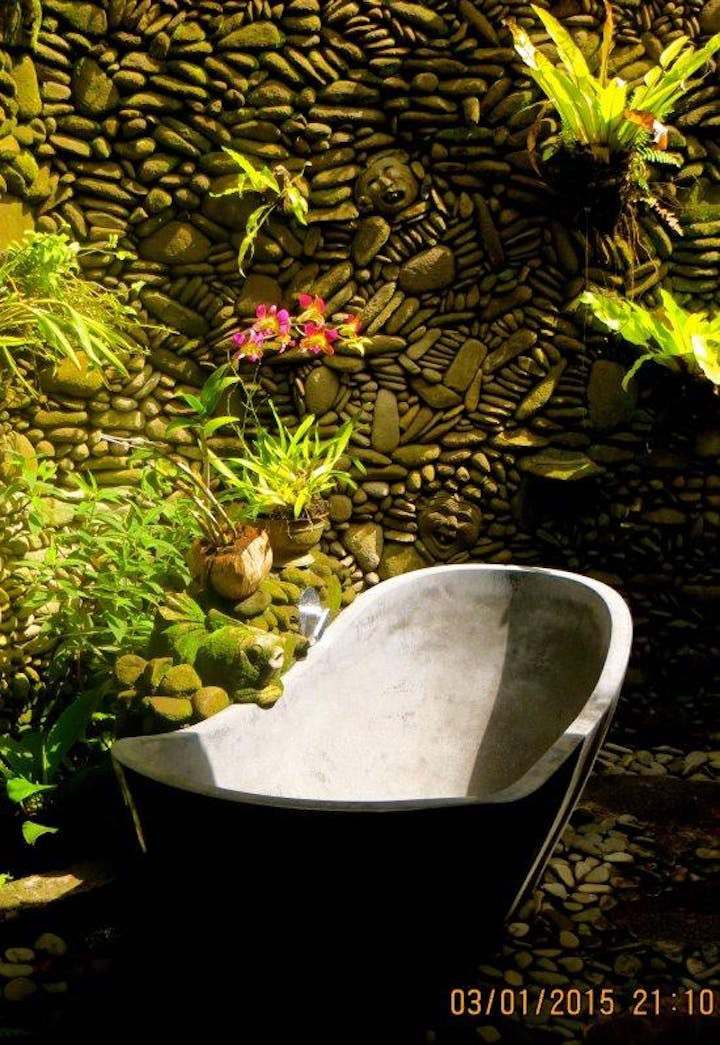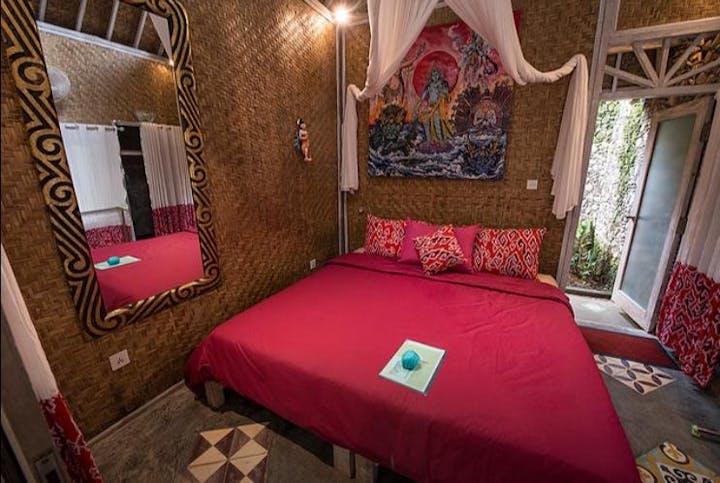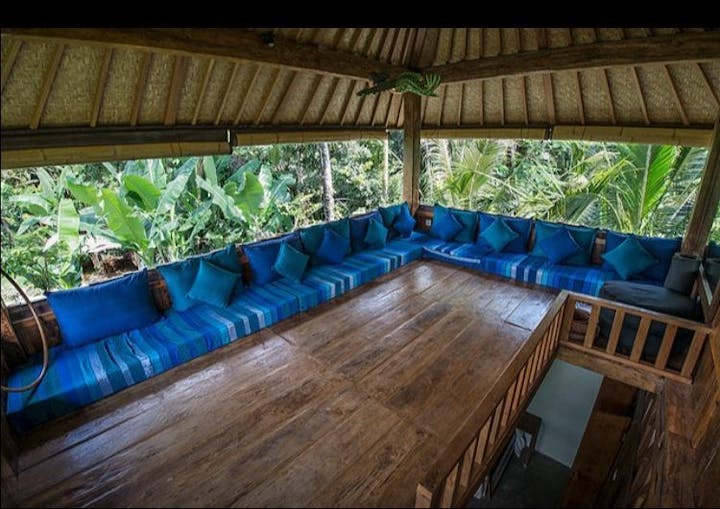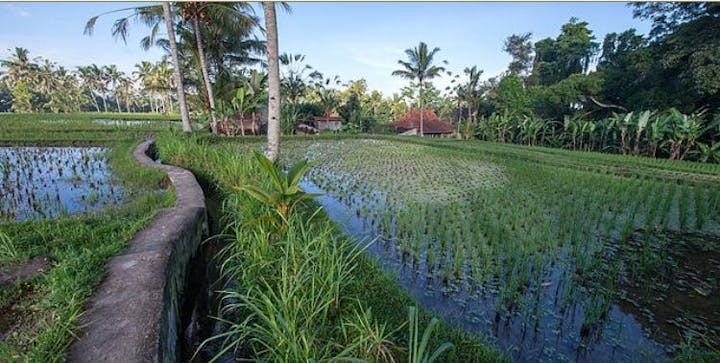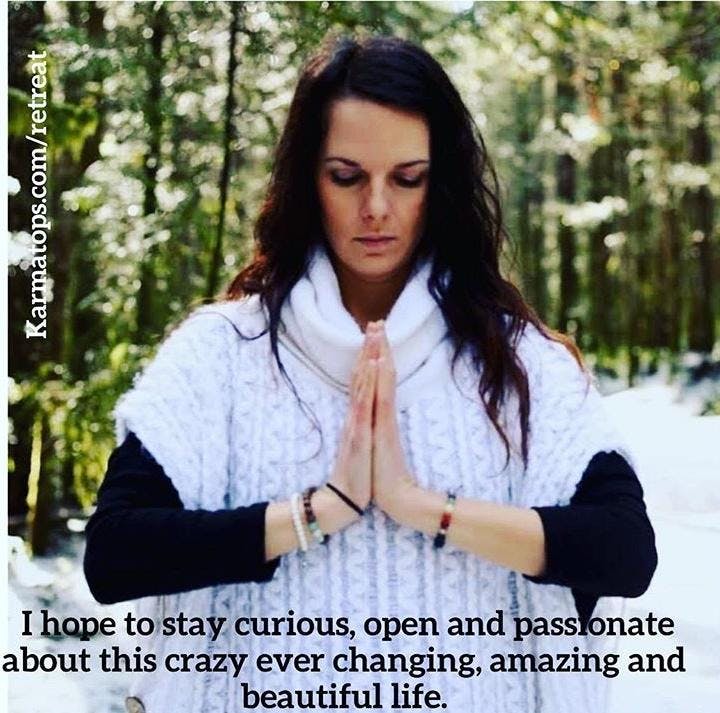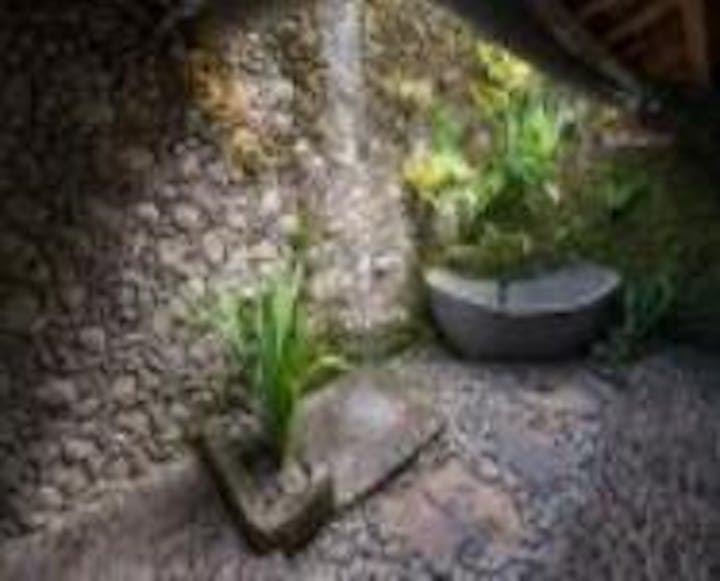 We wish you blessings and sweet nectar upon the healing and unfolding of your soul