Description
We are pleased to inform that the 5th Chilean Graduate Conference in Australia will be held in the Tyree Room of the Scientia Building at UNSW Sydney, this 5th and 6th of October, 2017. This event will allow postgraduate students, professionals, researchers, authorities, and leaders of different disciplines to discuss and develop strategies for Chile to become a sustainable country. We encourage you to share your projects with Chilean fellows in a professional but friendly environment.

The abstracts could be original research, projects, pre-projects, literature reviews, and essays. However, these categories are not exclusive. Since the focus of this conference is the Sustainable Development of Chile, the authors will be asked for a statement of how their research will or might contribute to this aim (if applicable). For that purpose, you can relate your research to one or more of the sustainable development goals proposed by the United Nations, as shown in the following figure: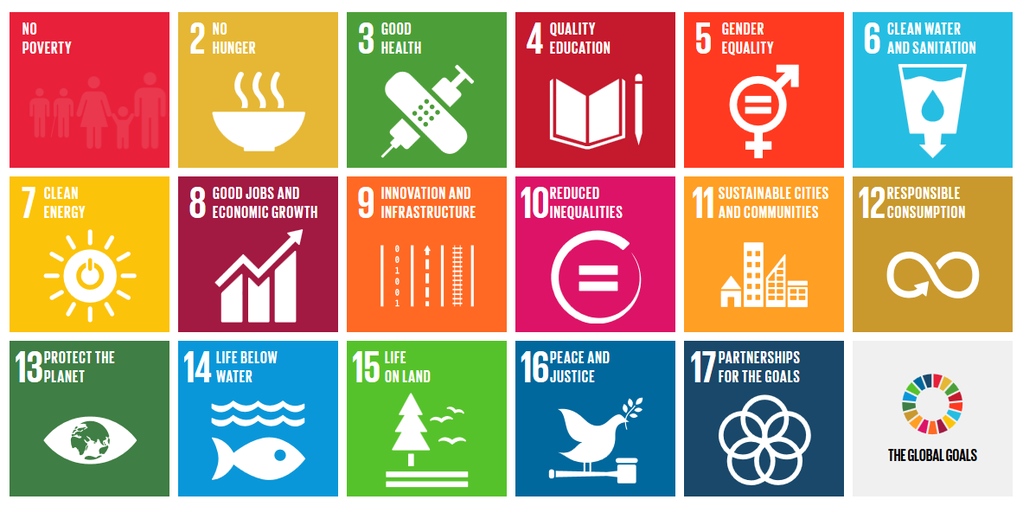 To simplify the categorization process, we will ask the authors to identify their abstracts with one of the following areas:
a) Natural and Agricultural Sciences
b) Medical and Health Sciences
c) Social Sciences
d) Humanities
e) Engineering and Technology
It is expected that every abstract should have a structure that will facilitate its assessment, defined by introduction (please include sustainable development statement here), methods (if applicable), main results, and conclusion. The authors will have the possibility to submit their abstracts for oral or poster presentation. Furthermore, the organisation committee will select the most suitable abstracts for the conference, responding according to the author's preferences if possible. Availability is limited.

Abstracts must include title, author names, affiliation, and three keywords. Abstracts cannot extend more than 300 words, aiming to a non-expert and broad audience. They will be received through the Eventbrite platform prior deadline, without exceptions. If needed, after submission, feedback regarding your abstract will be given from the Academic Committee of the conference to facilitate this process. Results from abstract submissions will be given during the second half of July.
Oral presentations will be delivered through powerpoint slides or similar. For posters presentation, authors will be ask to be at their posters at a certain time (informed previously by the Committee) to give a presentation to an assessment committee and general audience. Posters should have 90x120 cms size (portrait or landscape), and words need to be legible from 1.5 metres away. Recommended font sizes: Title: 72 pt; Headings: 48-60 pt; Body text: 24-48 pt.

Registration is free and travel grants are going to be available for presenting authors, and prizes will be awarded to the best oral and poster presentations. Also, the printing costs of posters will be subsidized by the conference's organisation.

If you have any questions, do not hesitate to email cgc.aus@gmail.com. We are looking forward to receive your abstract!!!
Abstract submission deadline: June 30th, 2017.
Kind regards. Organizing Committee of the 5th Chilean Graduate Conference Committee.
Mail: cgc.aus@gmail.com
Facebook: https://www.facebook.com/thechileangraduateconferenceinaustralia/
Date and Time
Location
UNSW Sydney
Tyree Room at Scientia Building
High St, Kensington
Sydney, NSW 2052
Australia