Description
Registration from 7.30am for an 8am start.
---
Three weeks ago, Optus CEO Allen Lew unveiled a multibillion-dollar 5G rollout plan saying, "It's incredible what's happening in the global mobile industry." Optus will raise its coverage to 1200 sites by March 2020 in a move aimed at challenging Australia's telecoms giant Telstra. However, the reach and impact of 5G is not nearly limited to consumer mobile devices, and perhaps the biggest impact will be enabling the Fourth Industrial Revolution with widespread robotics, machine learning and artificial intelligence. A major industry to be disrupted is energy management, and the Wednesday, November 27 Warren Centre Energy Forum will examine the technology and business trends that are changing the rules for integrating variable renewable energy into Australia's power grid. As Allen Lew said, "We believe that 5G is the way of the future."
---
The digital transformation of industry is advancing rapidly with daily announcements of newly disrupted sectors. Fifth Generation (5G) wireless network technology is predicted to make tremendous improvements in productivity and efficiency of industrial systems, enabling an imminent Fourth Industrial Revolution (4IR) and user-focussed Smart Cities applications for average people. 5G promises increased transmission speeds, reduced latency, and massively scaled machine-to-machine communications. Analysts predict drastically reduced device costs as low as one dollar per IoT machine and just one dollar per year for data connectivity. These advances will enable swift expansion of machine learning and artificial intelligence applications to power systems with dynamic renewable electricity from solar, wind and stored energy subsystems. High speed, low latency 5G will enable new applications that take advantage of cloud computing and edge computing, connecting power suppliers and users with new data insights and sophisticated control over energy systems. Households and industrial power users are seeking affordability, reliability and a cleaner energy footprint, and new 5G tools promise provide highly efficient solutions to nagging challenges.
This Energy Forum showcases a panel of experts from industry, government and academia to explore what consumers and business users want from 21st century energy systems, what technical advantages 5G Wi-Fi technology will deliver compared to today's digital telecommunications, and how these two technology trends are rapidly converging to enable an astonishing transformation of energy systems in Australia and globally. From big power networks to community-centred renewable energy systems, new technical systems are enabling new business models.
Join The Warren Centre on the morning of Wednesday, November 27 to learn more about how 5G will rewrite the rules about how power systems and electricity markets operate in the future.
---
The panel will be moderated by Andrew Collins, Energy Committee, The Warren Centre
Panellists:
Adam Bryant brings more than 30 years of multinational experience in telecommunications, with both start-ups and established suppliers. In that time he has worked on all generations of wireless in various roles included R&D, product management, and solution architecture. Adam is currently the Oceania CTO for Nokia responsible for technology strategy across Australia and New Zealand. Previously based in Singapore, Adam was intimately involved in service provider strategy across the Asia Pacific region, coordinating network architecture solutions for customers across the region.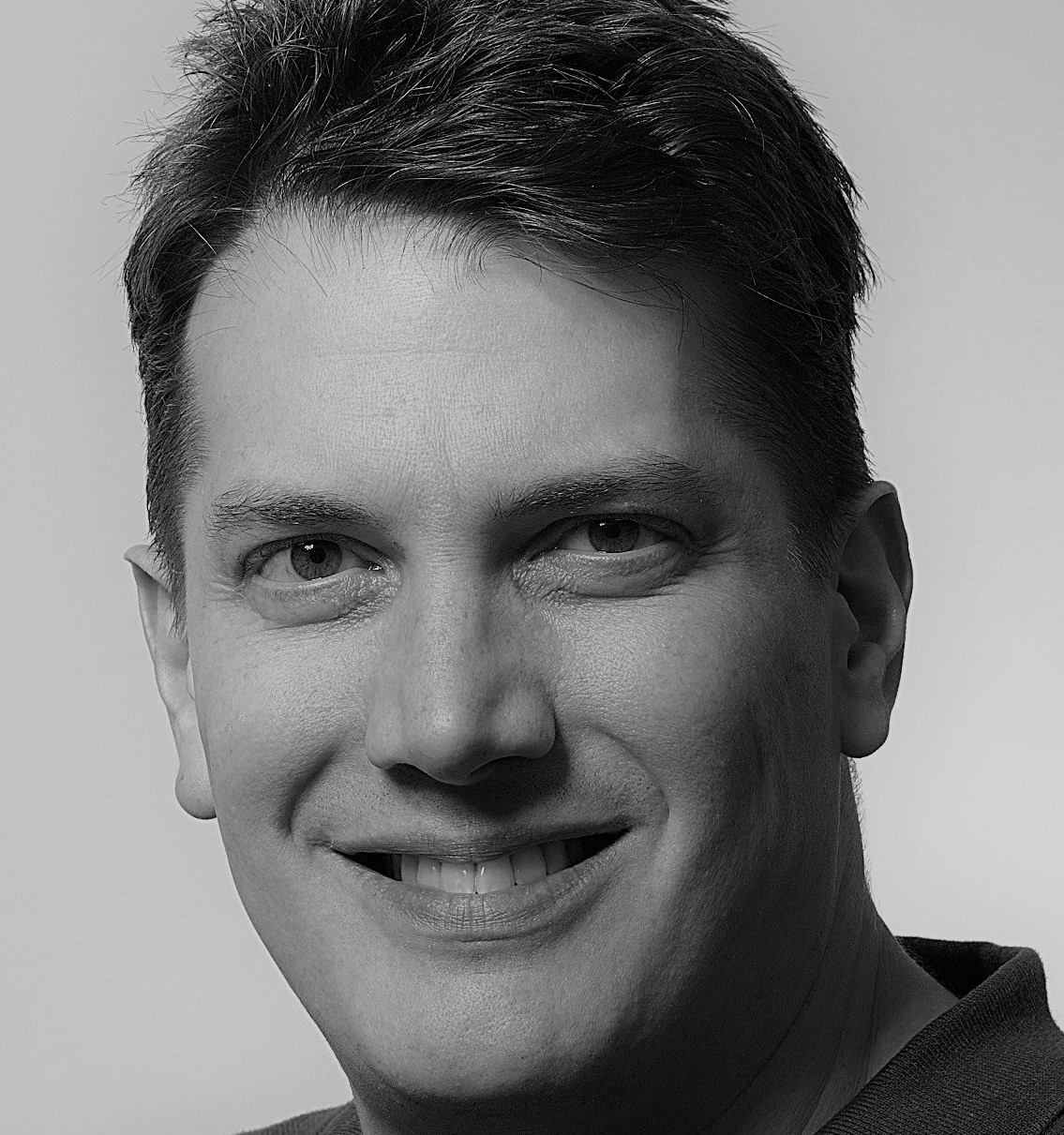 Adam Bryant, Chief Technology Officer, Nokia Oceania
Amy Kean is a leader in renewable energy with 20 years of unique experience in the industry across government and business. She has specialist skills in energy regulation, renewable energy technology and finances.
Amy was appointed to her current position in September 2018 having previously been NSW Renewable Energy Advocate in the Department of Planning and Environment for over six years. She was the National Director, The Duke of Edinburgh's Award for three years and has served on a number of Boards.
Amy's many achievements include : 2017 Green Globe award for Public Sector Leadership; Australia's first Renewable Energy Advocate position collaborating with communities and industry to facilitate the development and generation of renewable energy, including implementing the NSW Renewable Energy Action Plan; established the Renewable Energy and Energy Efficiency Partnership (REEEP) in the region; and, established a business unit within Australia's largest marketing services company delivering sustainability programs.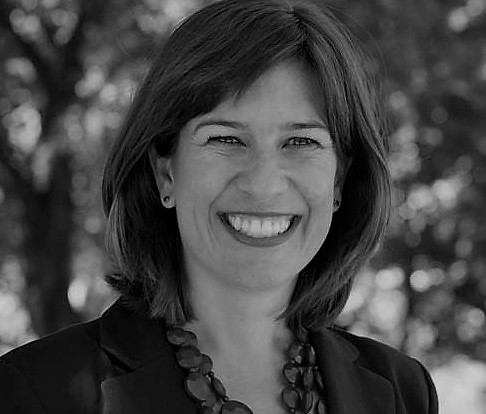 Amy Kean, Director, Energy Programs and Infrastructure Branch at NSW Department of Planning and Environment.
Dr. Ian Oppermann is the Chief Data Scientist and CEO and the NSW Data Analytics Centre. Ian has over 20 years' experience in the ICT sector and, has led organizations with more than 300 people, delivering products and outcomes that have impacted hundreds of millions of people globally. He has held senior management roles in Europe and Australia as Director for Radio Access Performance at Nokia, Global Head of Sales Partnering (network software) at Nokia Siemens Networks, and then Divisional Chief and Flagship Director at CSIRO.
Ian is considered a thought leader in the area of the Digital Economy and is a regular speaker on "Big Data", broadband enabled services and the impact of technology on society. He has contributed to 6 books and co-authored more than 120 papers which have been cited more than 3200 times. Ian has an MBA from the University of London and a Doctor of Philosophy in Mobile Telecommunications from Sydney University. Ian is a Fellow of the Institute of Engineers Australia, a Fellow of the IEEE, a Fellow of the Australian Academy of Technological Sciences and Engineering, a Senior Member of the Australian Computer Society, and a member of the Australian Institute of Company Directors and a Director of The Warren Centre.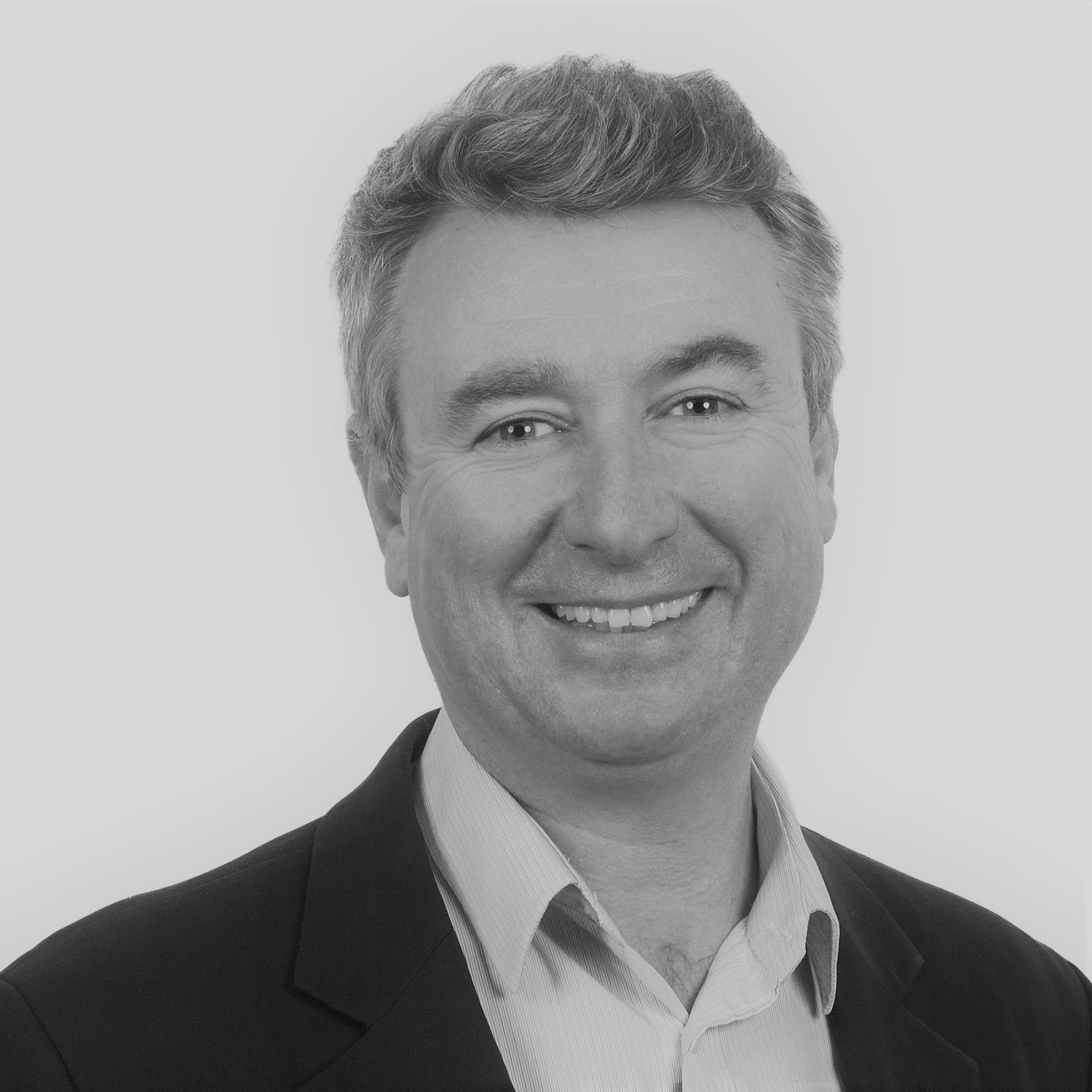 Dr Ian Opperman, NSW Chief Data Scientist
Professor Yonghui Li received his PhD degree in November 2002. Since 2003, he has been with the Centre of Excellence in Telecommunications, the University of Sydney, Australia. Li is now a Professor and Director of Wireless Engineering Laboratory in School of Electrical and Information Engineering, University of Sydney. He is the recipient of theAustralian Research Council (ARC)Queen Elizabeth II Fellowship in 2008 andARC Future Fellowship in 2012. He is an IEEE Fellow for contributions to cooperative communications technologies.
His current research interests are in the area of wireless communications, with a particular focus on IoT, machine to machine communicaitons, MIMO, millimeter wave communications, channel coding techniques, game theory, machine learning and signal processing. Li holds a number of patents granted and pending in these fields.
Professor Li is an editor for IEEE transactions on communications, IEEE transactions on vehicular technology and guest editors for several special issues of IEEE journals, such as IEEE JSAC, IEEE IoT Journals, IEEE Communications Magazine. He received the best paper awards from IEEE International Conference on Communications (ICC) 2014, IEEE PIMRC 2017, and IEEE Wireless Days Conferences (WD) 2014.
He has published one book, more than 160 papers in premier IEEE journals and more than 100 papers in premier IEEE conferences. His publications have been cited more than 8000 times, with an h-index of 42. Six of his papers have been included as ISI high cited papers by ESI Web of Science, defined as top 1% of papers in the field. Several of his papers have been the top most 10 most cited papers in the respective journals since the year it was published.
Li has attracted more than $6 million in competitive research funding over the past 10 years, including 10 ARC grants. He has participated in $500 Millions Australia national demonstration project "Smart Grid Smart City" and designed last mile access networks.
He is the founder and director of IoT undergraduate major at the University of Sydney.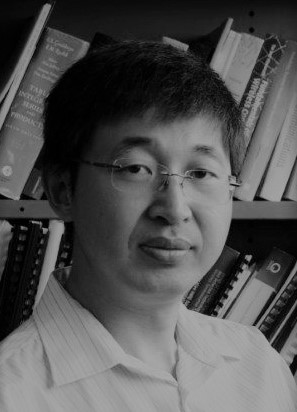 Professor Yonghui Li, ARC Future Fellow, IEEE Fellow, School of Electrical and Information Engineering, The University of Sydney