Learn from our many years of experience and expertise, so that you too can make genuine financial progress in your life.
About this event
Understanding and practicing great finance fundamentals is essential for successful property investment. In this webinar, Ironfish CEO Joseph Chou shares 5 crucial points that underpinned his own journey to wealth.
Join us to discover:
The four ways to earn money and why you might be stuck on the first
The difference between good and bad debt and how to leverage it
How to take control of your superannuation
Why assets matter and are essential to financial well-being
How positive spending can grow your wealth
Start investing right now, no matter your age or income!
SPEAKER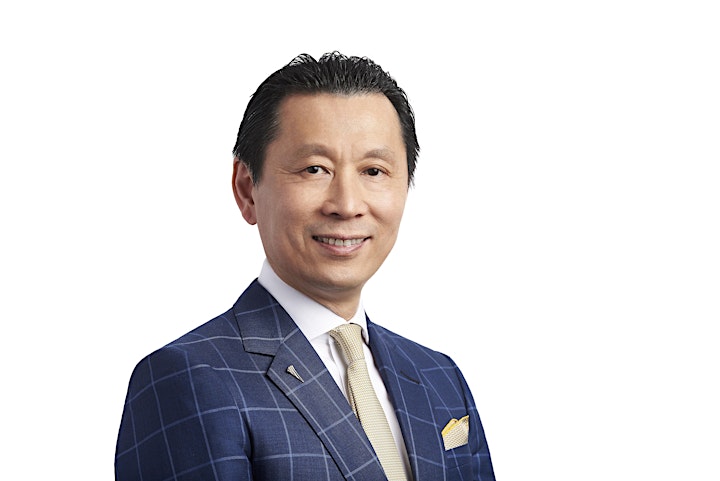 Joseph Chou - CEO & Founder of Ironfish
Joseph Chou is the CEO & Founder of Ironfish, successful investor and author.
He has presented to thousands, with the aim of democratising wealth, advocating financial literacy and helping Australians achieve significant financial progress in life through investing in quality property assets.
A self-made and highly successful entrepreneur, Joseph is adamant that wealth can be learned and his personal story of success "From Bicycles to Bentleys" continues to inspire many.
Ready to take charge of your financial future?
REGISTER NOW!