Join Property Investment and wealth expert Joseph Chou as he takes you through the finance fundamentals that are essential to growing wealth
About this event
In this Webinar and you will discover:
• The four ways to earn money and why you are probably stuck on the first
• The difference between good and bad debt – and how the wealthy leverage it
• Why assets matter and are essential to financial wellbeing
• How positive spending can grow your wealth – so you can still have that smashed avo!
Plus much more practical, useable information on your journey to thriving financially.
Speaker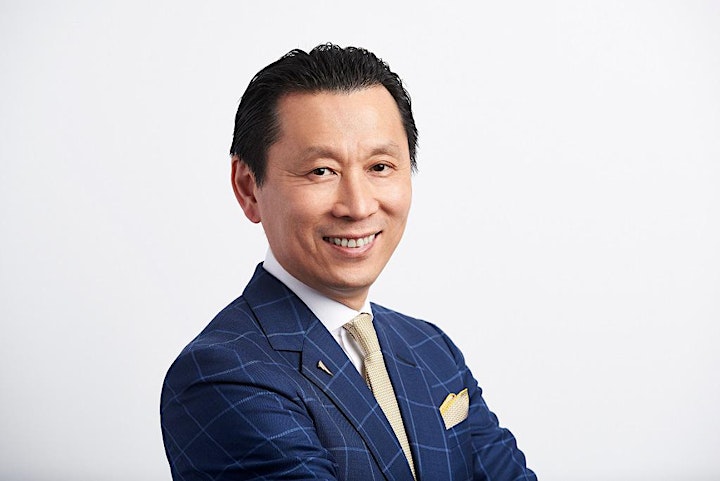 Joseph Chou, CEO and Founder, Ironfish 
As the CEO and Founder of Ironfish, Joseph Chou has assisted investors across Australia and China build a strong property portfolio designed to deliver long-term financial security. Joseph has presented to thousands with the aim of disrupting and transforming mindsets to support people in achieving their personal, career or financial goals.
His personal story of success, 'From Bicycles to Bentleys,' continues to inspire many. After giving up a distinguished career as a Chinese diplomat and migrating to Australia with very little, Joseph quickly established himself as one of the most sought-after Mandarin interpreters in Australia. In 1998, Joseph made the switch to property after discovering the great potential for building wealth through property investment in Australia.