5 Strategies To Implement On Your Website To Attract High Paying Customers
Your website still stands head and shoulders above the rest as the most important marketing tool you have at your disposal.
About this event
What is the first thing people do when they hear about your service or product? They google you so they can stalk your website.
As soon as they found your website, they start judging you.
75% of people surveyed admitted to making judgments about a company's credibility based on the company's website's design"
– Stanford Persuasive Technology Lab.
So getting your website design right is absolutely crucial if you want to succeed in 2020.
Your website is the face of your business and it's the first time people are coming in contact with your brand. They are judging your brand: are you expensive or cheap, are you experienced or new to the market, are you capable?
Yes, all these decisions are being made online!
In this session, Mellonie Francis will share her tips on how to build a custom branded website which builds credibility with users and warms your lead instantly. Mellonie has worked with e-commerce businesses, healthcare, and large corporate businesses for the past 9 years and her mission is to help businesses grow through a powerful online presence.
During her presentation, she will reveal the 5 things you need to do to improve traffic and conversion on your website. Her strategies will help you build a global online presence.
Presenter: Mellonie Francis is the CEO of Rareiio.com, web development and mobile app powerhouse.
Event bought to you by https://thefusionbrand.com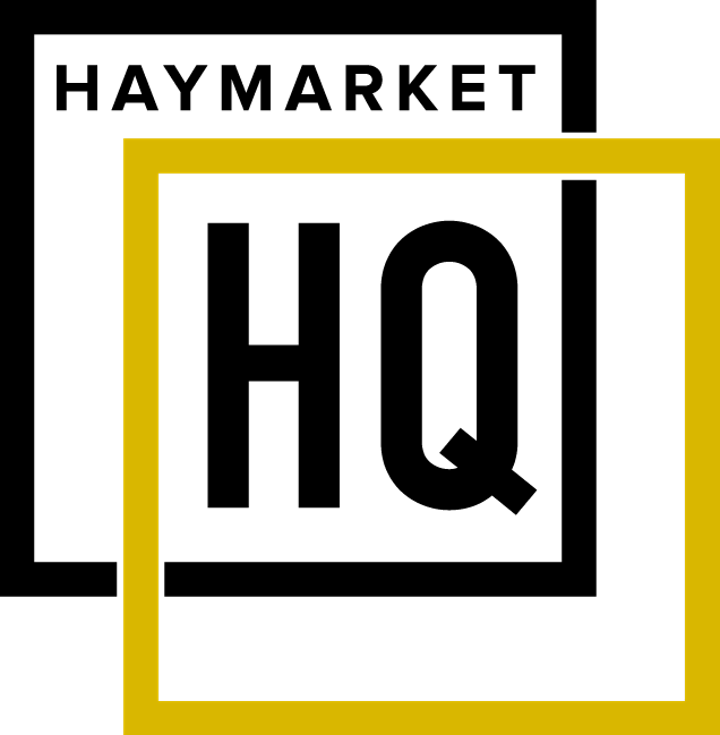 Special Thanks to Haymarket HQ for allowing us to host the event
Organiser of 5 Strategies To Implement On Your Website To Attract High Paying Customers
Razz Khan is a Business Growth Coach. Razz has worked for national and international businesses, owned numerous businesses and has assisted many business owners to go from struggling to success by using proven business techniques, including modern-day digital marketing strategies.