Unlock limiting beliefs permanently
About this Event
Summary-Unlock limiting beliefs permanently
This 5 Steps to Negate Limiting Beliefs is exactly what you have been waiting for as you create your own pathway of understanding what's been holding you back!
Have you ever said to yourself "I don't deserve this" or maybe "I'm not good enough", perhaps it's "I will never reach my goals" and even "I always struggle with money"!
Imagine just for a moment that woke up living the life that you have always dreamed of, or imagine waking up and knowing that you have achieved all the goals you had set in place for the week, the month, the year.
Is this the type of morning you hope to wake up to one day?
Then ask yourself why one day, why not now?
Let me share my very easy way to make this your new reality!
At my powerful workshop for you to start living life YOUR way, living a life that YOU choose without those limits and blocks from the past, you will discover the main reason why you can and how you will be immediately receive the exact changes you desire. 🧚‍♀️
The light bulbs will be flashing so brightly when you learn the key to releasing limiting beliefs forever!!!
Create the change your want in your future today
If you are tired of living in the dark 🌑 then it's time to rediscover your life of choice.
Transform your life from the darkness to the light
🤦‍♀️ Are you tired of being limited by don't know why?
Maybe you are just not sure how to break through 💥
Register Here
This is where you will:
✅ Develop the skills to stop self sabotage permanently
✅ Begin a new relationship with YOU
✅ Create the change you have desired for a lifetime
✅ Understand how new habits change your old beliefs
✅ Decimate procrastination
✅ Stop hitting that brick wall over and over and over again
✅ Begin new mindfulness patterns
✅ Start trusting in what is and know that you it will happen
✅ Reconnect to your true self with an understanding on new beliefs
✅ Smash through your comfort zone with ease to create more in your life
✅ Address how your beliefs cause fear and other DIS-EASE in your mind and body and the connection between finances, success, relationships, and so much more
With a new set of beliefs and tools to take away with you to remove any blocks in the future you will more importantly be the number 🥇 person in your life and live with freedom 🆓.
Register for this even to avoid missing out as this event is one time only!
When: 9 January, 2021
Where: Online
Time: 10:30 - 12:00
Cost: Only $27 AUD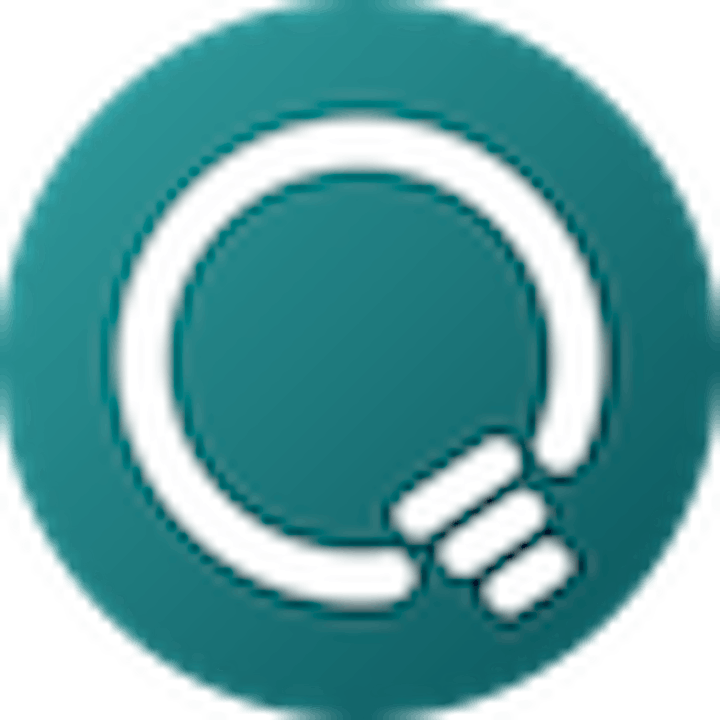 Date and Time
Location
Refund Policy