The little-known guide to a prosperous, meaningful life.
About this event
Many people dream of being wealthy, but do you really know what it takes to make it a reality?
Ironfish CEO, Author and Angel Investor, Joseph Chou has already taken this journey, and now he wants to share the secrets to his success with you.
Join us to discover:
The four paths to wealth - How to know which one is right for you
Maximising income - How to unlock additional streams
Wealth mindset - How to set wealth goals and persist in reaching them
Don't miss out on this valuable lesson and guide to how to start your journey to wealth!
SPEAKER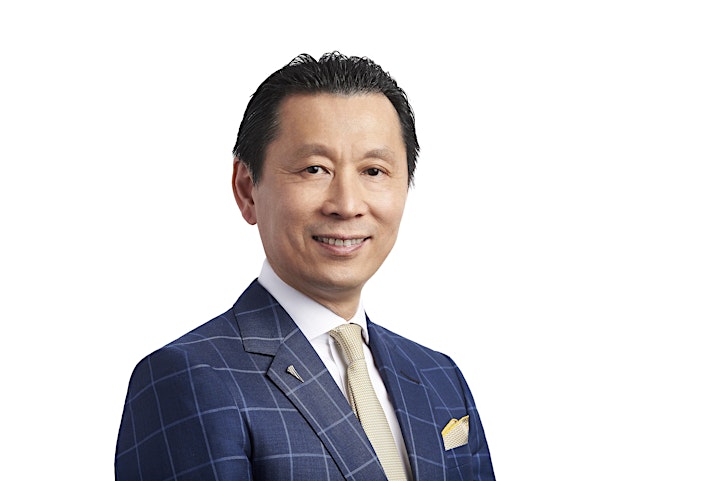 Joseph Chou - CEO & Founder of Ironfish
Joseph Chou is the CEO & Founder of Ironfish, successful investor and author.
He has presented to thousands, with the aim of democratising wealth, advocating financial literacy and helping Australians achieve significant financial progress in life through investing in quality property assets.
A self-made and highly successful entrepreneur, Joseph is adamant that wealth can be learned and his personal story of success "From Bicycles to Bentleys" continues to inspire many.
Ready to take charge of your financial future?
REGISTER NOW!