Learn Five Element Guigen Qigong - Restoring Natural Harmony
About this event
This Qigong practice is based on TCM principles and works with the Five Element theory and the related organs and meridians of the body. This practice works on Qi, the life force energy and how it moves through the body. Our Qi can become unbalanced – in excess or deficiency - by many factors and our Qi can become stagnant, blocked, and even rebel creating dis-ease in the body, mind and emotions.
Dr Xu Hongtao developed Guigen Qigong from his own research and experience working in the Qigong department at Xiyuan Hospital in Beijing. Guigen translates to 'returning to the root or source' and this Guigen Qigong is used as a part of over 2000 patients' treatment daily.
Each week we will be covering one of the Five Elements: Earth – Metal – Water – Wood – Fire. The understanding of the yin yang balance of life and the harmony of the five elements comes from observation and understanding the natural laws. These laws govern not only how these elements relate in our external environment but also our internal environment.
This beautiful Qigong practice will bring harmony and improve the quality of your life.
About Your Instructors:
Rob holds a Level 3 Qigong Instructor Certificate under Master Simon Blow
Oriental Healing training under Grand Master Shin.
3rd Dan Black Belt in Tang Soo Do Moo Rim Kwan
Renee holds a Level 3 Qigong Instructor Certificate under Master Simon Blow
A certificate in Understanding TCM from Australian College of Eastern Medicine
Level 1 Tai Chi for Health and Falls Prevention under Dr. Paul Lam Tai for Health Institute.
1st Dan Black Belt Shitoryu Karate & Brown Belt Tang Soo Do Moo Rim Kwan.
This 5 week course is $300. Save $75 or casual classes $75.
Find us on facebook: FNQ Oriental Healing Centre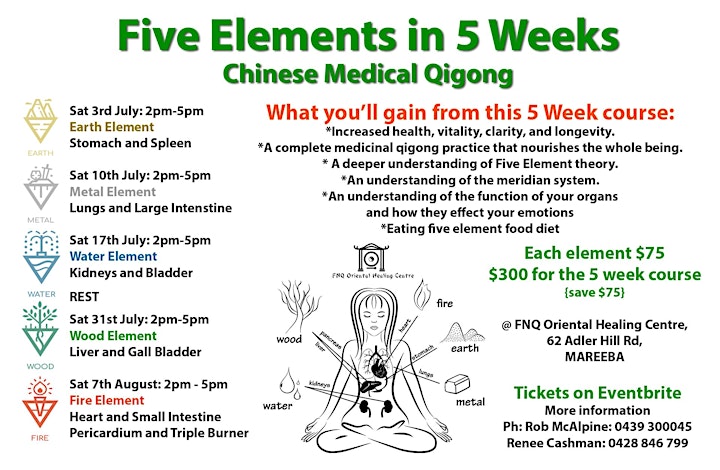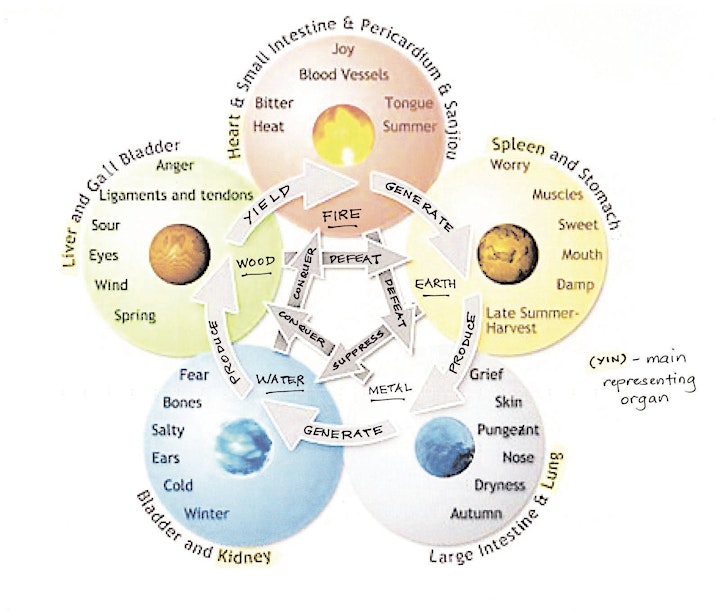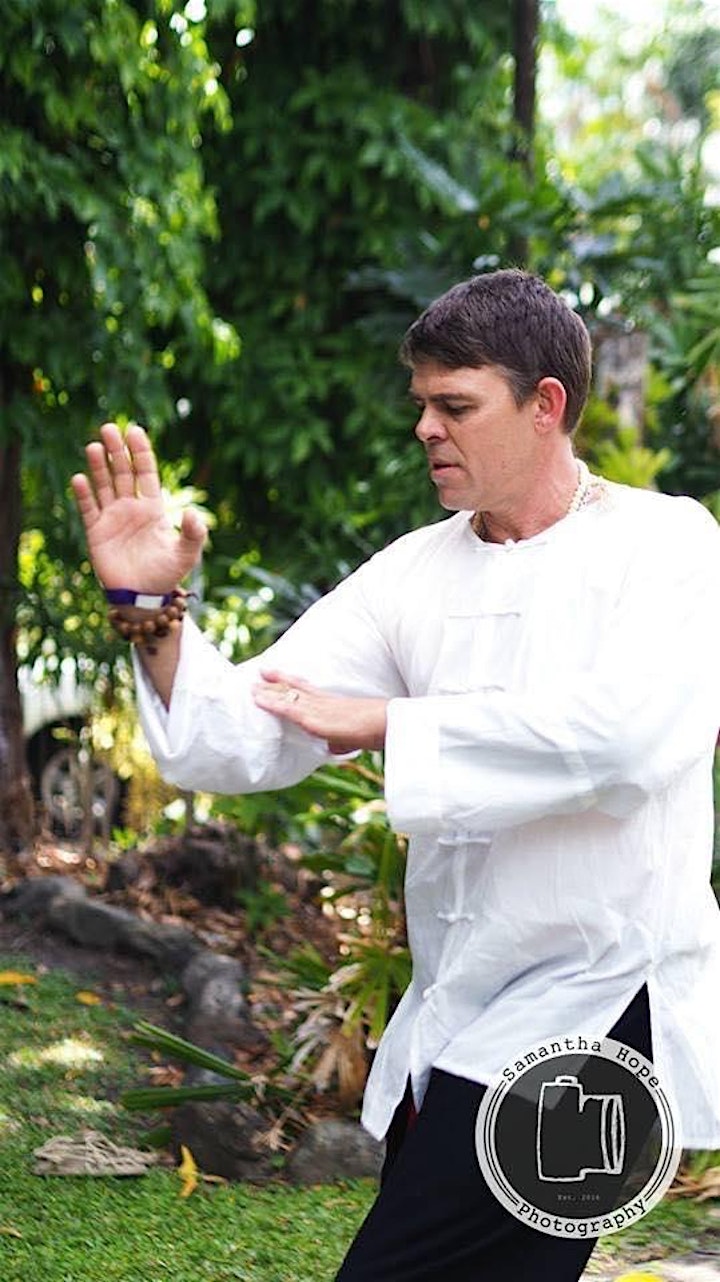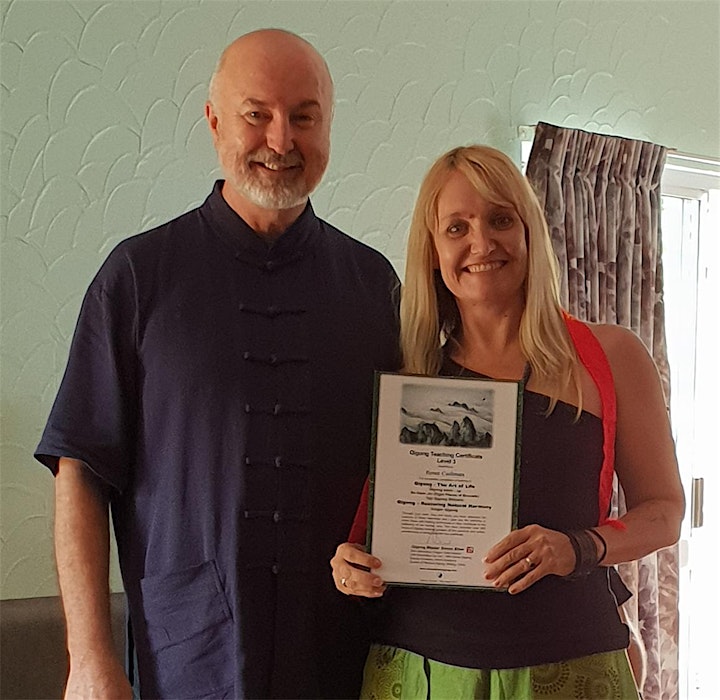 Organiser of 5 Element Chinese Medical Qigong - 5WK Course