5 Design tools to save you time and frustration

Wednesday, 23 August 2017 from 12:30 pm to 1:30 pm (AEST)
Event Details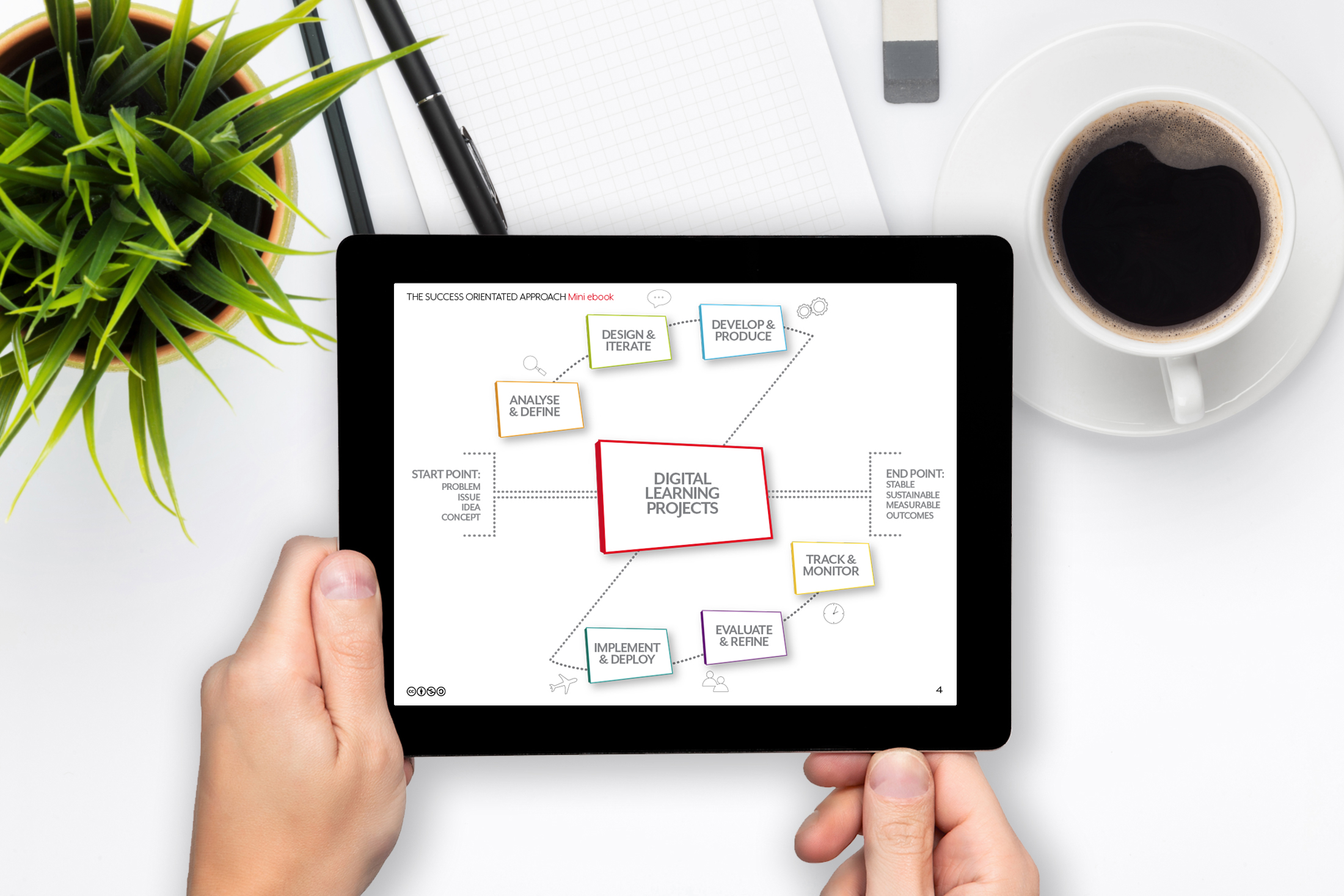 5 Design tools to save you time
User profiles, personas, design thinking... having templates to guide your educational design process can help to demystify the process and make things easier as well as ensure your online learning is focussed and meeting outcomes. 
We have tools and templates to share!!!
If you'd like some tools and templates to help make your online course design easier to manage, this is the webinar for you. 
We've got five tools and templates that we use all the time, ready and prepared to give away at this free webinar. 
In this session, we will review the different tools and templates we use in our course development processes and share the hints and tips that we have learnt (the hard way) that you can use today.
The session covers:
         ~ What are some of the tools and templates we use on our process and how they help 
         ~ Five tools and templates can you implement in your work
         ~ How you can use these to support your online development


Who should attend?
Learning and development professionals, Primary, Secondary and Tertiary educators, VET practitioners and Instructional Designers who want to save time in their online development.

Join us
Join us for a webinar on - Wednesday, 23rd August, 2017
10:30 for a 10:45 start - 11:30 AWST - Perth

12:00 for a 12:15 start - 1:00 ACST - Adelaide, Darwin

12:30 for a 12:45pm start - 1:30 pm AEST - Sydney, Melbourne, Brisbane, Hobart
Meet the presenter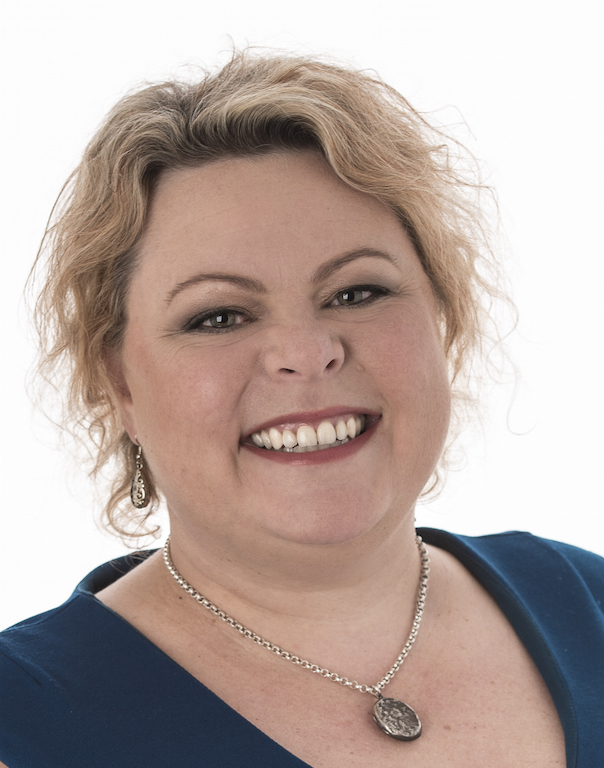 Melanie Worrall
Melanie is the Director of The Klevar Group, who specialise in the application of technology in learning and education. She has worked in learning and development for over 15 years and has worked on a number of digital learning projects.
She holds a MBA, Master of Philosophy, Bachelor of Education (Education and Training of Adults) and a Bachelor of Arts. Melanie is passionate about learning in all its forms. She is a bit of a geek and loves working with technology.
Organiser
Klevar is a learning and education company who specialise in the application of technology to achieve successful outcomes for learning and education.
We do this through our unique model that outlines our approach to achieving innovative, stable, sustainable outcomes.
We provide consultancy, project management, educational design and research as well as content development, front and backend technical solutions. Our approach is to consider the evidence base for solutions balanced with future proofing activities to ensure relevance for the future.