About this Event
We are holding our Annual Luncheon once again at the QCC with special guest speakers Darren Lehmann, Former player and coach of the Australian Cricket Team and Major General 'Gus Gilmore, AO, DSC. Our MC's for the day will be Rupert McCall OAM and Evan Bancroft.
We invite you to join us in style with an amazing two course lunch and beverages package, awesome entertainment and lots of great company as we raise funds towards building an Afghanistan War Memorial Garden at the southern end of Suncorp Stadium.
Through the day there will be raffles and auctions, with some amazing prizes to be won. All proceeds raised throughout the day will be contributed towards the building of the Afghanistan War Memorial Garden. If last years event is anything to go off, you don't want to miss out, so secure your seat today.
Dress: Business Attire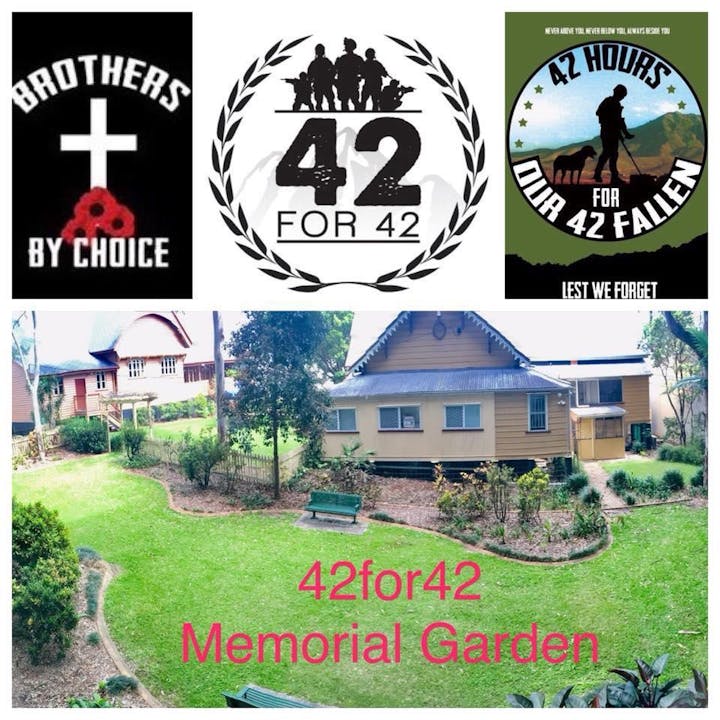 Due to unforeseen circumstances, we regret to advise that The Hon Dr Brendan Nelson AO is unable to appear at the 42for42 Memorial Luncheon on March 15.
We are honoured to announce that Major General 'Gus' Gilmore AO, DSC will be joining Darren Lehmann as our new guest speaker. Major General Gilmore possesses a highly distinguished military career having served our nation since 1988 and led the first contingent of the Australian Special Forces Task Group on active service in Afghanistan from 2001-2002.
1988- Special Air Service Regiment (SASR)
2001-02 Commander (Lt Col) SASR – active service in Afghanistan
2003 Director (Colonel) Strategy & International Engagement
2005 Promoted Brigadier
2009- Commander, International Security Assistance Force
2010 Special Operations Forces, Afghanistan
2011 Promoted Major General & appointed Special Operations Commander Australia
2013 Deputy Chief of Army
2015 Commander Forces Command
2016 Head Military Strategic Commitments Division
It is with great excitement that we look forward to hearing his special story…..