Description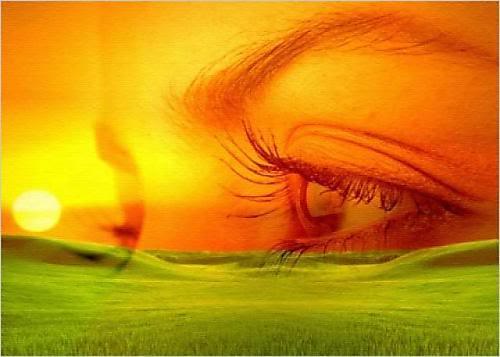 * With Sun-Gazing & Universal Life Energy Meditations *
Why 40 days?
Would you like to change a habit and create a new one? It generally takes about 40 days to do so (90 days confirms the change).
On a vibratory note, the number 40 is to do with energy, harmony and co-operation and is the 'doorway to 'illumination' or 'initiation'. It maintains order, system and routine to make dreams become reality.

Why Universal Life Energy Meditation?
This 3-part meditation significantly increases the amount of energy and connection you experience in your body. It supports healing and rejuvenation of the organs, as well as increasing your ability to manifest and create your life in accordance with your higher self.
Why Sun-gazing?
Our ancestors understood the relation between the sun and health ... many past societies revered Sun-gazing as an esoteric practice for high-ranking priests and shamans. Today, we are experiencing it's resurgence in popularity. Some of the benefits include:
Improved health and clearer thinking,

Spiritual nourishment and enhanced "awareness"

Increased energy levels and decreased appetite

Pineal gland stimulation, thereby

boosting melatonin &

serotonin production.
* Light is the basic nutrient of all life; how you utilize, metabolize and understand this light can help you evolve. Pure Intention combined with awareness, focus and relaxation, can in turn enable you to access every level of your energy.
Note: More information on all of the above is provided in the preparation week.
Why am I offering this 40-day Shift?
All 3 of these elements are very powerful ways to connect with your true essence / source and live from that place, liberating yourself from the paradigm of fear, pain and victim mentality > > > Imagine what it will be like to combine all 3 elements, amplified by a group of people giving and receiveing encouragement and motivation!
* Your first step:
Enrol and purchase your ticket for the 40- Day Shift program.

You will then receive an email with preparation information and your next steps.
Please make sure you provide your primary email address to easily receive updates and support material.
* Dates
1 – 7 July 2013: Preparation Week
8 July – 16 August: 40-Day Shift
* For information about Shantell, your guide, please click here
http://www.returntobodywisdom.com/about-shantell.html