Select an appointment to secure your home for 4 Ballarat St. Brunswick!
About this event
It is time to secure your home at 4 Ballarat St. Brunswick.
Appointments will be available at 9 am on Tuesday 11th May.
Please follow the below steps to secure an appointment:
Step 1. Select a 30 minute appointment time for either Saturday 15 or Sunday 16 May. Appointments will start from 8.30 am and run until 5 pm each day. Please note, it is one appointment time per apartment signing.
Step 2. Pay an initial $500 fully - refundable deposit to hold your appointment. Payment details will be included in your appointment confirmation email and are payable within 24 hours.
Step 3. Ensure you know which apartment types you would like to move forward with. If you have your heart set on one, we recommend you have at least 3 options in mind.
Step 4. Email hello@assemblecommunities.com with your first, second and third preference. Please also include if you require a car-park, and what your reason is (work, mobility, family).
This appointment is your opportunity to select your apartment and sign legal documents to make it yours.
Please note, appointments that have not been paid will be released for another person to select.
Please ensure you do your due diligence and seek professional advice in advance of the release weekend, you can download the legal documents here.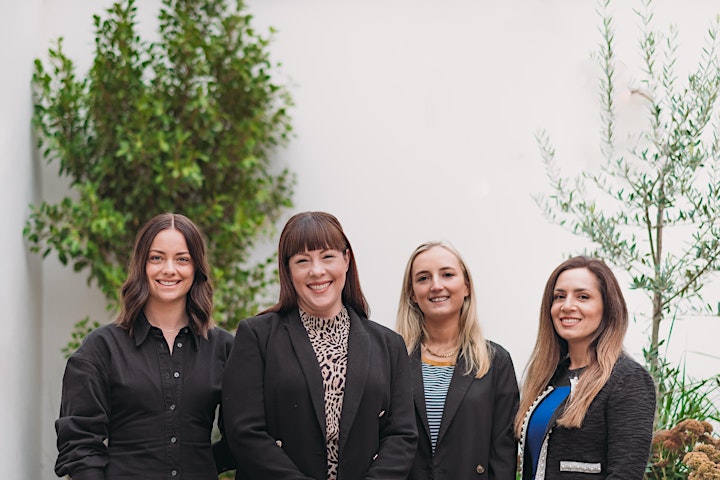 If you are feeling unwell we ask that you do not attend. In line with Victorian State Government Covid-19 restrictions, all attendees are required to adhere to the social distancing measures in place.
Organiser of 4 Ballarat St. Brunswick - Release Weekend
Assemble is dedicated to housing and shaping the culture of living closer together. We are an end-to-end property development and management company with a close, long-term relationship with each community we help build. The launch of the Assemble Model marks a new chapter for us as we go deeper into building more well-designed and accessible housing in Melbourne and beyond. 
Assemble is located on the traditional lands of the Wurundjeri people of the Kulin nation. We acknowledge that sovereignty was never ceded and pay our respects to elders past and present, and extend this respect to other Indigenous Australians.