School Holiday Program: Printmaking & Hip-hop dance workshops for kids (4-6yrs)
About this event
Workshop schedule:
Printmaking session 2:30pm - 3:30pm
15min break
Hip-Hop dance workshop 3:45pm - 5:00pm
Materials are included~~
Dance Teacher @lu_dreamyarts Professional hip-hop/k-pop/jazz dancer
Printmaking teacher: @yumemihiraki VCA BFA graduated, artist/art teacher
2 workshop combo price $45
Early Bird $35 until 26/09
Single workshop is available for $25 each ~~~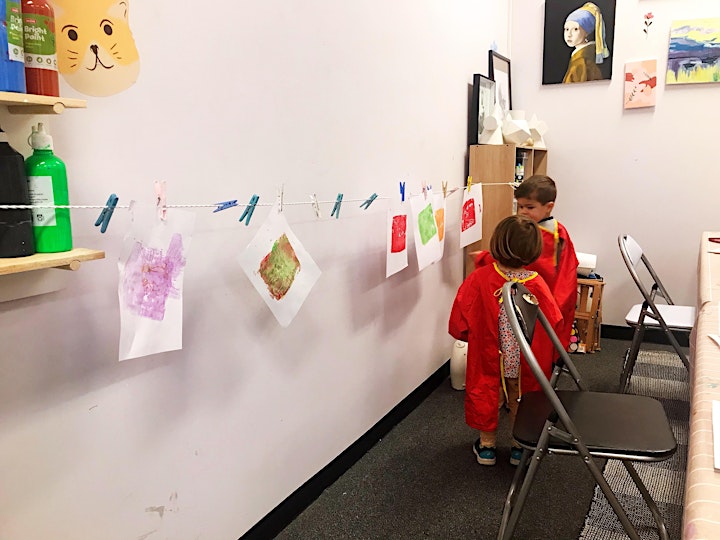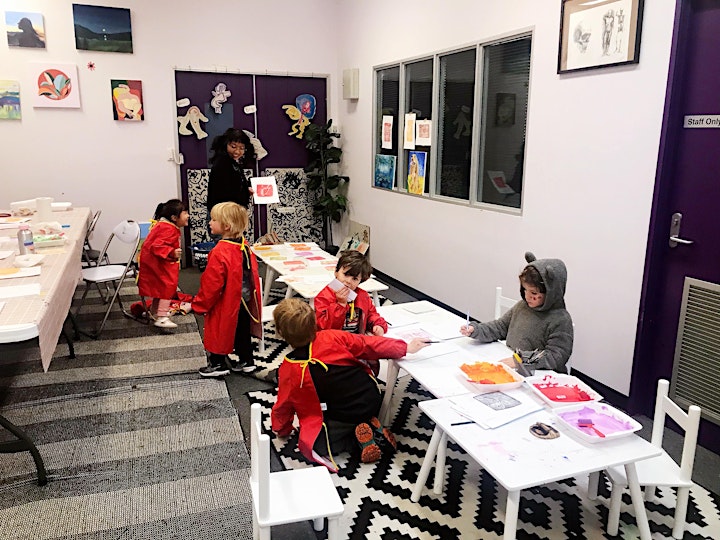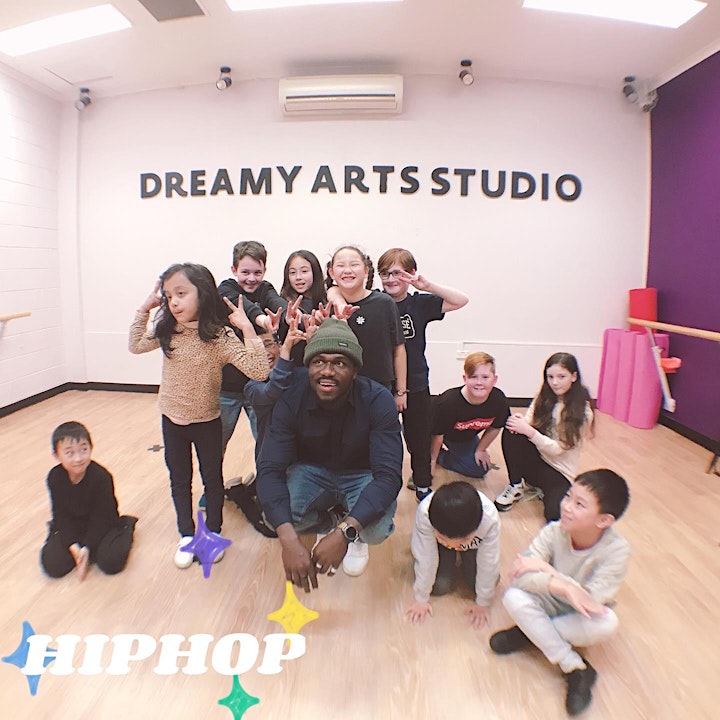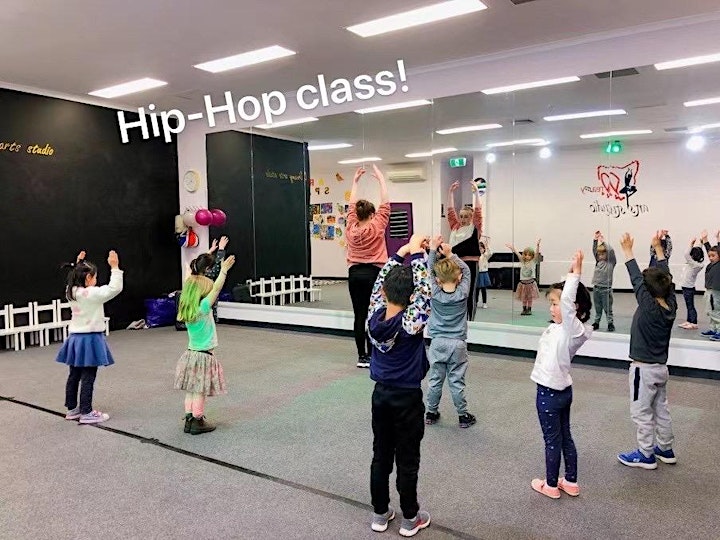 Little Dreamer is an after school learning program developed and run by Dreamy Arts Studio.
We are focused on inspiring young Tasmanians to pursue their dreams and encouraging them to embrace their inner artist by providing high quality classes in dance, creative arts and martial arts.
Our purpose is creating opportunities for young generations to explore their possibilities, and providing professional guidance and an educational platform for them to achieve their dreams.
We value diversity, creativity, curiosity, equality, passion, professionalism and innovation. We are aiming to provide a safe space where individuals are able to generate fresh ideas, experience arts and creativity, build confidence and embrace their identity.
Our current art programs are varied, including Hip-hop dance, visual arts workshops and martial arts. For more details please refer to our current timetable.
Organiser of 4-6yrs kids: Printmaking & Hip-Hop dance combined workshops