Description
Dr Tim Soutphommasane, Race Discrimination Commissioner, warmly invites you to the 3rd Kep Enderby Memorial Lecture.
The Kep Enderby Memorial Lecture is an annual public lecture held by the Australian Human Rights Commission to honour the memory of the Hon. Kep Enderby QC (1926-2015), who as Attorney-General introduced the Racial Discrimination Bill in the House of Representatives on 13 February 1975. The Racial Discrimination Act 1975 (Cth) came into force on 31 October 1975.
Each year, the Lecture is given by a leading figure to advance public understanding and debate about racism, race relations and the Racial Discrimination Act.
This year's speaker is Dr Jackie Huggins AM, FAHA - Co-Chair of the National Congress for Australia's First Peoples.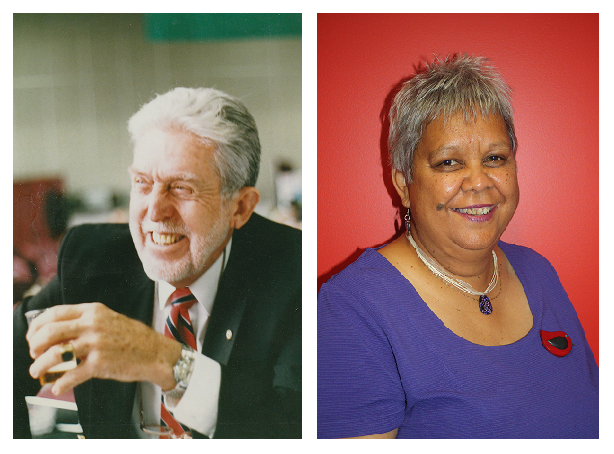 Light refreshments will be served from 5:30pm with formalities commencing at 6:15pm.
If you have any requirements that will assist you to participate in this event, please contact us on 02 9284 9835 or racediscriminationcommissioner@humanrights.gov.au.