Deakin University, School of Engineering. COVID-19 Laboratory and Equipment access request
About this event
UNDER COVID-19 RESTRICTIONS PHYSICAL DISTANCING REQUIREMENTS AND LABORATORY LAYOUTS HAVE CHANGED.
Please follow all signage and directions from technical staff when arriving on campus and STAY COVID SAFE FOR THE DURATION OF YOUR BOOKING.
FACE COVERINGS/MASKS ARE REQUIRED TO ATTEND CAMPUS as per stage 3 and 4 stage government restrictions.
Please arrive at your booking within 30 minutes of the start time. If this is not suitable please arrange an alternative time with Technical Staff.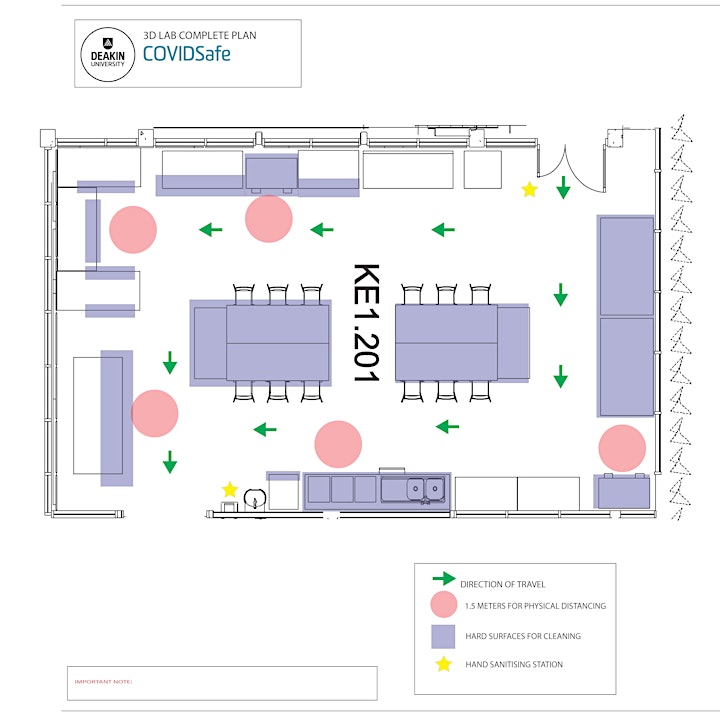 Please download and install DEAKIN SAFEZONE APP on a suitable device and activate when arriving on campus.
Check in with Technical Staff upon arrival to campus for contact tracing registration and relevant safety information.
Do not attend campus if unwell, contact Technical staff and reschedule your booking.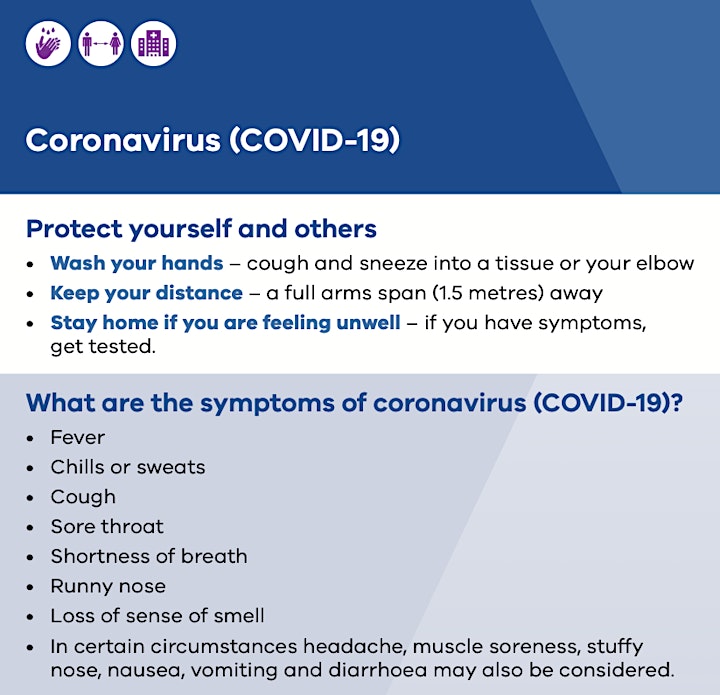 Organiser of 3D Printing Laboratory - Room: KE1.201