Join us for a tour of Monash University's Digital Fabrication (DFab) facility for a window into the future of sculpture and design.
About this event
The Duldig Studio invites you to join us on touring Monash University's (Caulfield) DFab Labs with Alex Lyne as part of our 3D Me! Program.
Tuesday 29 June, 2pm to 4pm
The Duldig Studio Museum and Sculpture Garden invites you to our tour of Monash University's (Caulfield) DFab (Digital Fabrication) Workshop with Alex Lyne, the Resources and Technical Support Coordinator at Monash University's School of Architecture, Design and Art Building (MADA).
The 3D Me! Program brings sculpture experts and workshops into the Duldig community to explore meanings behind sculpture, how sculptures are made, and to speculate what the future of sculpture will hold. The program aims to expose audiences to new and exciting ideas about sculpture; opening up new possibilities for experimentation with futuristic and radical sculptural materials and technologies.
Monash University's DFab Workshop gives Monash students and staff opportunities to access state-of-the-art technology, blending traditional methods of production with emerging and new technologies.
The Duldig Studio invites you to meet us out the front of the Monash University Museum of Art (MUMA) at 2pm to gather before we head to the dFab Lab for the tour at 2:30pm.
MUMA's address is Building F, Monash University, Caulfield campus, 900 Princes Hwy Service Rd, Caulfield East VIC 3145.
For the tour: Please wear closed-toe shoes, and no loose clothing or jewellery. Please don't forget to bring a mask! You'll be required to check in either manually or virtually with a QR code to comply with COVID-19 capacity rules.
If you have any questions about the tour, please contact Matt, the Duldig Studio's Program Assistant at matt@duldig.org.au, or on 0416311341.
Find more information about events at Duldig Studio here.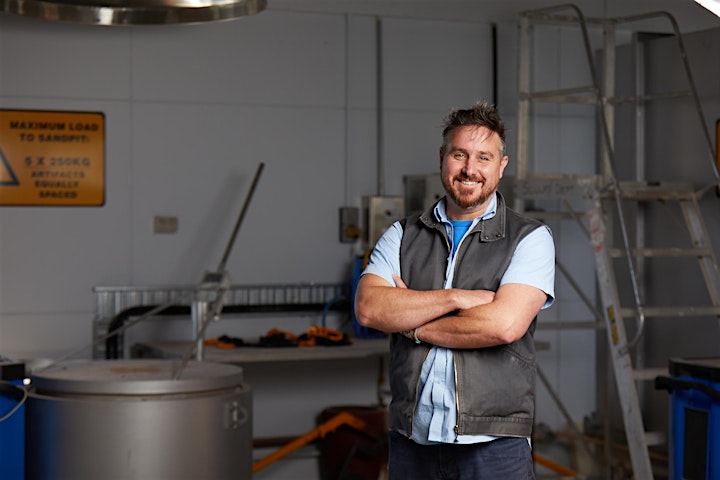 Alex Lyne is a trained sculptor who explores the lost-wax method of bronze casting. He has undertaken extensive training in London with Bronze Age; fine art foundry and in Melbourne with Meridian; sculpture foundry. To consolidate this technical learning and his sculptural practice he has completed postgraduate studies (Art in the Public Space) with RMIT University. Currently, he supports his practice working with Monash University (Art Design and Architecture) leading the technical team, and also as a Teaching Associate, guiding students through sculptural processes.
His work has been included in the Melbourne Art Fair, Lorne Sculpture Biennale, Yering Station Sculpture Exhibition and Sculpture by the Sea, Sydney.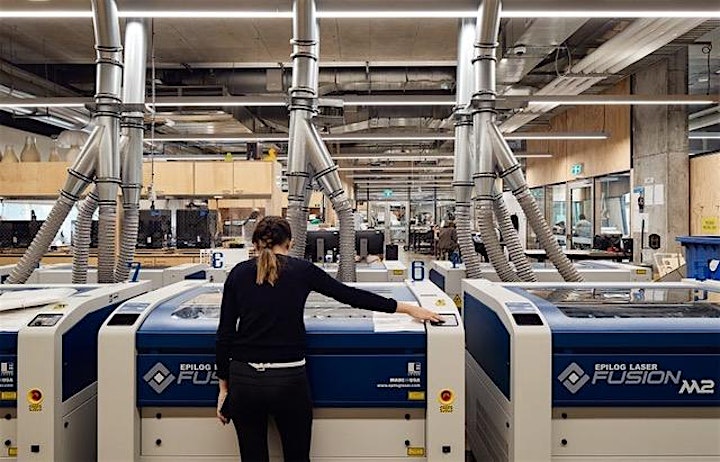 Organiser of 3D Me! Program: Monash Uni Caulfield DFab Workshop Tour