Description
In this 3 hour class we will be showing you how to decorate Easter themed gingerbread cookies and then assembling them into a 3D display.

There will be a minimum of 5-6 designs being taught, using Royal Icing.

All gingerbread cookies, decorating equipment and take-home boxes will be provided in the class.

This class is recommended for those with beginner's to advanced experience in cookie decorating.

We will be covering the following techniques: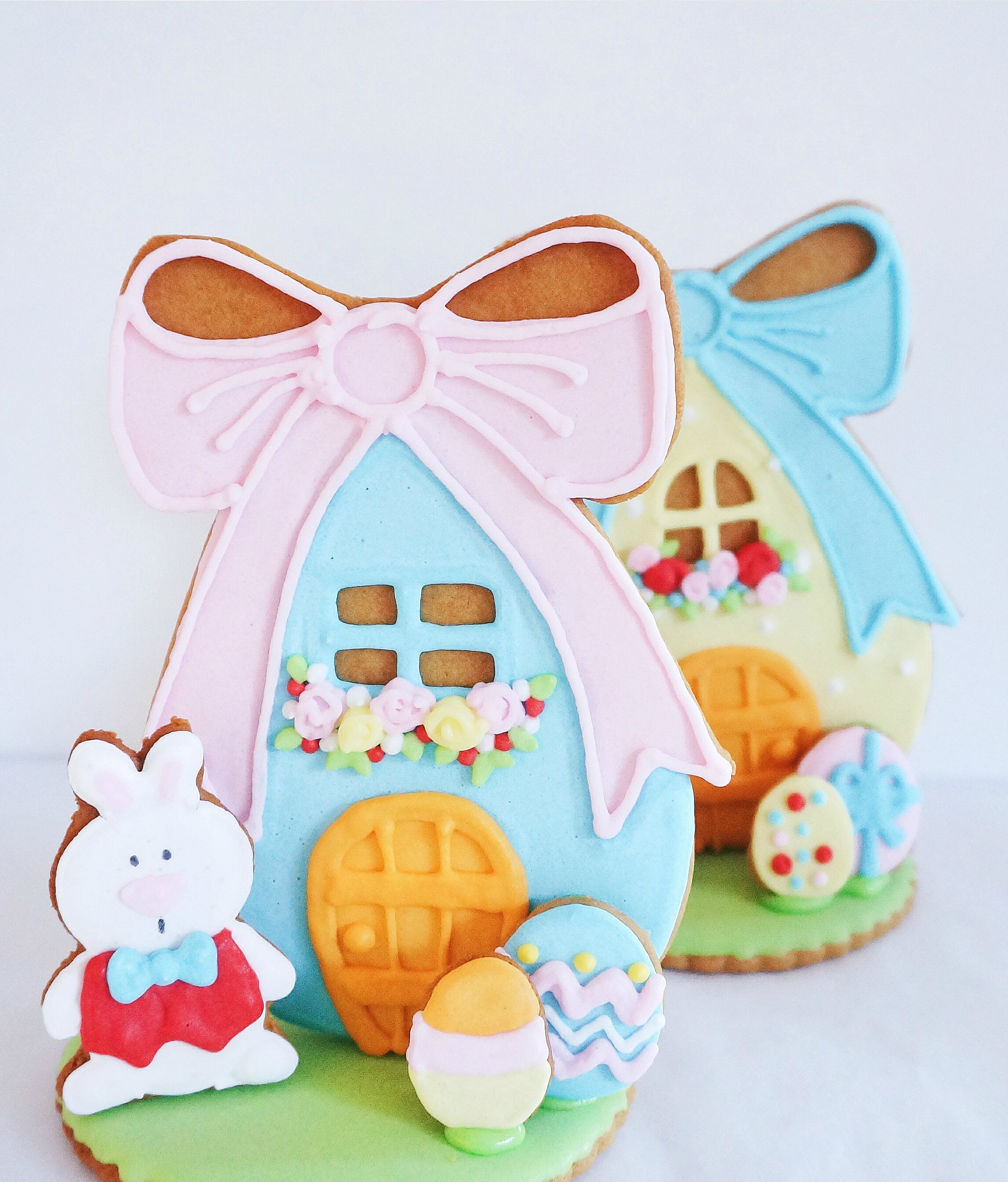 *Please note: The designs in the image are examples and may not necessarily be the ones that you will learn on the day of the class.

*The exact address of the class location will be emailed out a week before the class.
Organiser of 3D Easter Cookie Decorating Workshop
We are 2 sisters who created Gingerbread Corner, an online business that sells home-made customized gingerbread cookies for all special occassions. We have been decorating cookies for 5 years now, which was when we first started Gingerbread Corner. Before then we had never used royal icing and didn't have any cookie decorating lessons. We learnt this skill by spending many hours watching YouTube videos and a lot of trial and error to learn all the basic techniques, so that's why we know that everyone has the ability to do this, we just want to make it easier for you by putting it all together in one place to learn.