Description
Exciting News for the Startup Community!
In the true spirit of collaboration, MYOB is partnering with Creative Cubes to sponsor a year's free rent for eight emerging small businesses, founders and entrepreneurs. Startup Victoria will be running a Pitch for a Spot Competition on the 4th of Oct.
If you've got what it takes to shake up the Creative Cubes space, please submit your pitch decks to us via this form.

Timeline:
11 September: Application opens
22 September: Application closes
27 September: Pitch screening session
4 October: Pitch for a Spot competition
All startups must comply with our pitch criteria of:
Startup of less than 4 people
In operation for less than 12 months
Just want to watch the pitch? Join the fun at the event day by registering a ticket!
Photos and video may be taken at the event and may be used for promotional purposes. Your attendance at this event is considered as implied consent for the use of these photographs for these purposes.


---
Judges: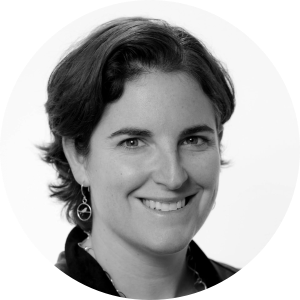 Rachael Neumann - ex Aus MD, Eventbrite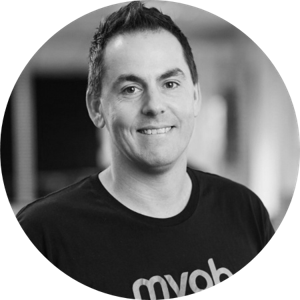 Kristen Holden - Startup Manager, MYOB



Tobi Skovron - CoFounder, Creative Cubes



Georgia Beattie - CEO, Startup Victoria


---
In collaboration with: