DEDICATING TIME TO CHANGE YOUR LIFE. Join us on this unique opportunity! Grab your tickets now.
About this event
Want a happier life?
The 90-day Better Life program enables you to discover, design and implement strategies that will increase happiness, performance, resilience, flexibility and agility.
Why 90 days?
Research and experience tell us that through focussed, dedicated and structured time, with design thinking and coaching support, sustainable change is achievable in 90 days.
Want a happier life?
Sponsors are provided with an opportunity and 6 months of supporting change, community success and happiness and enhanced commitments to success outcomes. Everyone wins if people are happier. Happy people are more productive, creative, innovative, engaged, collaborative, resilient, flexible and agile. This means happy individuals are better people, partners, employees and community members.
As a sponsor, you will contribute to greater happiness. You will become recognised for your contribution to a happier world.

PRE-EVENT SEMINARS
• THE 'WE' FACTOR - FREE Online Preview Event
- 31st August 2022 | Wednesday, 7pm - 8pm
THE VALUE ADD
Participants and sponsors engaged in
• Finding real time solutions for real time issues and challenges
• Design thinking processes enabling greater creativity, innovation,
• Everyone wins: Sponsorship makes the program more accessible to people seeking change, participants with limited budget access a program at a lower investment, social capital generated for local entrepreneurs and charity; global leaders sharing passion, locally. Local economies benefit from enterprise.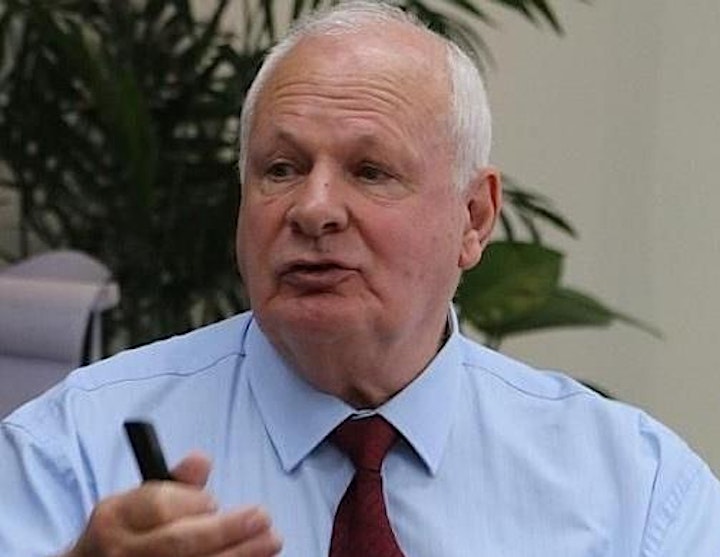 ALLAN GATENBY
FRIEdr, FRIM, CMF MEd, Grad Dip (Leadership& Change), BA, Dip Teach
MASTER CAREER, LIFE-DESIGN AND LEADERSHIP COACH
• Career development and leadership expert
• 2005 Nominated for a National award in Leadership
• 40+ years of career advice bringing together cognitive psychology, behavioural psychology, positive psychology. Sociology, design thinking and coaching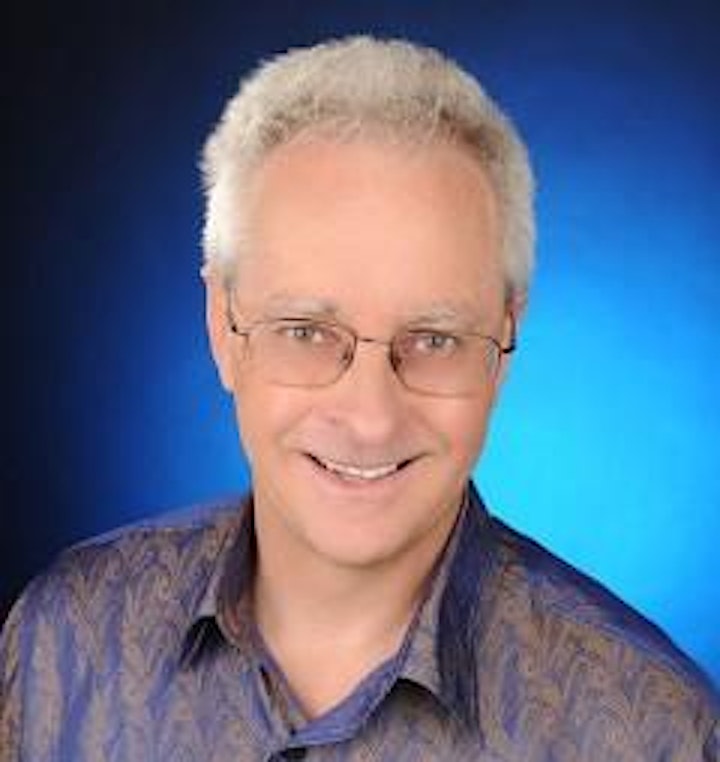 PHIL VOYSEY
MA (JOURNALISM AND CREATIVE WRITING), BA DIP ED,
CERTIFIED FACILITATOR IN EMOTIONAL INTELLIGENCE, CULTURAL INTELLIGENCE, MINDFULNESS AND DEVELOPMENTAL COACHING
'BRINGING THE BEST OUT IN OTHERS'
• A chronic self-actualiser committed to change, renewal and living creatively Emotional Intelligence, Cultural Intelligence and Mindfulness facilitator and coach, award winning writer and performer
• Over 30 years working with diverse communities in Australia and overseas
• Joining the dots, bringing together science, philosophy and spirituality with a spirit of playfulness and fun
IN-PERSON EVENT DETAILS
• 90-DAY BETTER LIFE PROGRAM - Ticketed Event | $990 + Booking fee + GST per person
- Saturday 17th September 2022, 8:30am - 4pm
- Sunday 18th September 2022, 8:30am - 3pm
The price includes 2-day coaching & workshop on Saturday the 17th & 18th of September and a Celebration & presentation day on December 10, 2022 at Lilianfels. 90 Day coaching support program will start from the 17th of September and run for 90 days.