Description
REGISTRATIONS CLOSE FRIDAY 27th OCTOBER!!!
No registrations will be accepted after this date
Keynote Speakers
Dr Maggie Banks & Milli Hill with Zoe Naylor as MC
Jane Hardwicke Collings weaving her magic through rhythm and sound for our opening and closing ceremonies


Conference Dinner registrations must be prepaid. No Dinner tickets will be issued after 27 October 2017. No dinner tickets will be available at the door & please do not ask as refusal may offend.
Keynote Speaker: Dr Maggie Banks (PhD, RM, RGON)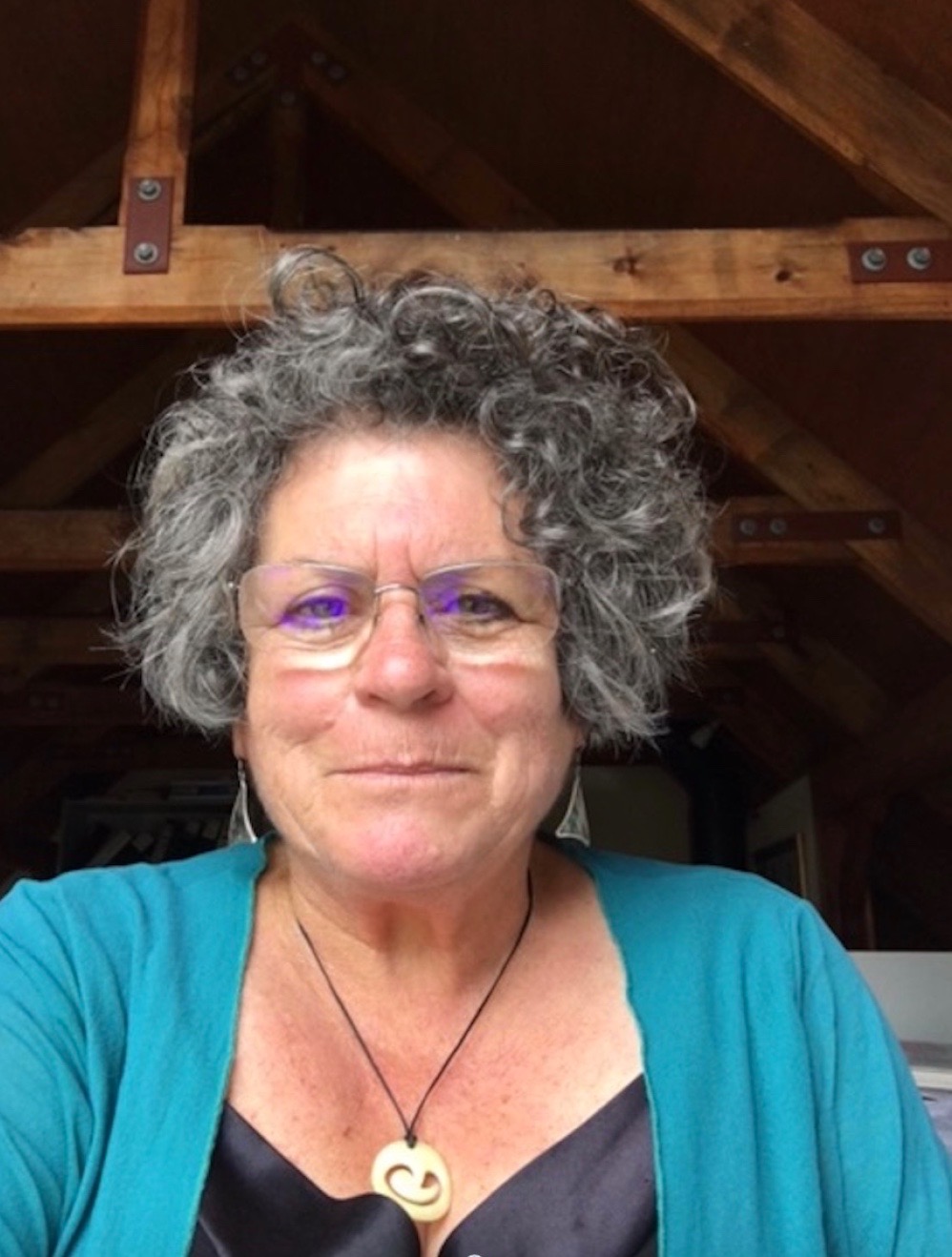 Maggie practised as a home birth midwife in the Waikato, New Zealand, for 25 years and has been a midwifery educator for the last 20 years. Her passion is physiological labour, birth and mothering and she firmly believes that the home environment is pivotal for both this continuum to unfurl well and for women (and midwives) to retain their autonomy. Maggie has written two books (Breech Birth Woman-Wise and Home Birth Bound: Mending the Broken Weave) which will eventually be openly accessible from the Birthspirit website. She is currently furthering her doctoral research on home birth midwifery in New Zealand. Maggie is also the founder and archivist for the Wise Woman Archives Trust.
Website: www.birthspirit.co.nz
Maternity history in New Zealand Wise Woman Archives Trust Inc
Keynote Speaker: Milli Hill (founder of the Positive Birth Movement)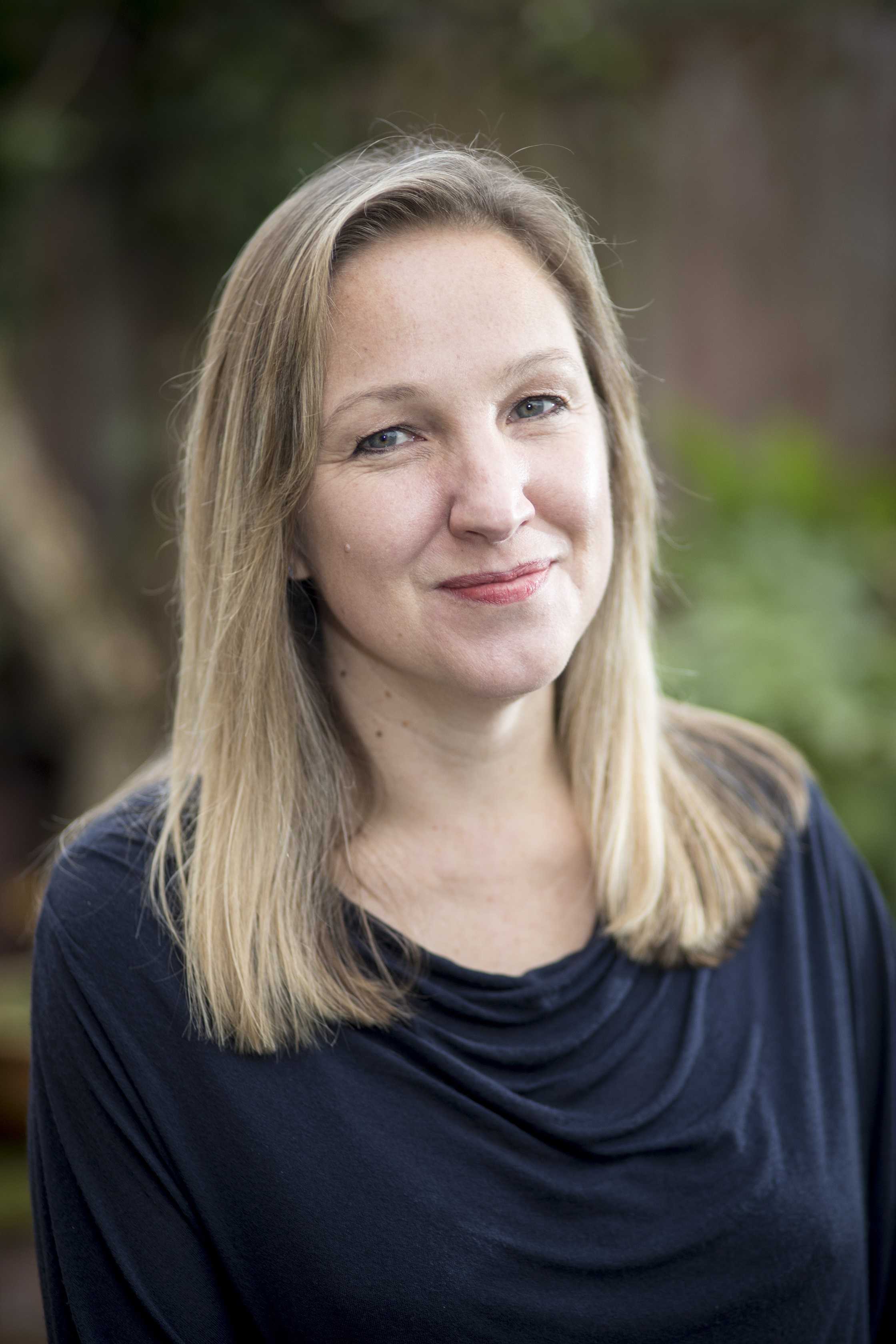 Milli Hill is a freelance writer, feminist, former drama therapist, trainee doula and self-professed birth junkie. She is the founder of the Positive Birth Movement and has just published her latest book, The Positive Birth Book: A New Approach to Pregnancy, Birth and the Early Weeks. Milli lives in Somerset UK with her partner and three small children.
http://www.positivebirthmovement.org/
http://www.the-mule.com/
Proudly sponsored by Qiara
www.qiara.com.au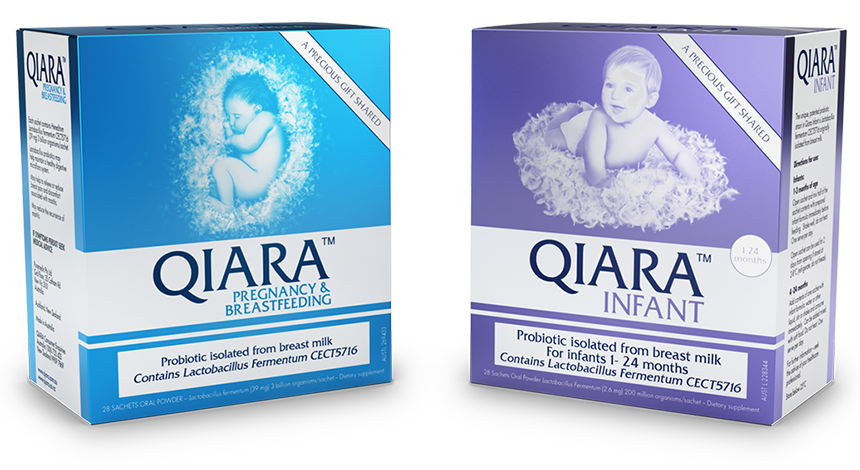 PRE CONFERENCE WORSHOPS
Friday 3rd November - tickets are limited for these intimate sessions so book early
Morning Workshop 0930 – 1230
Grassroots Campaigning and Online Advocacy: How everyone can make a difference in the 21st century with Milli Hill
Afternoon Workshop 1400 – 1700
Breech Birth: Physiology and Politics Workshop with Dr Maggie Banks
Early Evening Workshops 1800 – 1930
An evening with Rhea Dempsey: the unconscious dynamics of birth
OR
Student Midwife Support Circle with Jane Hardwicke Collings & Judy Mort
FINAL CONFERENCE PROGRAMME CONFIRMED
*subject to change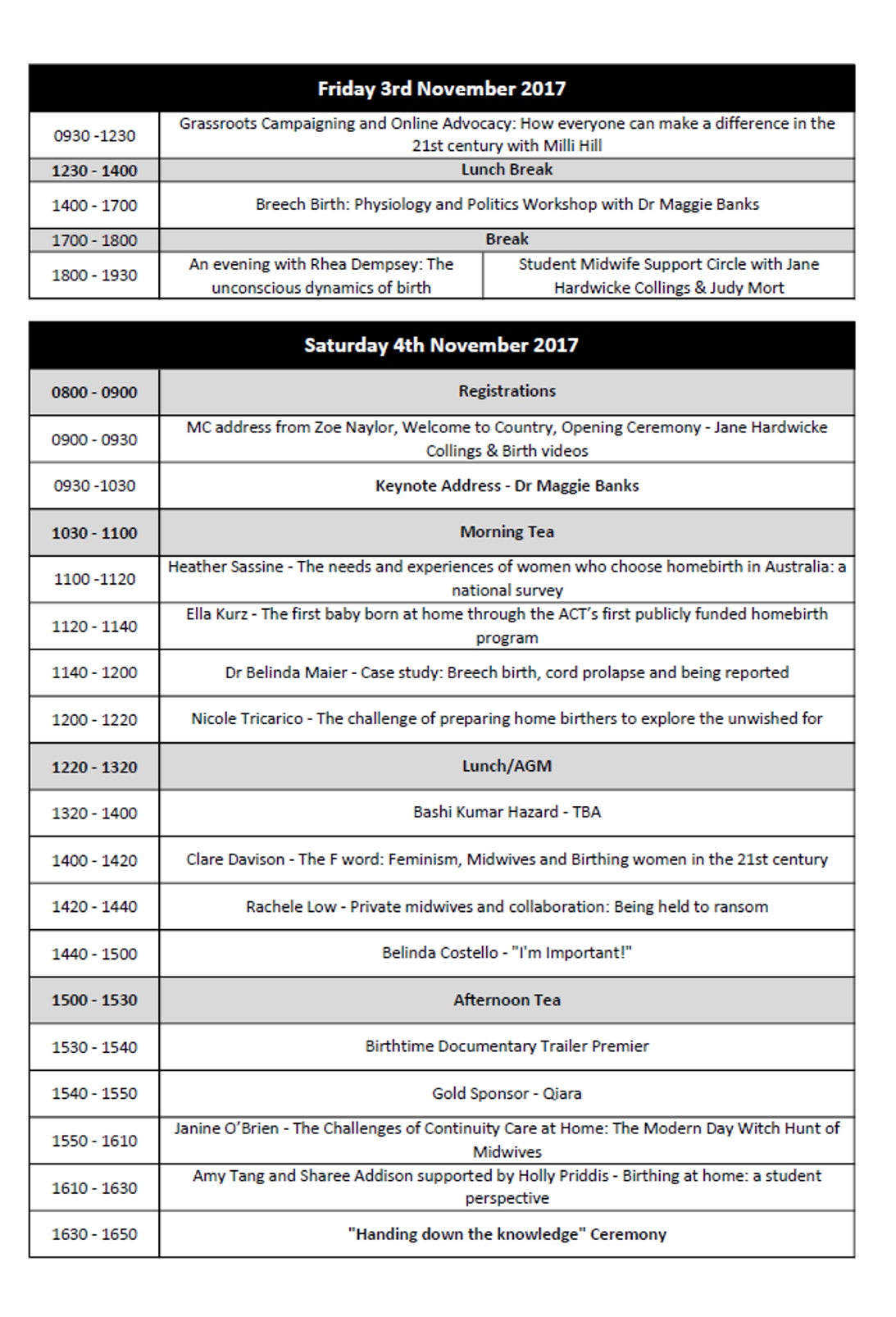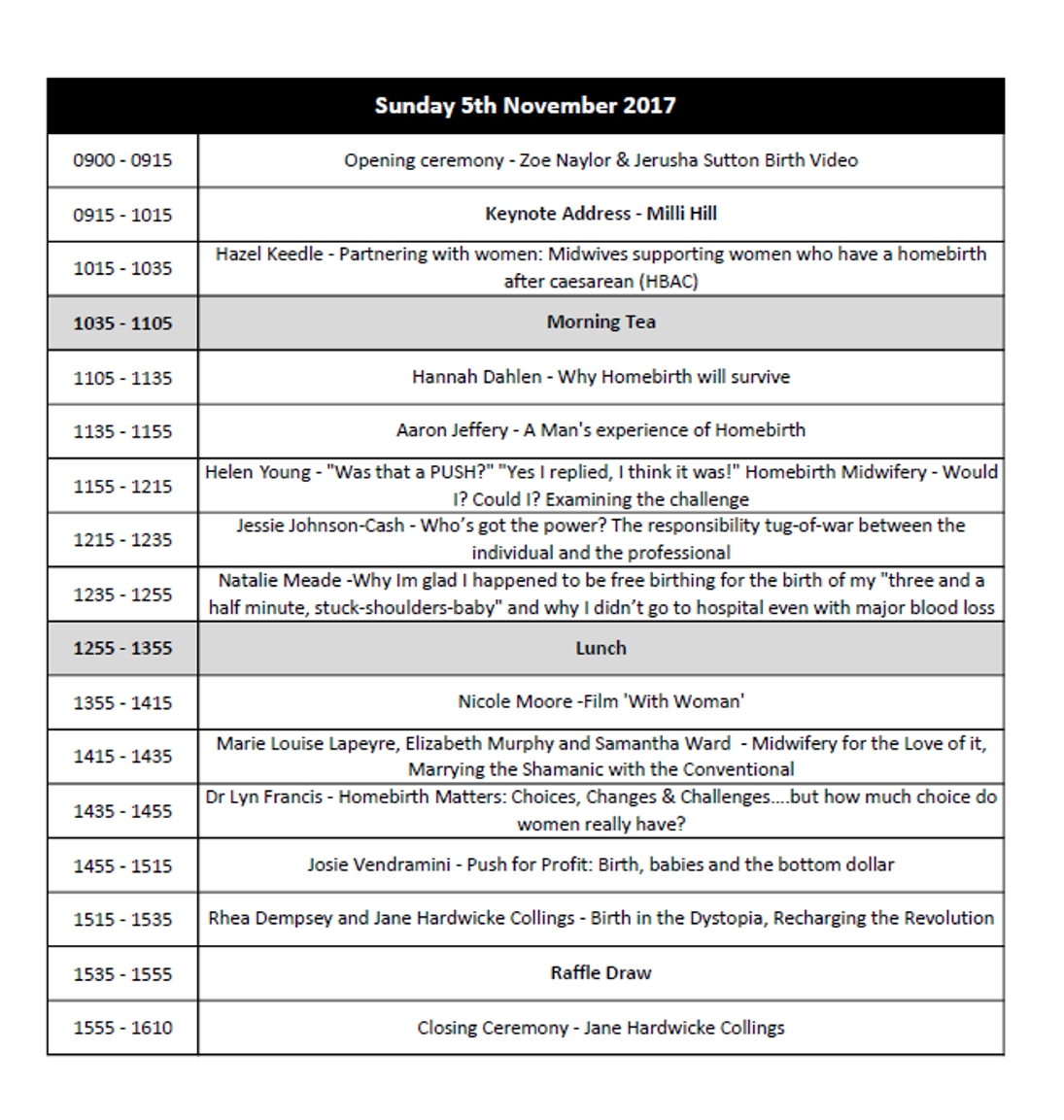 FAQs
Confirmation Policy
All registrations to be completed online during the checkout of registration. Receipts will be emailed out after payment has been received. Payment must be received prior to the cut off dates for early bird and standard registrations.
Limited places are available for the Friday workshops. Book early to avoid disappointment.
Please contact the conference organisers at hbaconf2017@homebirthaustralia.org
Registration Entitlements
Conference registrations entitles you to entry to all sessions, entry to exhibitions, conference materials, 1 years membership to Homebirth Australia, tea and coffee on arrival, morning tea, afternoon tea and lunch for the 2 days of the conference on Saturday 4th and Sunday 5th November 2017.
Tea, Coffee and a light refreshment will be provided with each of the Friday Workshop registrations.
Venue Details
Workshops, Conference & Dinner – Mercure Broadway, Sydney – 818-820 George St, Sydney NSW
Mercure Sydney is conveniently located across from Central Station, Sydney's major transport hub and is within walking distance to Darling Harbour, Chinatown and Sydney's CBD. Alternately there is always a taxi waiting at doorstep of the hotel.
The area surrounding the hotel is expanding and being revival, becoming a hidden gem away from the hustle and bustle of Sydney's CBD, connecting dinning, entertainment, arts and education. This includes The Good Lines Walkway, Central Park Shopping Centre, Kensington Street and Spice Alley. With culture alive on your doorstep, convenience like never before, it will provide your guest with a unique experience.
Parking
The Mercure has 8 levels of undercover car parking, over 111 car spaces which are offered to our guests at the following rates:
Conference Guest Discounted rate: $35.00 (flat rate per day, normally $45.00)
Note: The car park has a height restriction of 2.1 metres
For information on directions and car parking please go to:
http://www.mercuresydney.com.au/directions-en.html
Accommodation
We have secured a conference rate at Mercure Sydney.
10% off the best available rates at time of booking (Conditions noted below)
Conference delegates need to follow these simple steps to make their booking:
1. Call or email Mercure Sydney reservations on 02 9217 6797 - h2073@accor.com
2. Quote your block code HOME021117. This code must be quoted in order for the correct rates to be offered.
All guests are required to provide a credit card at the time of booking to secure their reservation
4. They will then receive a confirmation number for their booking.
Accommodation Conditions:
The above rates are room only rates. Breakfast is served in Four Elements Restaurant at a cost of $22 per person reduced from $27.50 per person

Maximum of 50 rooms per night – subject to availability

Saturday night stay will incur a minimum 2 night stay

Offer valid up until 30 days prior to arrival date – subject to availability

The above rates are provided based on the current event requirements within this proposal. If the event elements are not required a new room rate will be negotiated by the hotel.

Check-in is from 2:00pm and check-out is 11:00am. For guests that arrive early, Concierge can arrange to store their luggage until their room is available for check-in.

Twin rooms consist of 2 x double beds. Bedding configuration cannot be guaranteed.
http://www.mercuresydney.com.au/
Or
There are many accommodation options near the venue ranging from back packers to 5 stars. For some great deals try these websites:
Cancellation Policy
Registration cancellations prior to 14/07/17 will incur a $70 cancellation fee.
Cancellations between 15/07/17 and 22/09/17 will incur a $125 fee.
Cancellations after the 23/09/17 will incur a $350 fee.
Cancellations for the Conference Dinner at any time will incur a $70 fee.
Cancellations for the Friday workshops will incur a $12 fee.
Privacy Statement
Information provided by participants at the time of registration will be used to administer the conference, including catering, sponsorship and exhibition. Your details may also be used to inform you of Homebirth Australia events and services. All data collected will remain the property of Homebirth Australia.