Description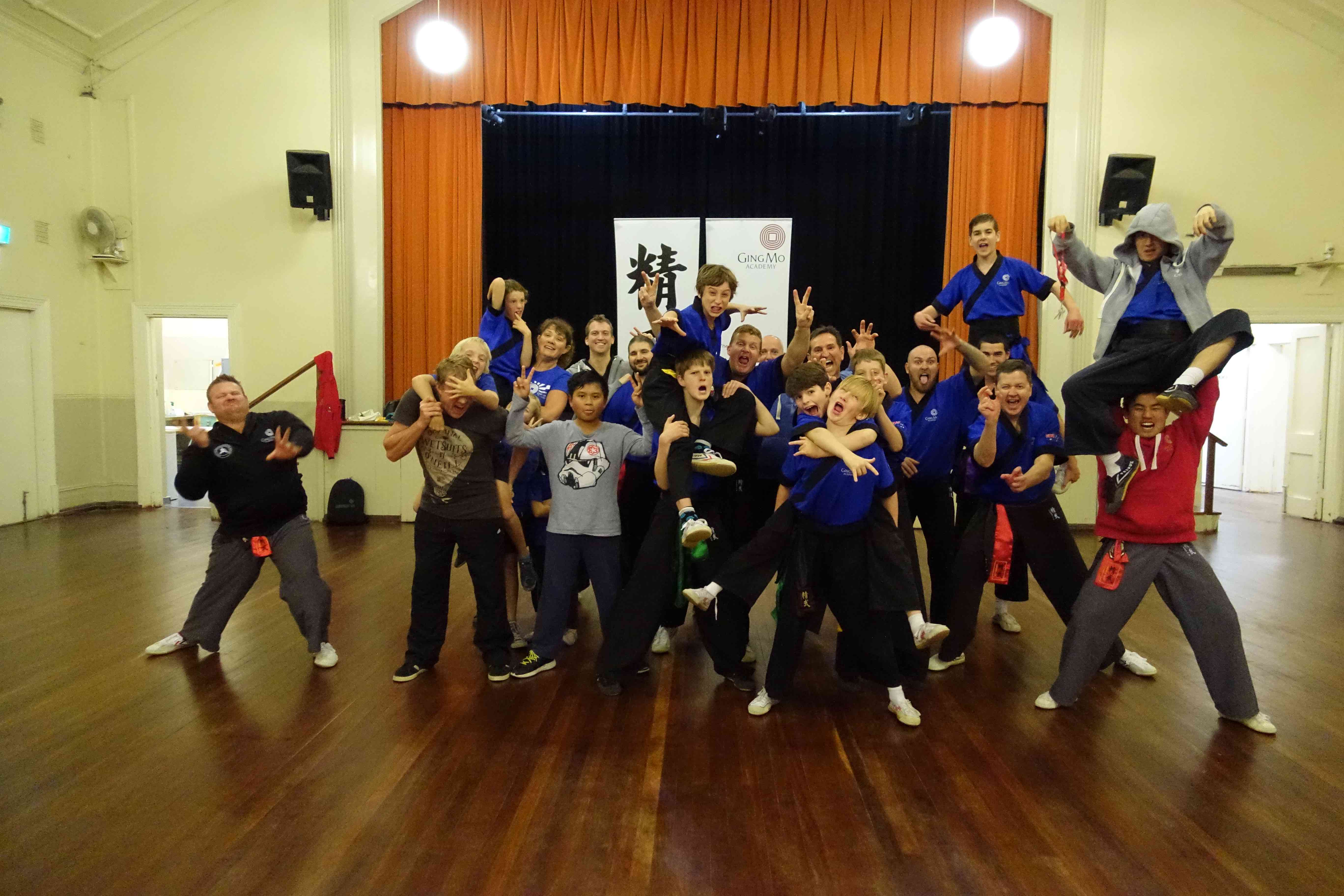 We're celebrating a very special milestone!
It's our 30th birthday!!!!
Back in 1986, Si Fu Gawain Siu renamed the evolved style practised to Ging Mo Kune,
"The Essence of Martial Arts".
Si Fu would like to invite all members and their family and friends to come join in the celebration.
With the support of the professionals at DKY Photography an online video clip will be created for the academy.
Program
8.00am - photographs and video footage of traininig

Still photos, video and drone footage

9.00am - Celebration
9.30am - Free Tai Chi class for all
Bring your uniform and a plate of food to share.
Don't forget to bring your partner and family with you as Ging Mo is all about community.