Description
30 DAY SOULSHINE CHALLENGE
Kickstart your health and happiness as we dive into the Summer and holiday season with a challenge targeted to change your mind, body and soul...
All fitness levels welcomed!
Dates: 16 November - 15 December
Cost:
Option A: Registration fee as shown on ticket + 5 weekly payments of $51.65
Option B: Pay in Full & Save!!!
Cost Includes:
1. Training sessions:
Thursday 16 Nov: 6am or 6.45am
Saturday 18 Nov: 8.30am (Workshop at Botanic Park)
Tuesday 21 Nov: 6am or 6.45am
Thursday 23 Nov: 6am or 6.45am
Tuesday 28 Nov: 6am or 6.45am
Thursday 30 Nov: 6am or 6.45am
Tuesday 5 Dec: 6am or 6.45am
Thursday 7 Dec: 6am or 6.45am
Tuesday 12 Dec: 6am or 6.45am
Thursday 14 Dec: 6am or 6.45am
Friday 15 Dec: 6am or 6.45am
*All sessions are not compulsory but are recommended
*Sessions incoorporate functional fitness, bodyweight and weighted movements, lots of core work at an outdoors and indoor studio facility. Workouts aimed to get you fitter, leaner and with a stronger core than ever before!
2. Body Scan Analysis (yours free! save $50):
This is a fast, non-invasive, reliable assessment of your body composition to help you track your results! Measurements include (but are not limited to):
Total skeletal muscle mass
Total body fat
Total body fat percentage
Visceral fat
Total body water
Segmental muscle and fat analysis
Bone mineral content
3. Support:
You will have 24/7 Access to your trainer Tahlia Pretty via email to ehance your support and results over the 30 day challenge. Please note all emails will be replied to within 24 hours.
4. Workshops:
Yoga and Essential Oils Class on Sat 18 Nov at Botanic Park
Start your morning off with a beautiful yoga flow followed by an essential oils class. This morning aims to balance out your mind, body and soul and inspire you to live a life as toxic free as possible. Come and learn to heal naturally. All attendees with receieve a light snack and refreshments as well as a few take home goodies!
5. Soulshine Workbook:
Your bible for each week of the challenge!
30 days of workouts, journal activities and more!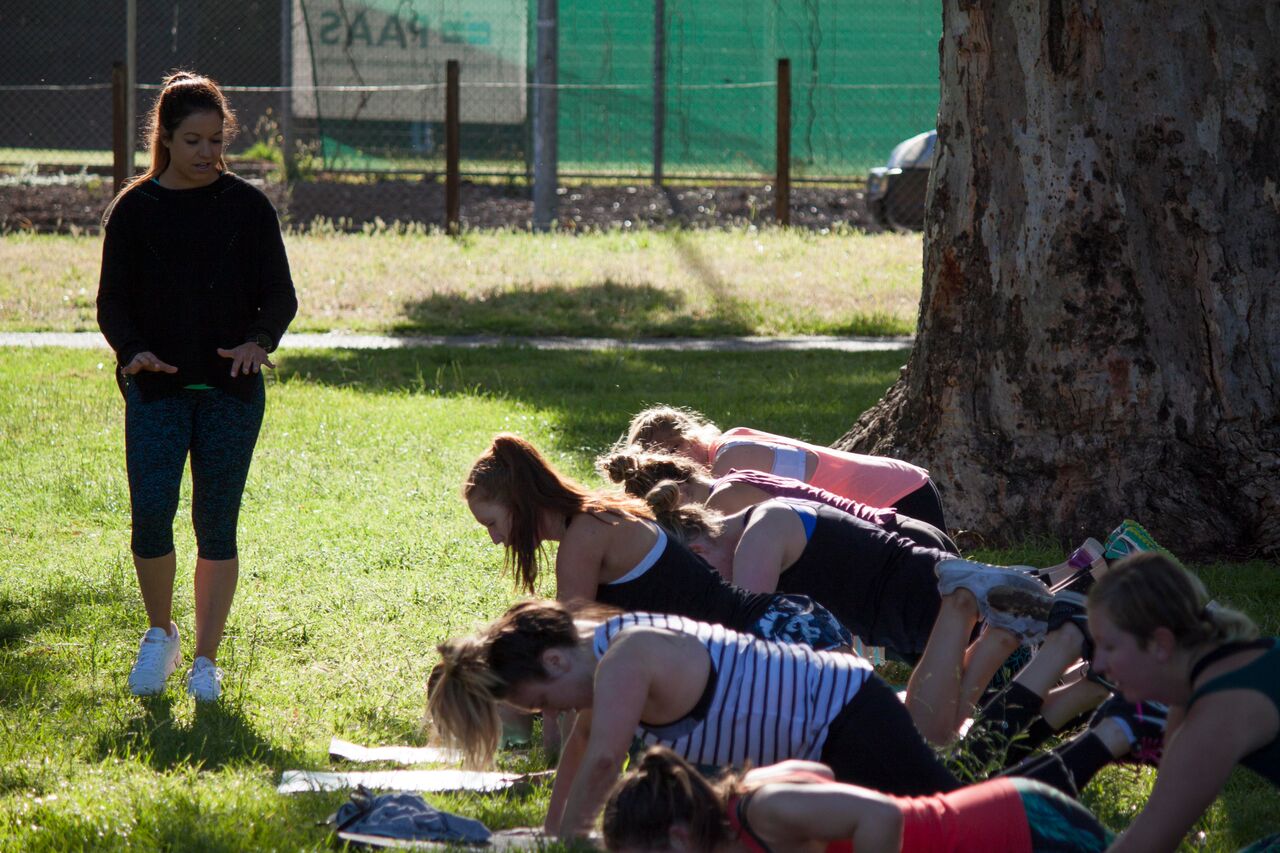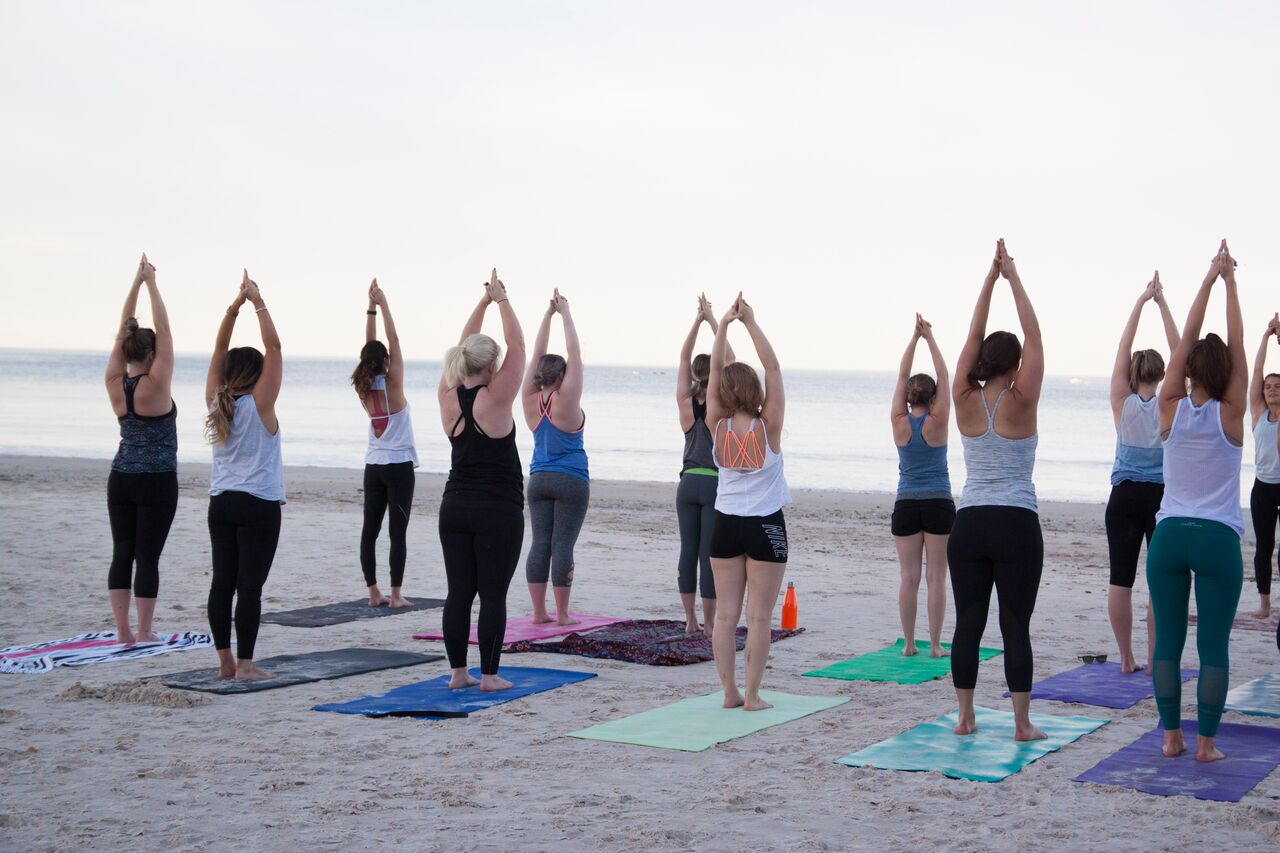 For any questions email: soulshinemoments@gmail.com