Description
In this powerful talk, I will not only educate you how to manage pain, I will give powerful tools you can start to use straight away. I have had chronic back pain for over 18 years and these tools have got me through horrendous episodes.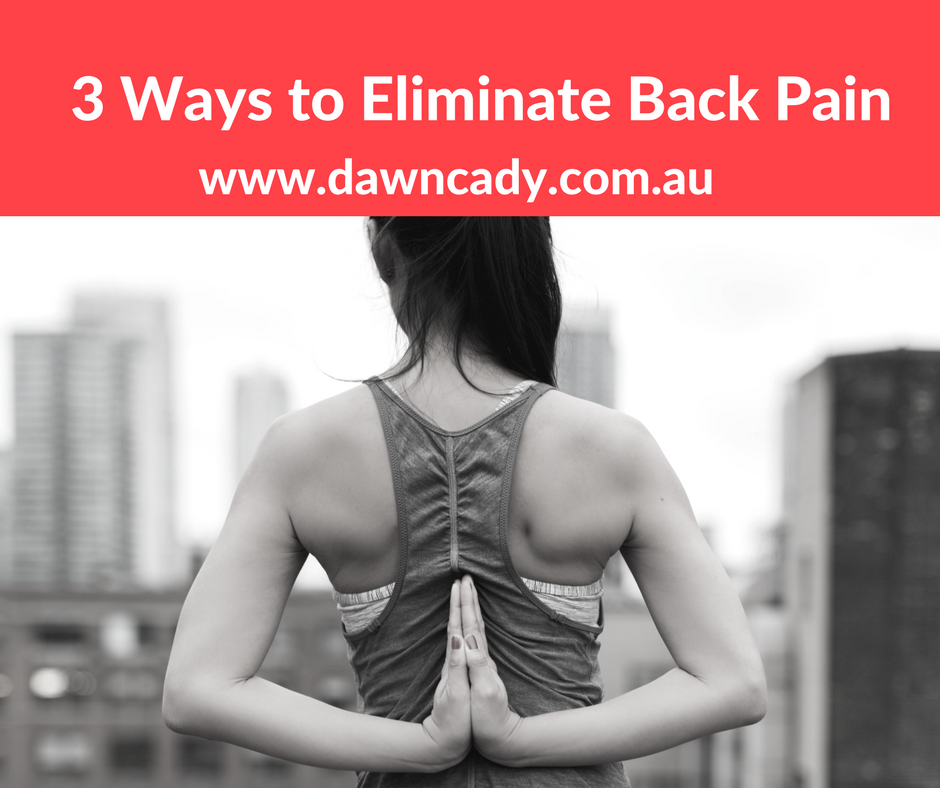 Through years of research, trial and error I now feel it is time to share my findings with you. In this talk, I focus on back pain, however, all these modalities can be used for all types of pain.
I encourage you to invite anyone you know who sufferers from back pain as this could potentially change their life.