Description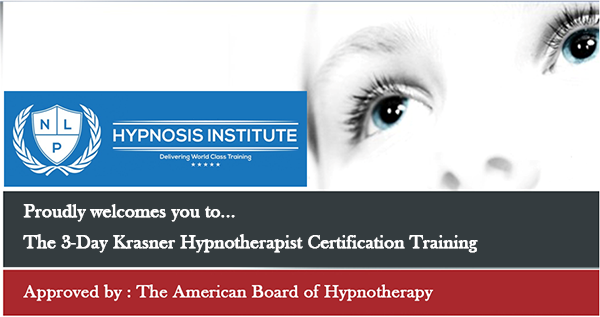 3 DAY MODERN HYPNOSIS CERTIFICATION
3 What is Hypnosis Training? Hypnosis has been scientifically proven to be effective in creating change in certain repetitive behaviours including smoking and weight loss, stress reduction, motivation and pain control. Our accelerated weekend hypnosis training course is excellent for anyone who wants to learn hypnotherapy with a maximum of "hands-on" experience. Over the course of our hypnosis training you will be guided through the Basic Hypnotherapist training by your instructor, using "hands-on" practice, lecture, and discussions.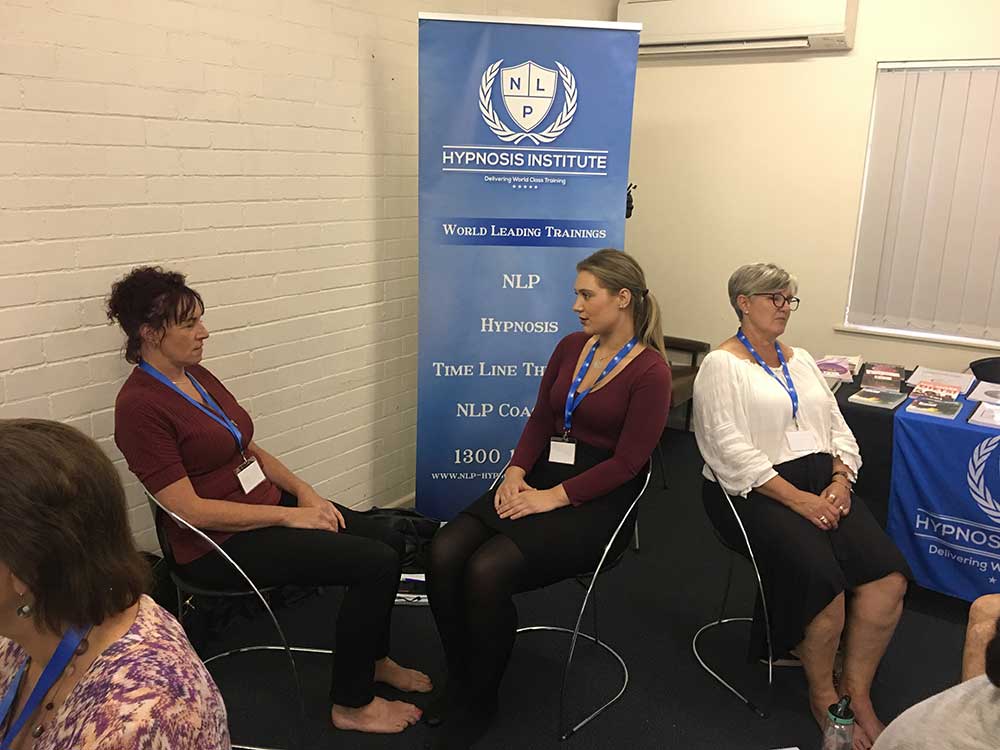 WHY ATTEND THIS ACCELERATED HYPNOSIS TRAINING?
HANDS-ON HYPNOTHERAPY TRAINING
If you have taken other Hypnosis training, you will probably find this easier to learn than most. The reason being that we lay the course out logically, making it easy to learn by building on your success over the course of the training. You won't have to watch long, boring videos of someone else doing Hypnosis — YOU WILL SEE IT LIVE AND YOU WILL DO IT. You can learn it easily.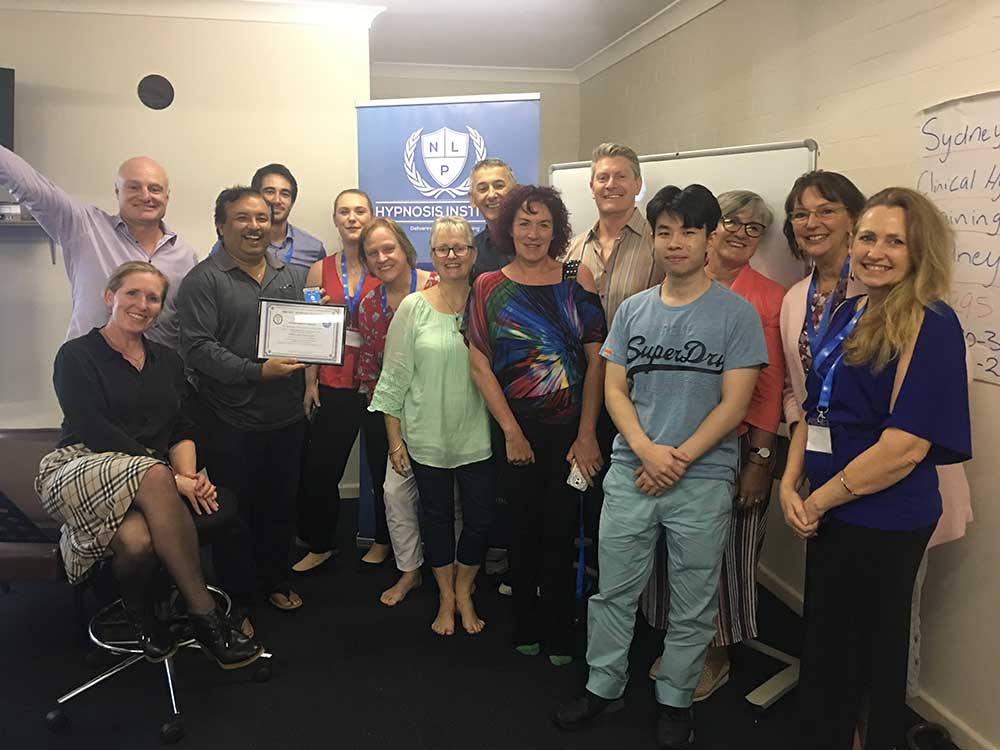 WHO CAN BENEFIT FROM CERTIFICATION IN HYPNOSIS?
Life Coaches
Health Care professionals
Personal Trainers
Parents
Students
Anyone looking to make positive change!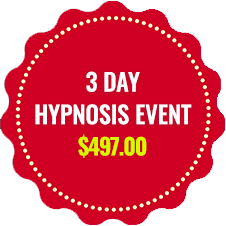 During the Hypnosis Training, You'll Learn Effective Hypnosis Techniques to:
Change Your Life and Assist Others to Change Theirs
Create Effective Suggestions to Use In Hypnosis
Create Powerful Motivation for Change
Stop Overeating
Stop Smoking
Eliminate Stress
Your Curriculum Includes:
3-Day Hypnosis Training
Mostly Hands-On Practice right from the start
Learn by Practice Not From Watching DVD's
Supervision by an Experienced Hypnotherapist and Certified Trainer
Interviewing Techniques to Determine the Suggestions Necessary for Best Result
Suggestibility Testing
Inductions
Post Hypnotic Suggestions
Deepening Techniques


WHAT QUALIFICATION WILL YOU OBTAIN WHEN YOU GRADUATE? Certification In Hypnotherapy With (ABH) American Board of Hypnotherapy
​ Upon successful completion of your hypnosis training, you will have the option of applying for Certification through the American Board of Hypnotherapy (ABH). Certification is currently US $120 per year and gives you the backing of the worlds largest internationally recognized Certification Board.