Description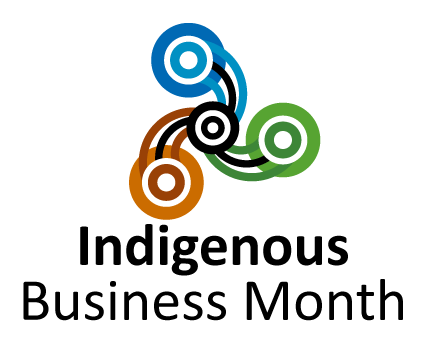 Aboriginal and Torres Strait Islander business excellence and leadership will be celebrated throughout October during the second annual Indigenous Business Month, including here at our Sydney event on Gadigal Country.
The theme of Indigenous Business Month in 2016 is 'Celebrating Leadership'.
The Sydney event will feature strong Indigenous entrepreneur and leaders in their various fields. The event will include a networking breakfast and panel discussion featuring:
AIME's Inaugural Co-CEO, Marlee Silva

CEO Aboriginal Employment Strategy, Kristy Masella


Co-Chair of the National Congress, Rod Little

Founder & CEO of Iwara Travel, Steven Satour
Indigenous Business Month is an initiative driven by the alumni of Melbourne Business School's MURRA Indigenous Business Masterclass, who see business as a way of providing positive role models for young Indigenous Australians and improving quality of life in Indigenous communities.
As government and corporate Australia move towards a target of 3% of procurement from Indigenous businesses, programs such as MURRA, Indigenous Women in Business and Indigenous Business Month play a significant role in building a thriving Indigenous business sector.
Throughout Indigenous Business Month events highlighting Indigenous business achievement will be held in Sydney, Melbourne, Brisbane, Canberra, Geelong and the Central Coast. These events will provide a platform to recognise achievements and also address challenges facing the Indigenous business sector. To find out more visit indigenousbusinessmonth.com.au
Tickets for this event close on Thursday 20th October 2016.
Photo Credit: Joseph Mayers