Learn simple mindfulness and nature connection practices in a stunning outdoor setting. Breathe in the wild!
About this Event
Unplug and connect with nature, yourself and others!
A mindful experience at up Cedar Creek will enliven your senses, relax your mind and challenge your body. This natural playground is filled with an abundance of rock pools, tumbling waterfalls and ancient rainforest.
Walk or rock-hop up the creek over granite boulders and slabs. Take your shoes off if you dare and feel your connection with the earth. We'll invite you to participate in some simple guided mindfulness practices to heighten your sensory awareness and connection with the landscape. Find your favourite 'sit spot' or rest and contemplate by the water's edge.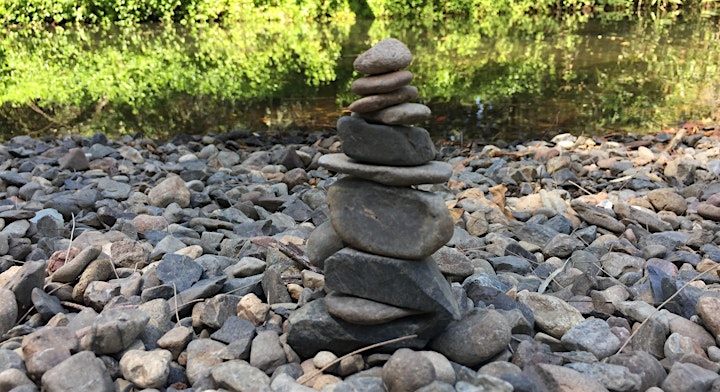 What's happening when?
9:30am Meet at Cedar Creek Falls car park (end of Cedar Creek Road). There is no phone reception here.
11:30am Experience finishes, group departs
Getting there:
Drive to the end of Cedar Creek Road (20 minutes from Samford Village). The road crosses the creek multiple times along the way. There is a car park at the end of Cedar Creek Road and a gate restricting vehicle access beyond this point. Your guide will meet you here.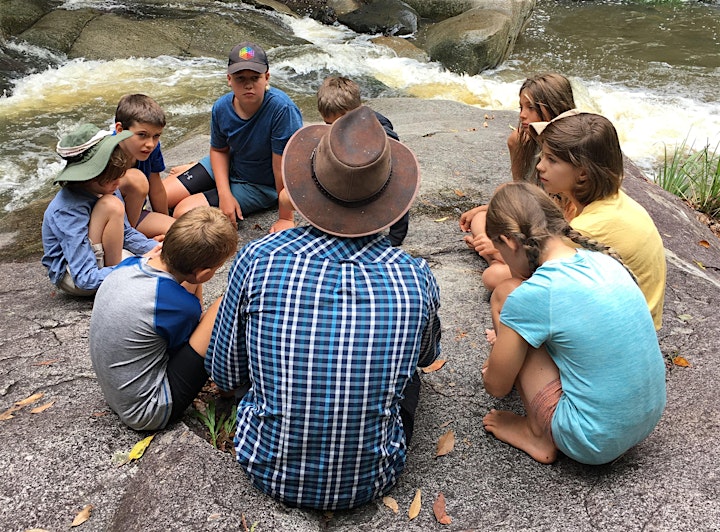 What to wear/bring:
Comfortable clothing or active-wear- Check the weather for Cedar Creek (4520), a raincoat may be handy as we'll still proceed in light showers.
Water bottle
Morning tea
Sunscreen and Insect repellent (no sprays please)
Notepad and Pen (optional)
Things to note:
Walking distances- There will be gentle walking or rock-hopping options in a defined area.
There are no bathroom facilities at the venue so go before you arrive. If you need to go during the activity there are plenty of big trees to go behind. There are public toilets on Cedar Creek Road at Andy Williams Reserve (a few km's back from the venue)
Phone reception is very limited at the venue. We encourage you to switch it off for the duration.